Power and Utilities
Clean Transportation
TRC is driving transformative change within the transportation landscape
From strategic planning to project implementation, our experts deliver full-service consulting and engineering solutions for advanced transportation technologies, clean fuels and sustainable fleet initiatives.
The transportation sector is a significant contributor of greenhouse gas emissions in the United States, with wide ranging environmental, health and economic impacts. But a confluence of factors – from regulatory mandates and public funding investments to the value and efficiency of renewable fuels and the advancement of new technologies – is helping to accelerate the transition to cleaner, alternative fuels and zero emissions vehicles (ZEV) for major commercial and government fleets as well as individual consumers.
$32 Billion
Average ZEV funding expected annually for the next five years
>$1 Billion
Amount of grant funding we have secured for our clients
90+% Success
Application success rate in securing grant funding
With a legacy spanning over three decades, TRC is driving transformative change within the transportation landscape, working with businesses, utilities, government and communities to deliver comprehensive solutions for clean fleet and sustainable fuel projects, programs and policies.
Our experience includes:
Medium and heavy-duty commercial transportation
Transit systems – Rail and Bus
Ports and goods movement
Natural gas, electric vehicle (EV), hydrogen, propane, biofuels and other renewable fuels
Clean fuel and EV charging infrastructure and corridor development
Grant funding and incentives
Regulatory compliance
Transportation and supply chain logistics
Stakeholder education and events
Customer incentive programs / Community outreach
Power system engineering and upgrades
Renewable engineering and integration studies and services
Civil and structural engineering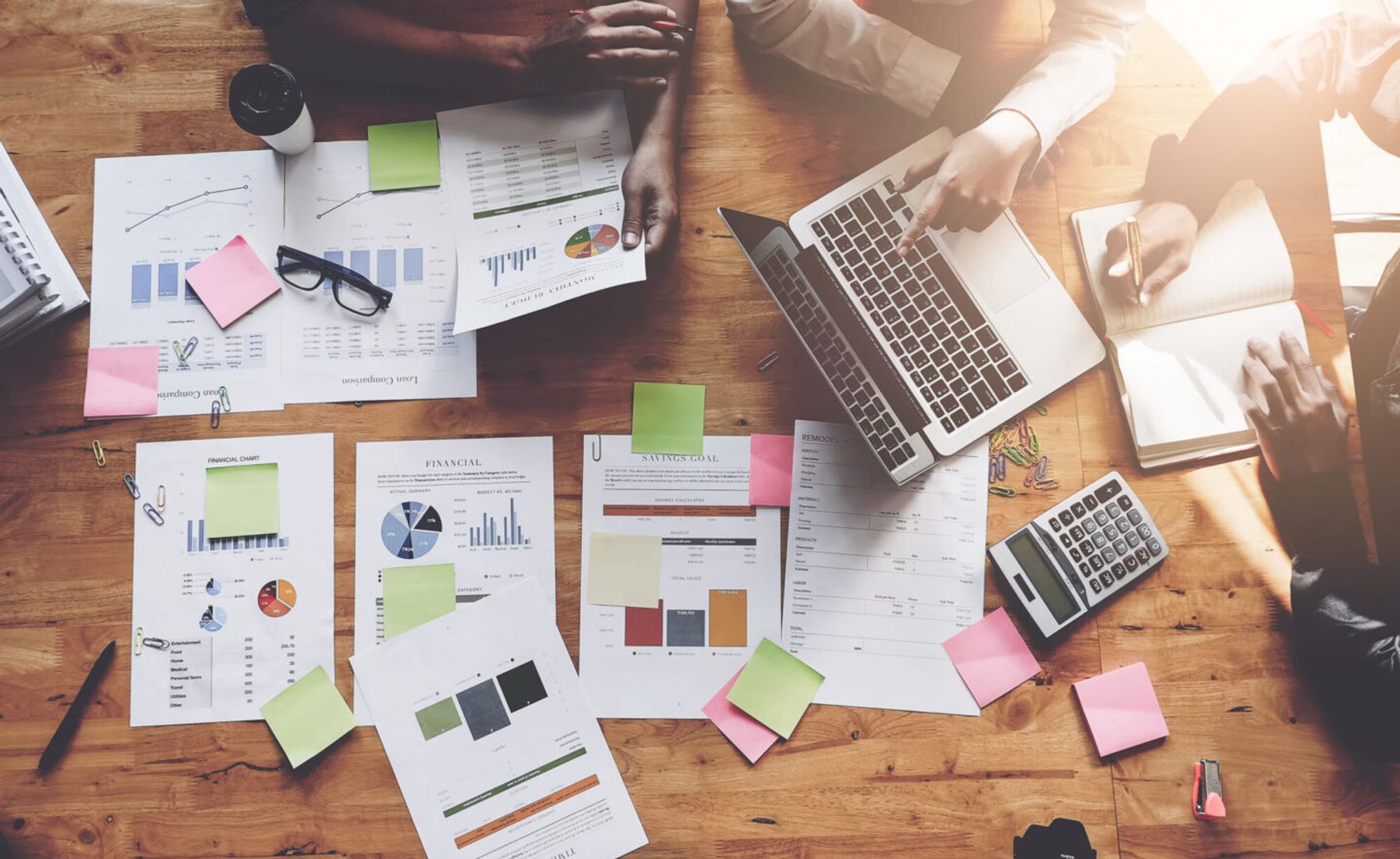 Strategic Planning
Our comprehensive strategic consulting solutions are tailored to help you establish and realize the evolution of clean fleet transportation, aligning seamlessly with your economic and sustainability objectives.
Market & Regulatory Positioning
ZEV Fleet Planning Analysis
ESG / Sustainability / Equity Strategy
Financial Planning & Analysis
Customer Education / Community Outreach
Policy & Regulatory Support
Site Selection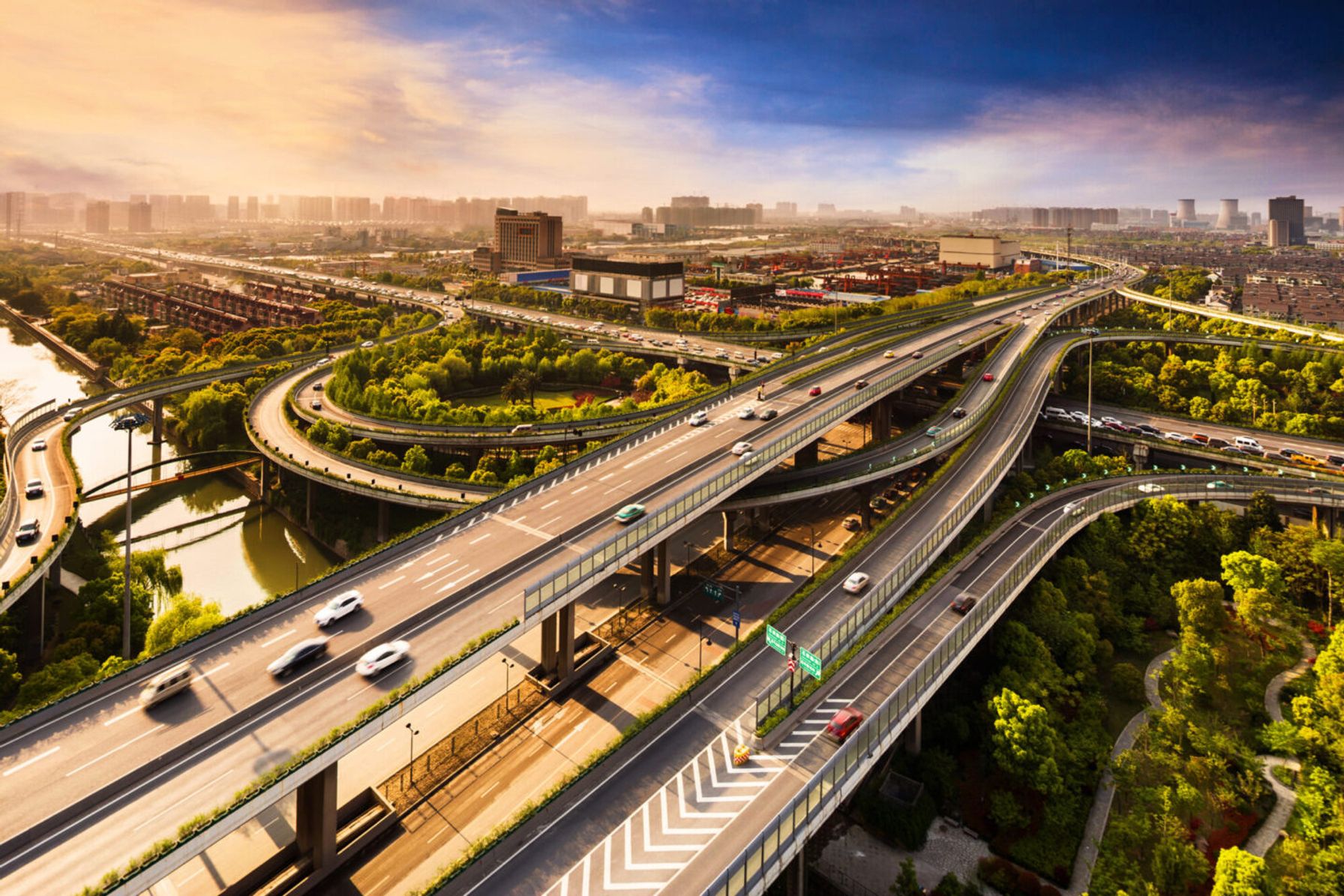 Technical Demand Planning
We help you assess the market landscape for clean transportation and energy products with services from demand forecasting to technology selection.
Demand Forecasting & Planning
ZEV Emissions Reduction Planning
ZEV Timeline & Prioritization
ZEV Technology Selection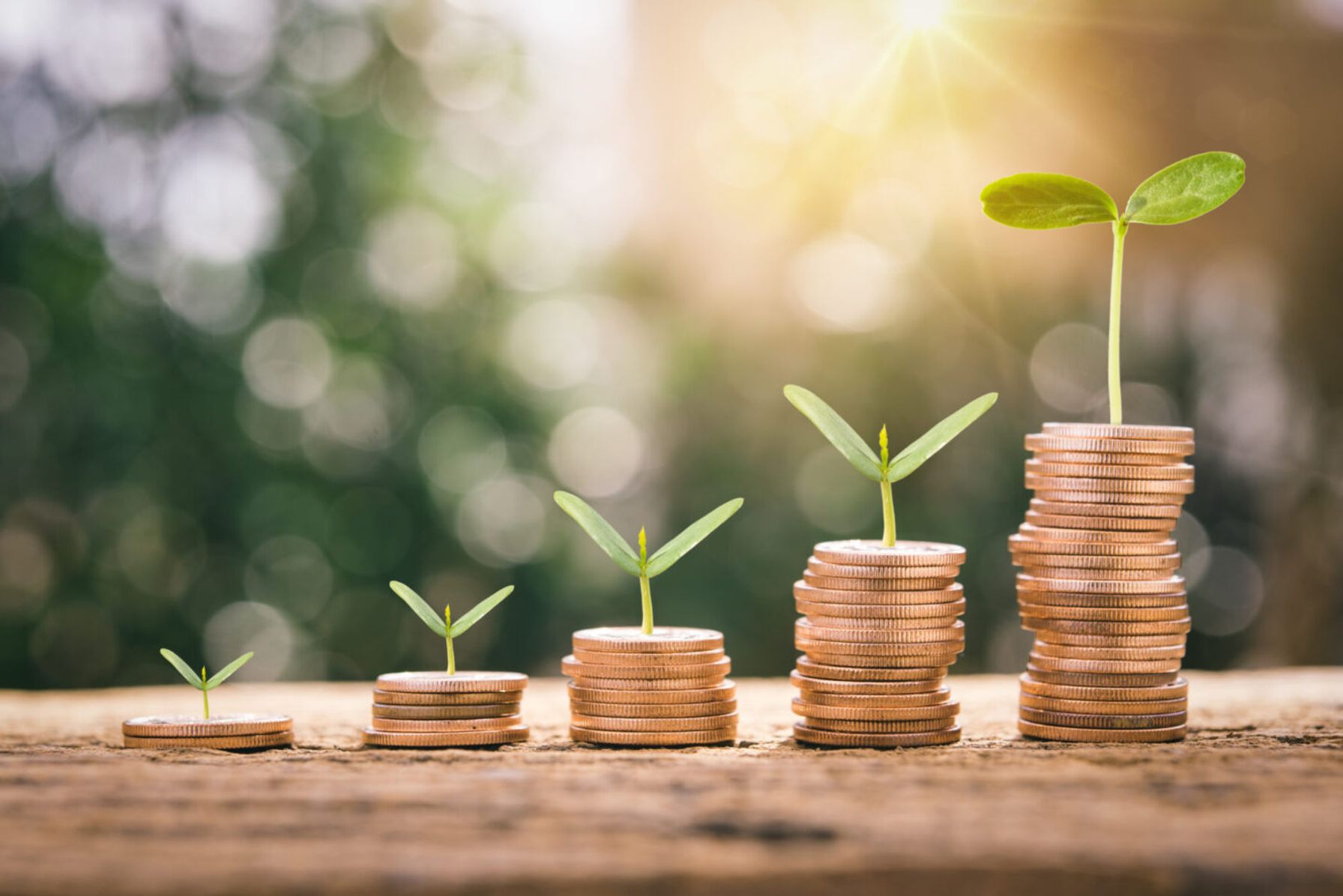 Funding
Leveraging our expertise and knowledge of funding incentives and policy, we help you maximize the financial benefits of advanced vehicles and clean fuels.
Federal Funding Initiatives
Utility Incentive Funding
ZEV Funding & Incentives
Policy & Issue Advocacy
ZEV Funding Opportunity Tracking & Applications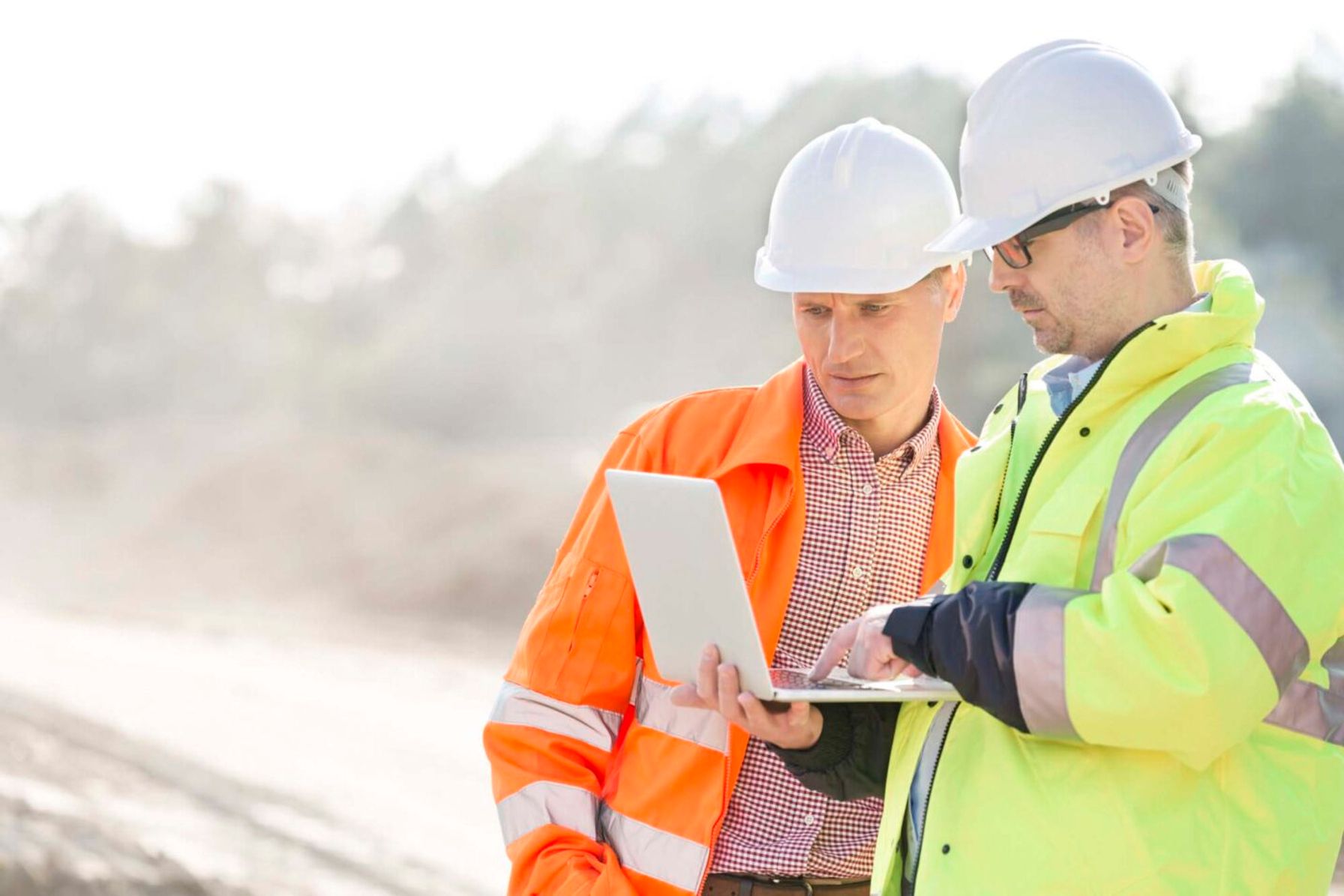 Feasibility
Our team of experts will guide you through the intricate feasibility challenges that can often occur with clean transportation projects, ensuring the seamless progression of your initiatives.
Environmental Planning & Permitting
Encroachment and Development Permitting
Surveys / Easements / Right-of-way
Landowner Negotiations
Power System Studies
Capacity Expansion Planning
System Optimization
Injection Studies
Regulatory & Compliance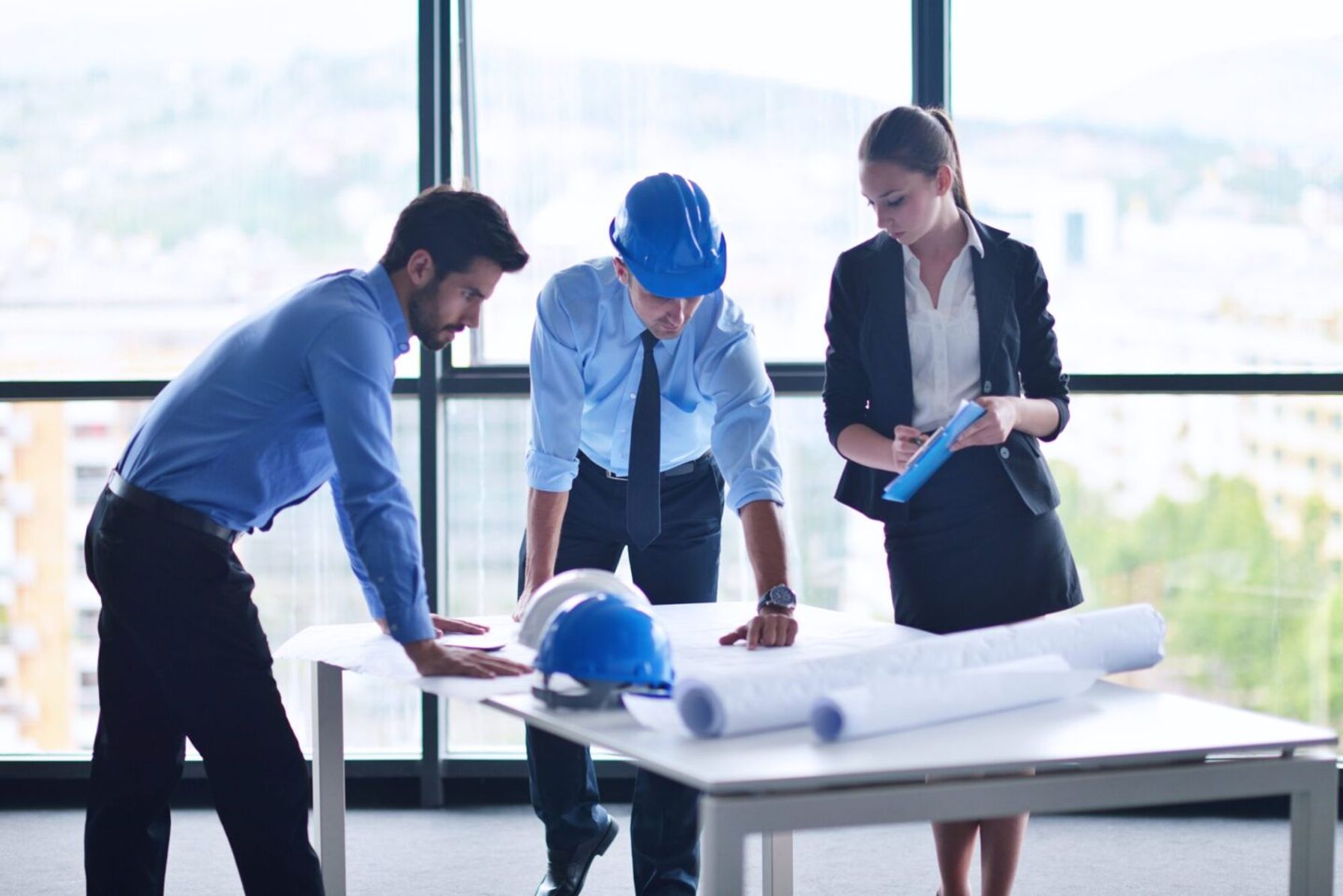 Design/Engineering
Our expertise in power system engineering, utility and regulatory standards and civil and structural design help you drive towards cleaner and more efficient fleet transportation.
Power System Engineering / Upgrades
Civil & Structural Design
Solar/Electrical Design
Battery Energy Storage Design
Microgrid Design
Energy Management Systems
Engineer of Record
Telecommunications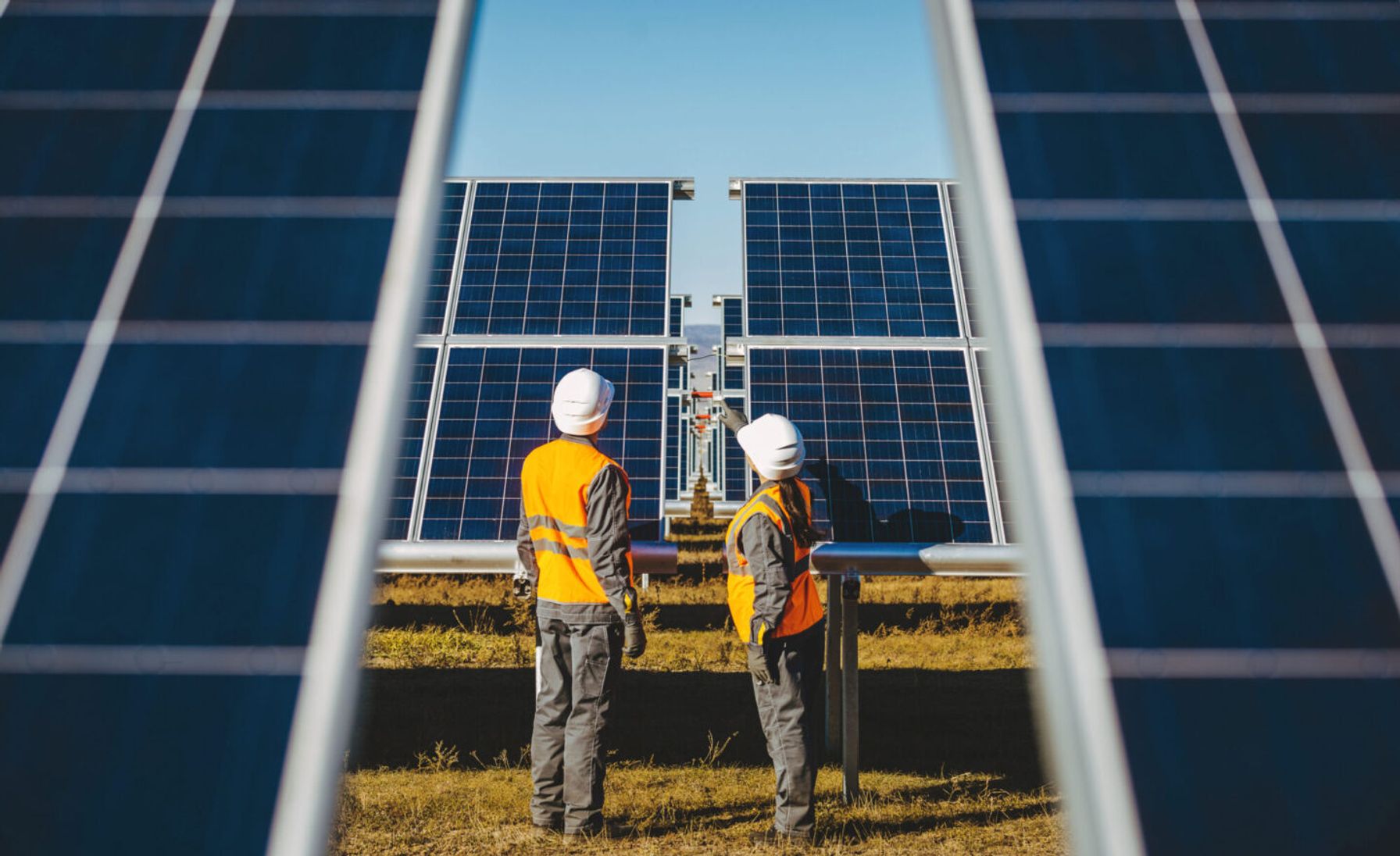 Implementation
Our proficiency in construction management, project management, safety oversight and quality control serve as a cornerstone for effectively implanting and realizing your vision of clean fleet transportation.
Construction Management & Planning
Owners Engineering
Project Management
Testing & Commissioning
Performance Testing & Monitoring
Quality Assurance / Quality Control
Safety Management
Field Data Collection Capabilities and Tools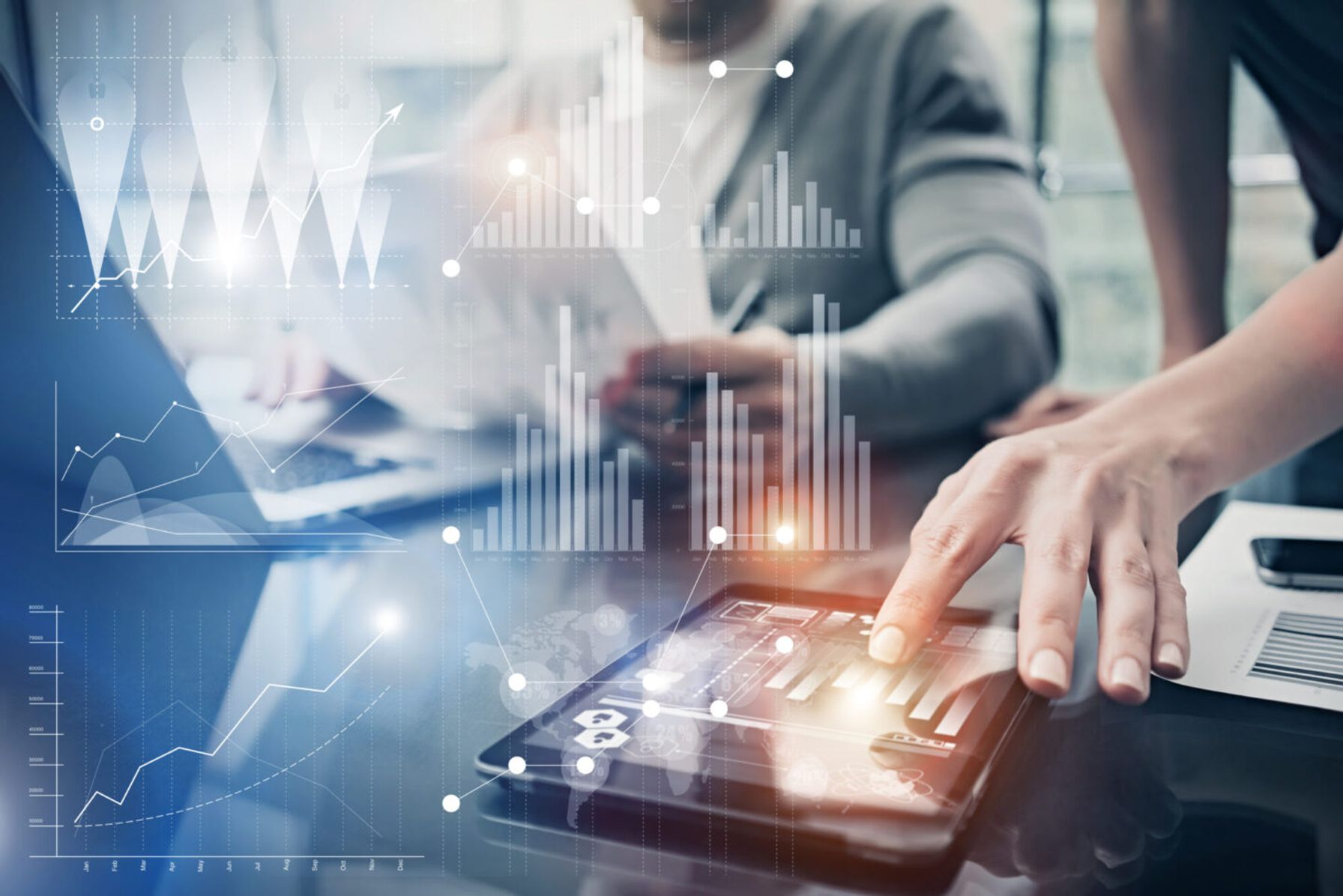 Ongoing Project Support
Our comprehensive suite of services empowers clean fleets with holistic and unwavering project support throughout the entire lifecycle.
Field Data Collection
Vegetation Management
Funding Program Reporting
ZEV / Infrastructure Monitoring & Maintenance
Regulatory & Compliance Reporting
Asset Management
Customer Incentive Programs
Distributed Energy Resource Management Systems (DERMS)
Load Monitoring
Grid Maintenance
Cybersecurity
Stakeholder Engagement & Events
Featured Clean Transportation Projects
Related Services
Looking for effective solutions to your problems?
Turn to the experts at TRC.