TRC is a leader in integrated technology-driven solutions
Covering all the bases from project feasibility studies to environmental services to agency coordination and consultation to engineering and design to construction. TRC's professional staff hold industry-leading certifications such as PMP, PMI, CCM and PM certifications from nationally recognized programs sponsored through our career advancement and professional development program.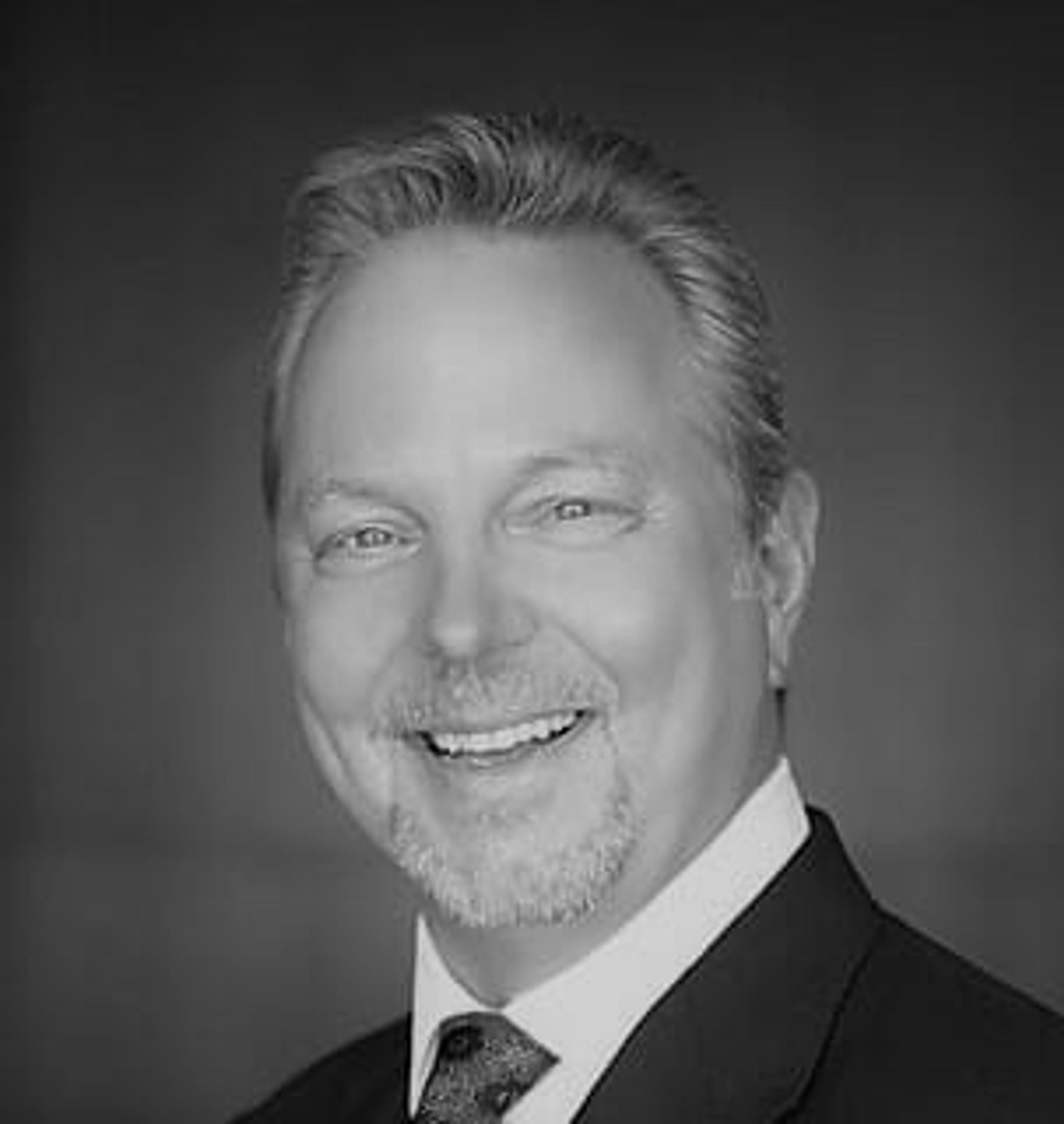 "We are investing in our communities, growing our footprint, supporting exciting projects. From resilient infrastructure to decarbonization and renewable energy, to environmental sustainability we invite you to learn more about how TRC is supporting the future of infrastructure."
Todd Wager
President, Infrastructure
Looking for effective solutions to your problems?
Turn to the experts at TRC.