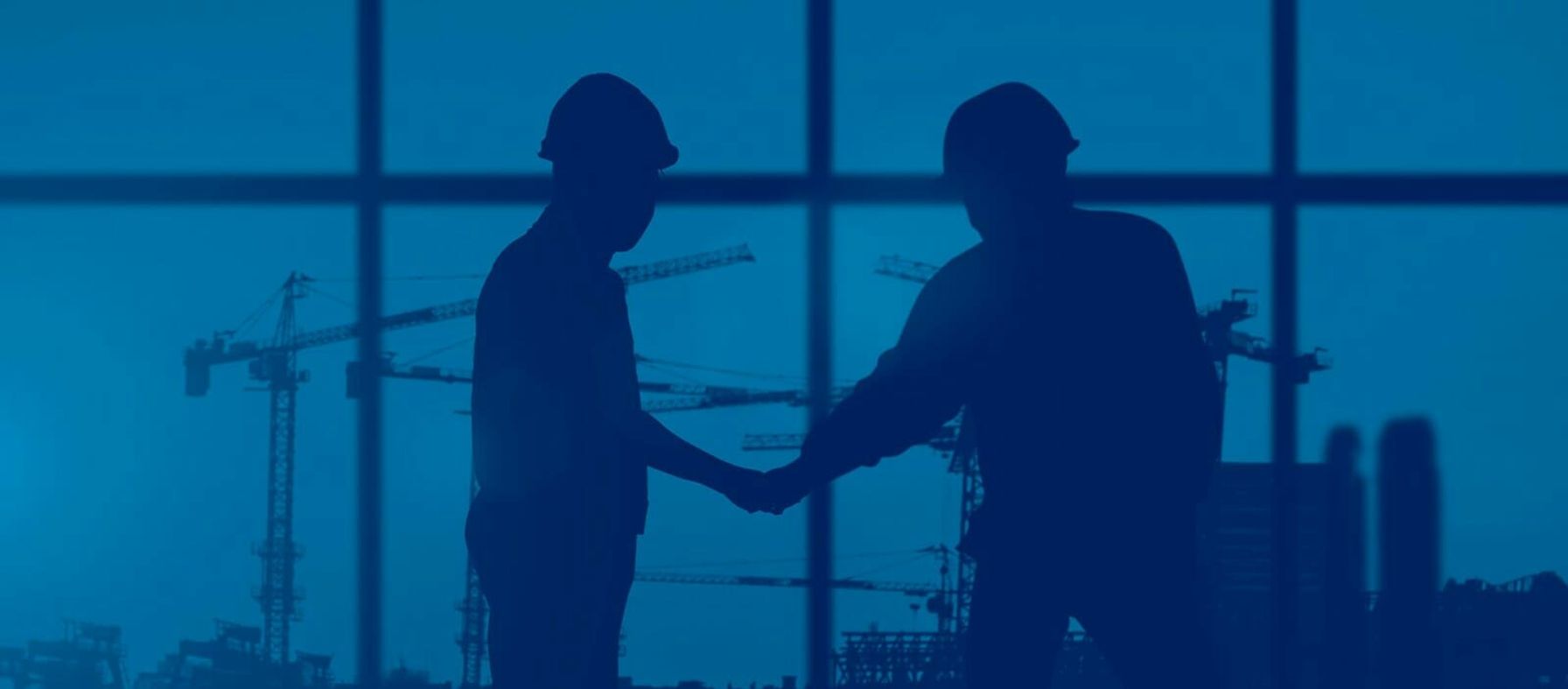 Procurement and Construction
Our experts guide your construction project
Construction procurement involves obtaining products and services necessary for completing a construction project efficiently and within budget. Our services in this domain include engineering, inspection, document control, cost estimation, construction management, and safety management. These services facilitate cost savings, minimize schedule delays, and reduce project risks.
Looking for effective solutions to your problems?
Turn to the experts at TRC.