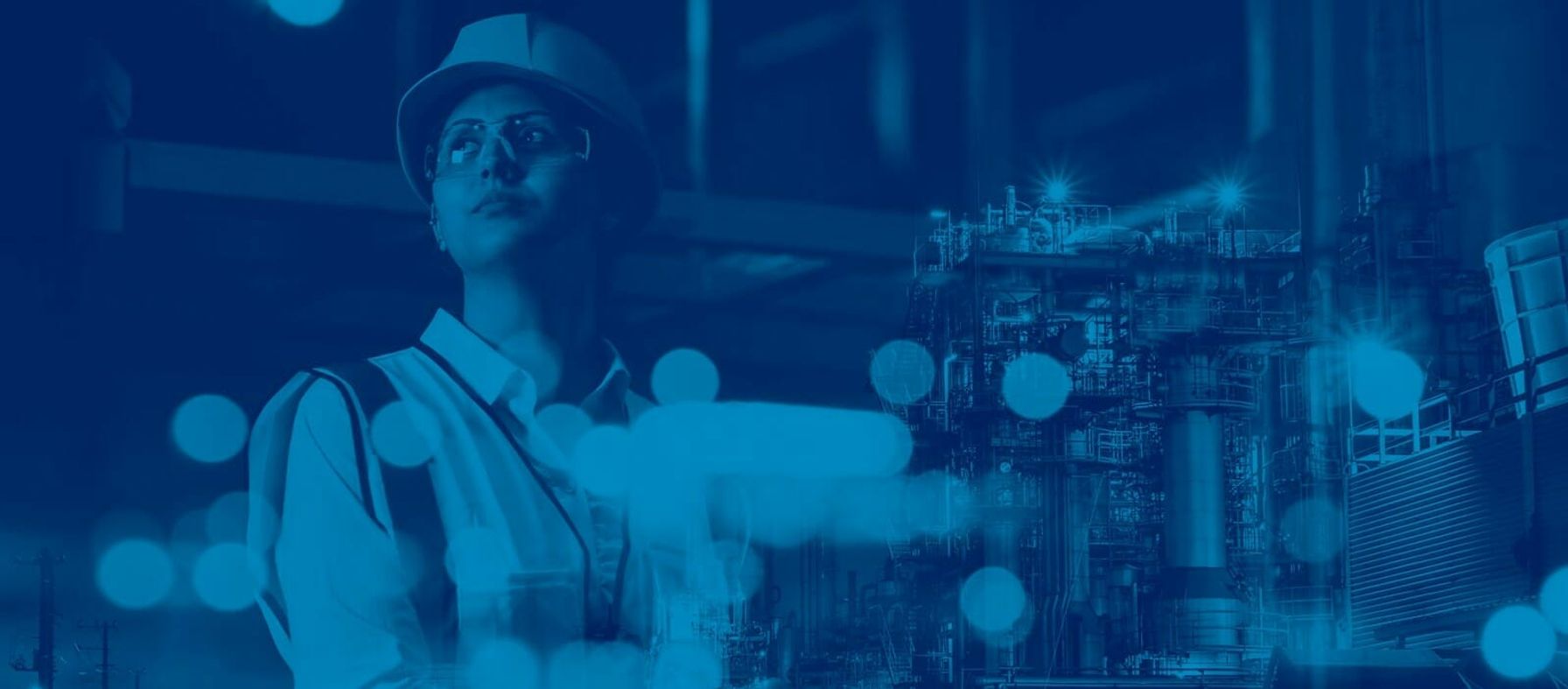 Smart and Experienced Engineers
Innovative engineering to create relevant, sustainable and tech-enabled solutions.
TRC's engineering services span from power and utilities to transportation and are backed by more than 50 years of experience in delivering engineering solutions. We also provide project management, workflow and process improvement, scheduling and construction oversight expertise for complex projects. 
We help utility directors to field engineers to technicians complete high visibility projects safely.
We partner with our clients to construct or expand pipeline systems, compressor and pump stations, terminals, underground and surface storage and infield gathering and production facilities. We deliver power generation, transmission and distribution engineering services aligned with regulatory requirements in mind. 
Extensive Knowledge and Experience in Engineering
TRC has extensive experience working on new and rehabilitated projects for roads/highways/freeways, bridges, rail, water and wastewater construction projects. Our extensive knowledge and experience as an engineering firm helps us to develop creative and innovative solutions utilizing the latest tools and technologies to provide practical answers to complex situations. 
We'll work alongside your team, as a true partner, to help assess and upgrade infrastructure, equipment and facilities, as well as strengthen and improve operations. TRC is here to help you maintain safe, reliable service for your customers.  
130,000
130,000 Miles of Pipeline Engineered by TRC
3B kWh
3 Billion Kilowatts in Annual Energy Savings Created by TRC's Advanced Energy Group
$4.5T
$4,5 Trillion is Needed to Repair America's Aging Infrastructure
Looking for effective solutions to your problems?
Turn to the experts at TRC.