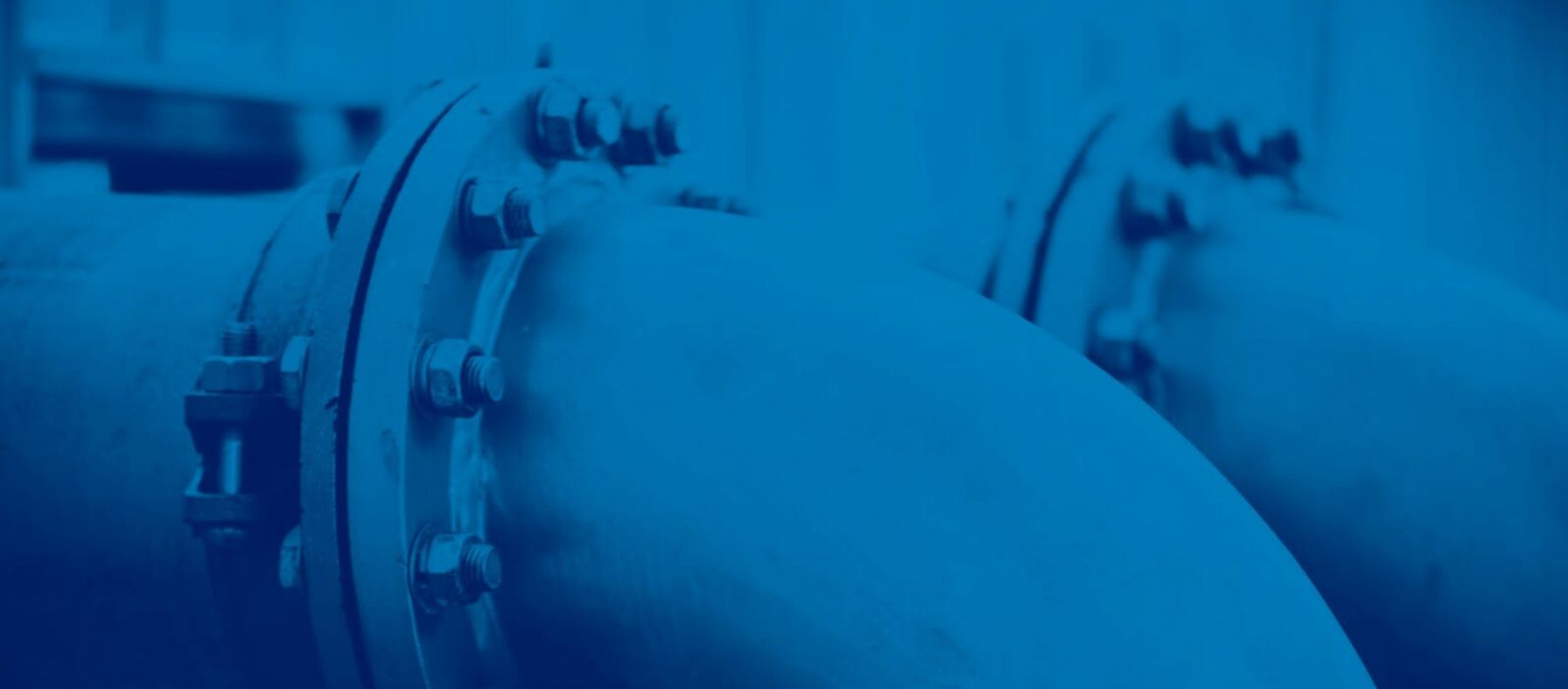 Flowing Swiftly in a Moving Market.
As population growth continues, the need to update existing water and sewer systems and construct new water infrastructure shows no signs of slowing. To tackle this daunting task, governments and private entities can count on the experience and expertise of TRC to complete complex water projects in a timely, cost-effective manner.
240,000
Water main breaks each year
56
The average age of dams in the United States
6
Billion gallons of treated water is lost each year due to leaking pipes
Looking for effective solutions to your problems?
Turn to the experts at TRC.