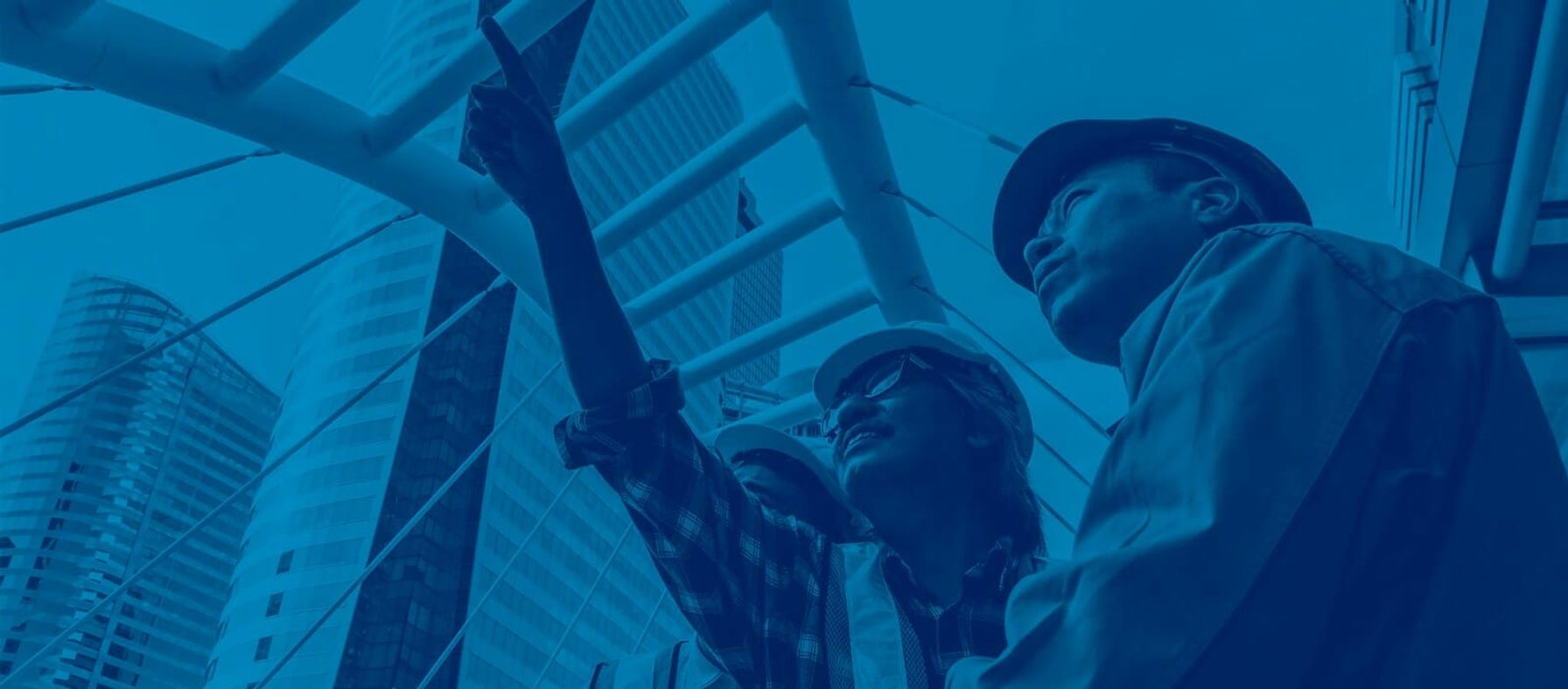 Field Services & Inspection
Industry Proven Field Service and Inspection
Smart, collaborative services delivered purposefully by teams ready to mobilize across the nation.
TRC's experts assigned to your project work with you as an extension of your staff. For corporations and state and local agencies that are taxed with producing more for less, we supplement your workforce on an as-needed basis or provide entire construction, engineering and inspection teams that can work on a project from start to finish.
Right of Way, Land Acquisition and Survey Expertise
TRC's team of highly experienced land and survey professionals solve even the most difficult problems with proven processes, committed agents and state-of-the-art technologies. Our approach includes agent tracking, goal setting, intense strategy development and high levels of client collaboration.
Our integrated teams review data through a shared technology platform on a daily basis to ensure accuracy and maintain project schedules. Data integrity and transparency are central to our processes. 
Construction, Fabrication and Field Inspection
TRC offers highly skilled and motivated professional materials engineers, nondestructive testing (NDT) technicians and shop inspectors to ensure that the steel and concrete used to construct railcars, bridges, highway structures, power generation facilities and oil/gas pipelines are safe, durable and compliant with design standards and specifications. 
We have decades of experience supporting a range of bridge fabrication and erection, highway signage and high-mast lighting projects, as well power plant pressure vessels and tanks. TRC routinely monitors tests and documents activities for bridge repairs and replacements, highway and roadway improvements, water treatment plants and stormwater systems.  
Our global staff is highly credentialed and knowledgeable of quality assurance inspections, test practices and procedures for both structural steel and precast/prestressed concrete products. We follow well-documented procedures and guidelines to ensure safe and thorough planning and testing, so you can manage risk and safeguard ongoing operations.
130+
Active Survey Crews with Nationwide Coverage
50+
Inspectors Dedicated to Concrete and Steel Fabrication Inspection
150+
RoW Personnel with PMP Certification
Looking for effective solutions to your problems?
Turn to the experts at TRC.