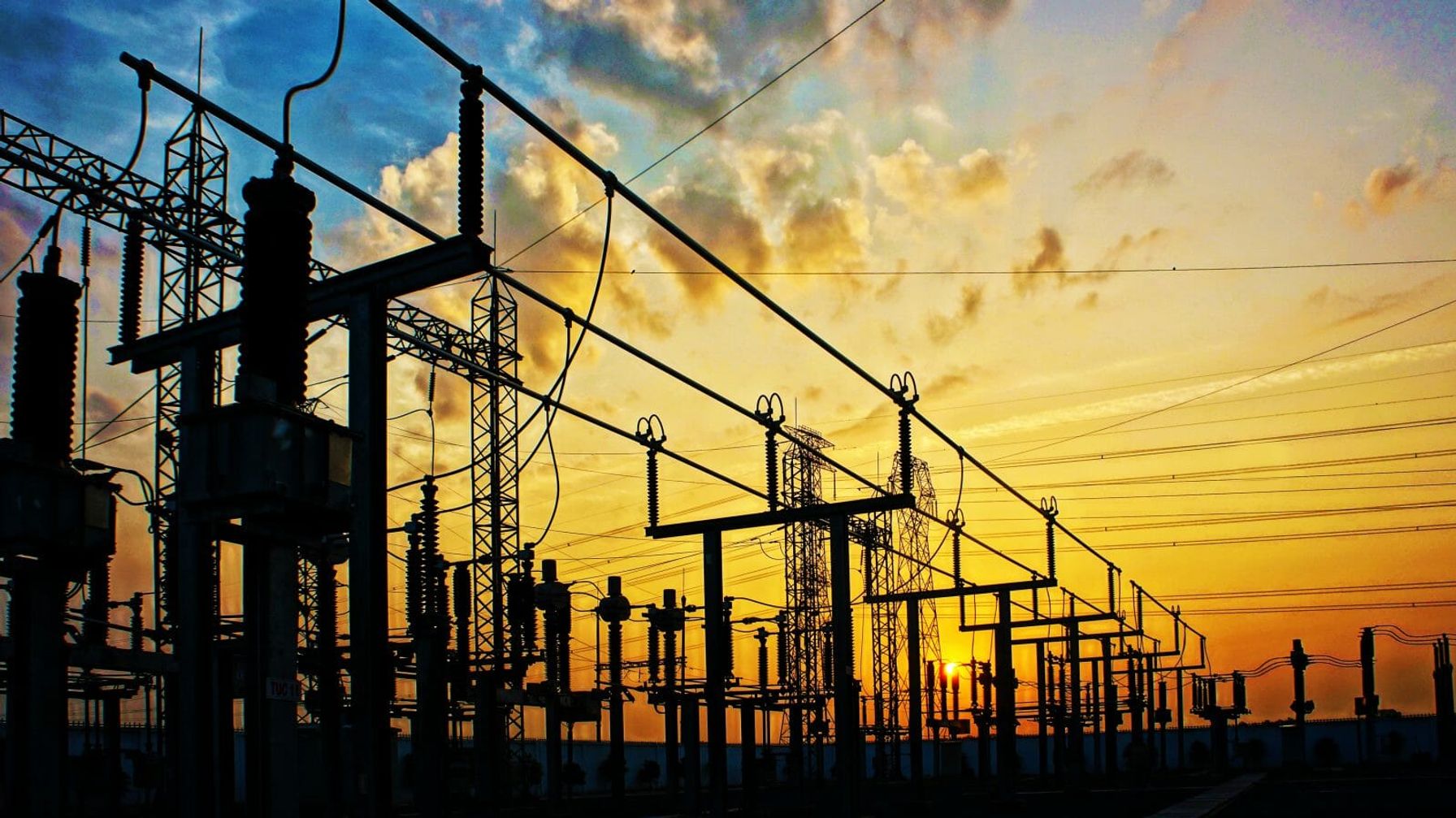 LOWELL, Mass. – TRC, a leading provider of end-to-end engineering, consulting and construction management solutions fueled by innovative technology, announced today it has acquired the Testing and Commissioning Field Services Division of EC Source, a nationally recognized engineering, procurement and construction provider to the transmission and substation electrical systems in North America.
The deal will transfer 20 Houston-based employees from EC Source's staff to TRC, as well as certain assets and contracts.
"TRC is thrilled to add another team of high-level experts to our robust testing and commissioning group," said Jason Hostetter, TRC's senior vice president of field operations, power delivery engineering. "EC Source has an excellent reputation in the industry for the quality of its work, and this deal will help TRC increase our reach in the Southwest and expand the breadth of services we can provide our clients."
With the acquisition, TRC now has more than 230 commissioning engineers and test technicians across the country delivering testing and commissioning services to the nation's pre-eminent utilities and industrial companies, helping them safely and cost-effectively put electrical equipment into service.
About TRC
Groundbreaker. Game changer. Pioneer. Since the 1960s TRC has set the bar for clients who require more than just engineering, combining science with the latest technology to devise innovative solutions that stand the test of time.
Today we are a global consulting firm for the oil and gas, power, environmental and infrastructure markets. TRC's 5,000 professionals work with a broad range of commercial, industrial and government clients and the communities they serve. We deliver breakthrough solutions that address local needs – so our clients can better succeed in an ever-changing world.
TRC is ranked #20 on ENR's list of the Top 500 Design Firms in the United States.
Learn more at TRCcompanies.com and follow us on Twitter, LinkedIn and Facebook.
###