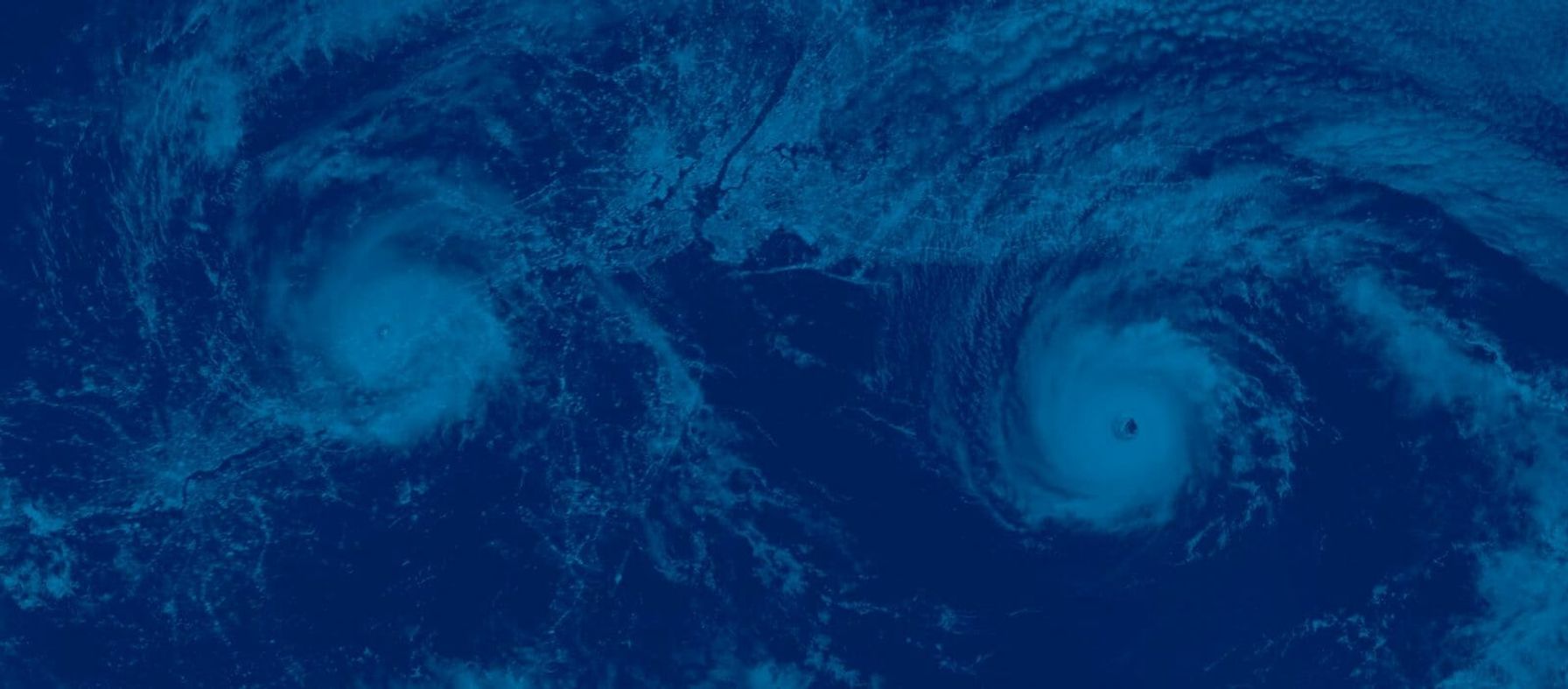 Emergency Management and Response
Identify and Develop Response Plans
TRC's highly experienced and qualified staff can assess, prioritize and develop plans to manage and respond to your environmental emergencies. We're committed to remediating and restoring any damage incurred, along with designing prevention methods to avoid future scenarios.
Our field teams can deploy rapidly, integrate into your organization and complement your crews to secure potentially dangerous sites, assess the damage, and support clean-up and required rebuilds. 
TRC's teams have extensive experience working with insurers as well as policyholders to provide defensible data and documentation to assist in claims processing. We incorporate existing plans, policies and procedures to provide flexibility that minimizes impacts and costs to your facility's operations and activities.  We can help you comply with all applicable federal and local regulations and are available to help you with any questions or concerns you may have about your emergency management project.  
TRC can also assist with asset history updates and record accounting to accurately reflect the financial impact of the damage. We can also provide ongoing engineering support to identify failures and incidents and implement short- and long-term corrective actions that improve resiliency and reliability. 
We also provide support for on-site prevention and response measures, such as containment system design and training for employees.  Our plans provide the strategies, tactics and procedures required to properly respond to facility incidents, employee and contractor capabilities, site conditions and hazards.  
Looking for effective solutions to your problems?
Turn to the experts at TRC.