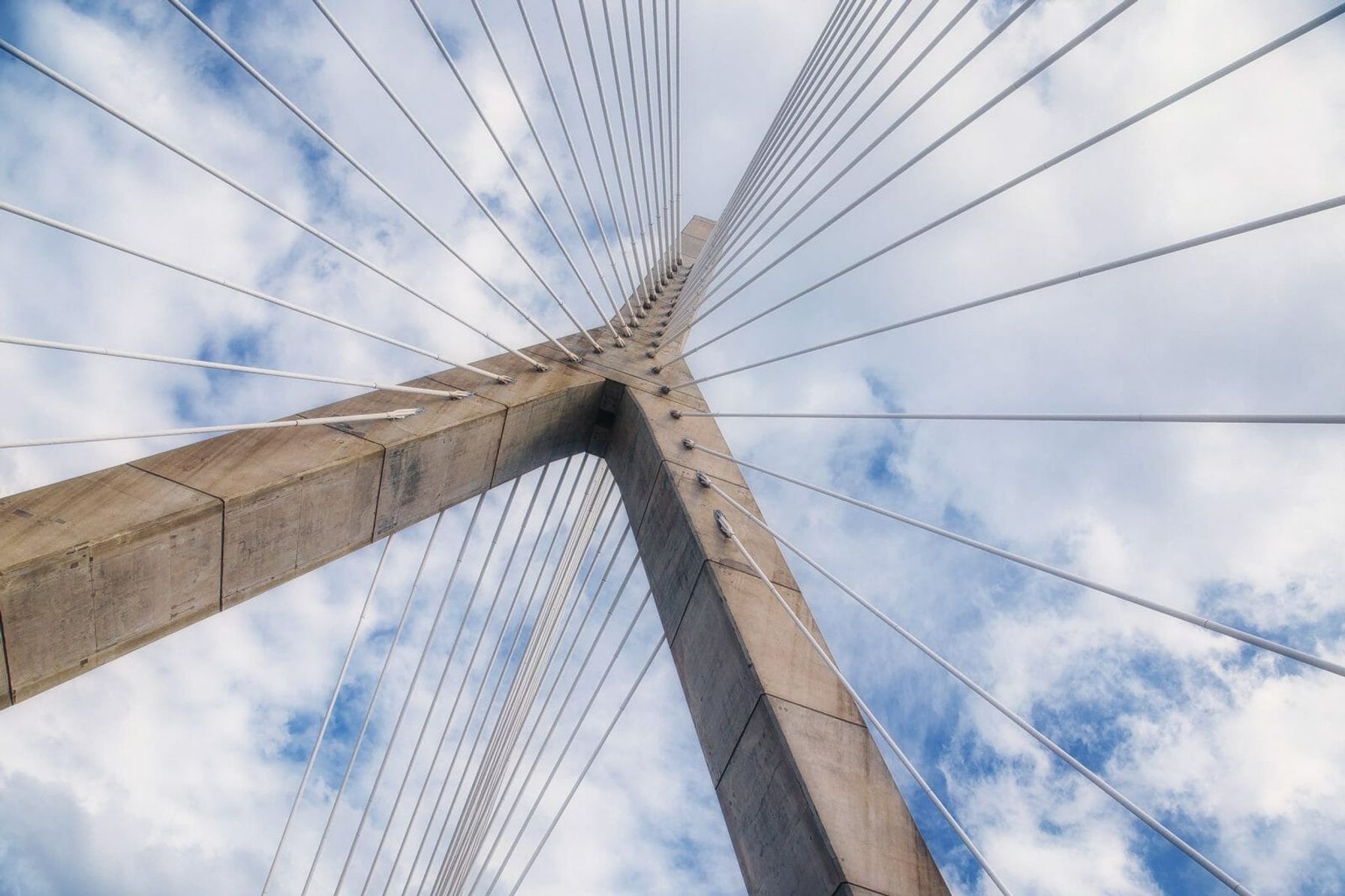 Groundbreaker. Game changer. Innovator.
TRC is a leader in delivering professional services for public, private and government clients. We take an integrated approach to your problem, harnessing unparalleled environmental, consultative, engineering and applied technology experience.
Leading by Example
TRC's leadership fosters an entrepreneurial culture and an unwavering commitment to client success.
Advancing How the World Gets Made
Incorporated in Connecticut in 1969, TRC has spent half a century providing cutting edge professional services in the engineering and consulting realm. From humble beginnings as The Research Corporation of New England, a meteorological and air quality analysis firm, TRC quickly expanded into the power, and infrastructure markets and serves as an environmentally focused and digitally powered consulting firm.
"TRC's proven performance, commitment to environmentally focused solutions for its customers as well as its ability to further scale makes this an exciting opportunity for Warburg Pincus."
Stephanie Geveda
Managing Dir & Head, Bus. Services, Warburg Pincus
The History of TRC
For more than 50 years, we have set the bar for clients who require consulting, construction, engineering and management services, combining science with the latest technology to devise solutions that stand the test of time. We break through barriers for our clients and help them follow through for sustainable results.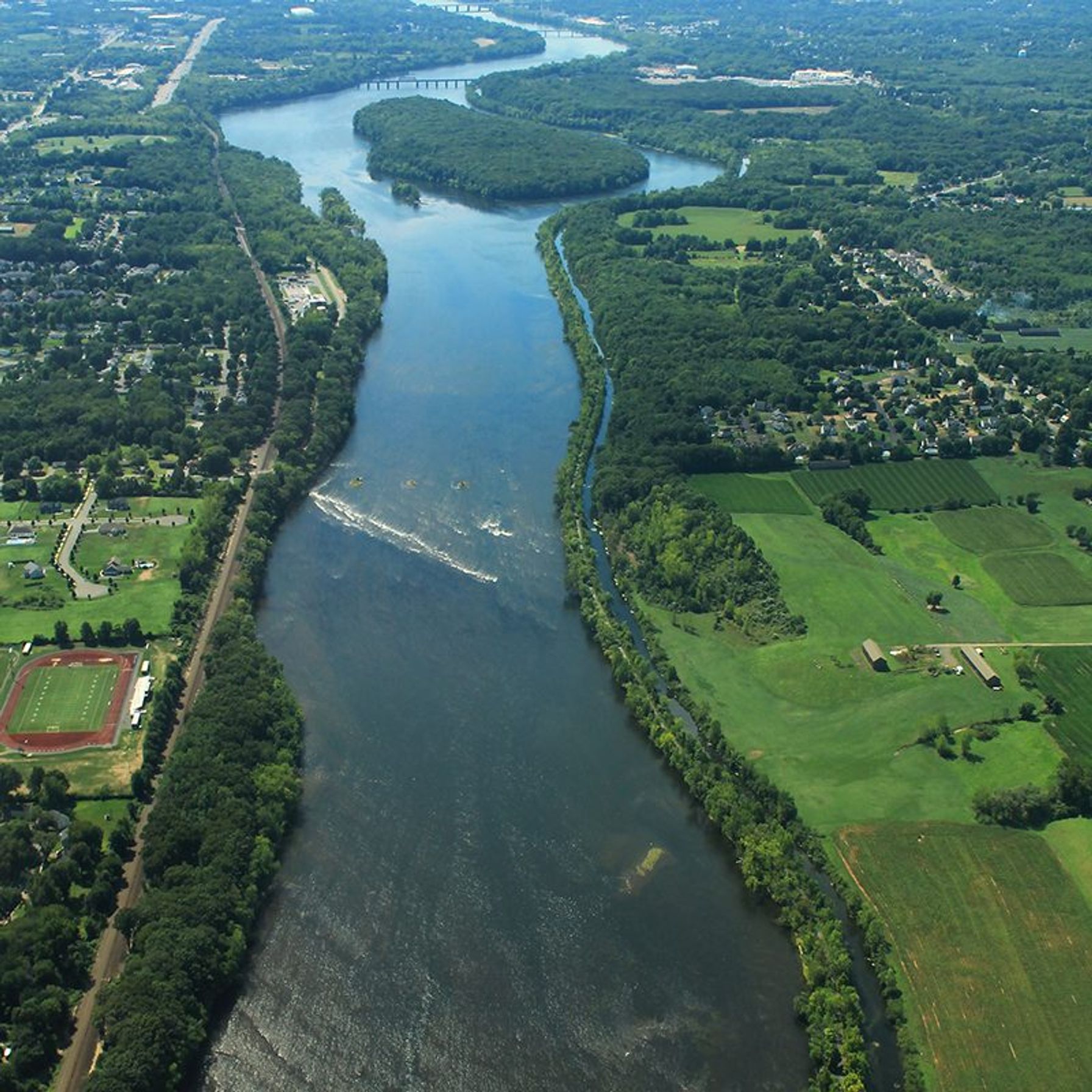 60s
Our Beginning
With lineage to Travelers Insurance, TRC incorporates in Connecticut in 1969 as The Research Corporation of New England, a meteorological and air quality analysis firm.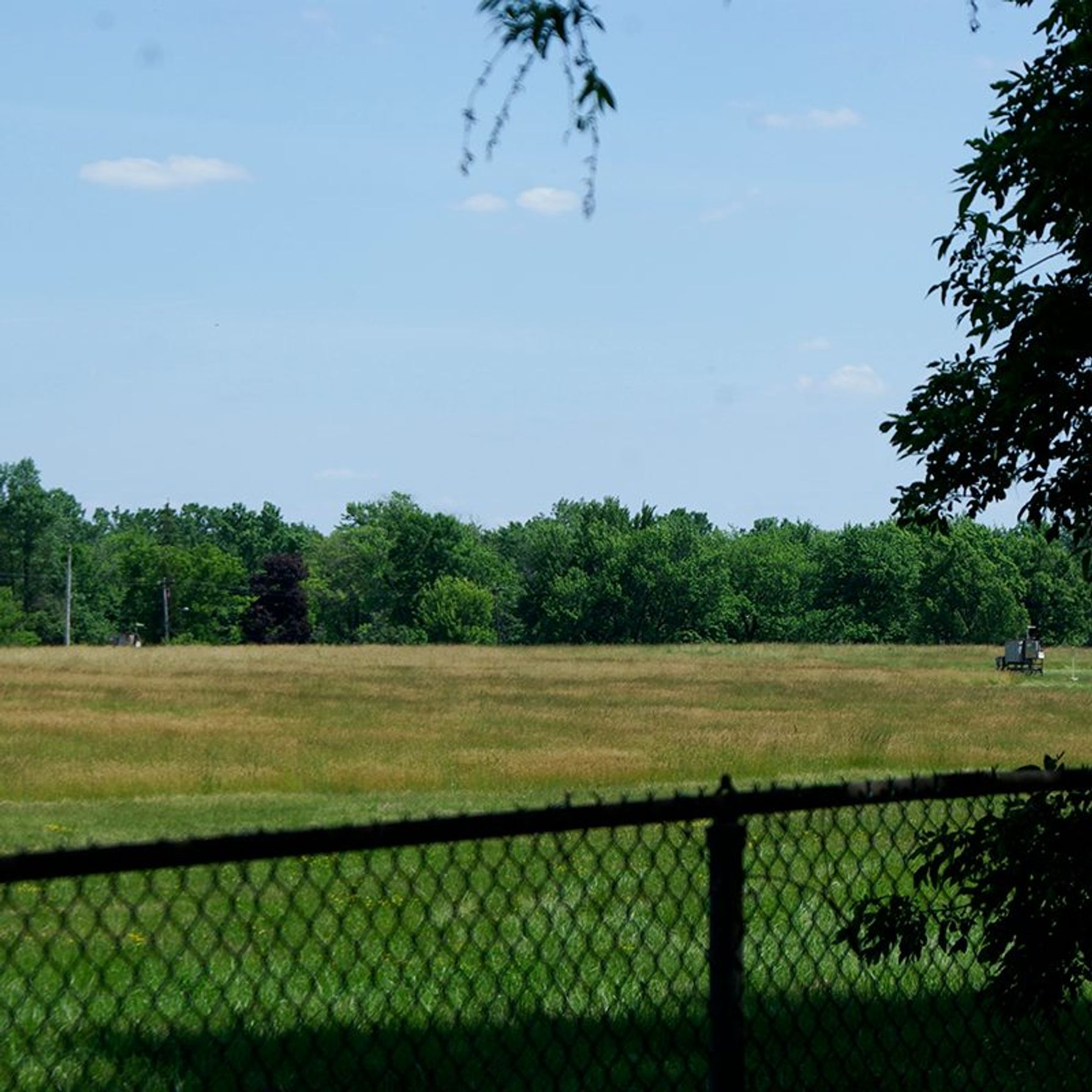 70s
Leading the Environmental Charge
TRC is at the vanguard of the environmental movement, studying the effects of oil spills, managing the monitoring program at the infamous Love Canal and designing remediation plans for the EPA's first Superfund sites.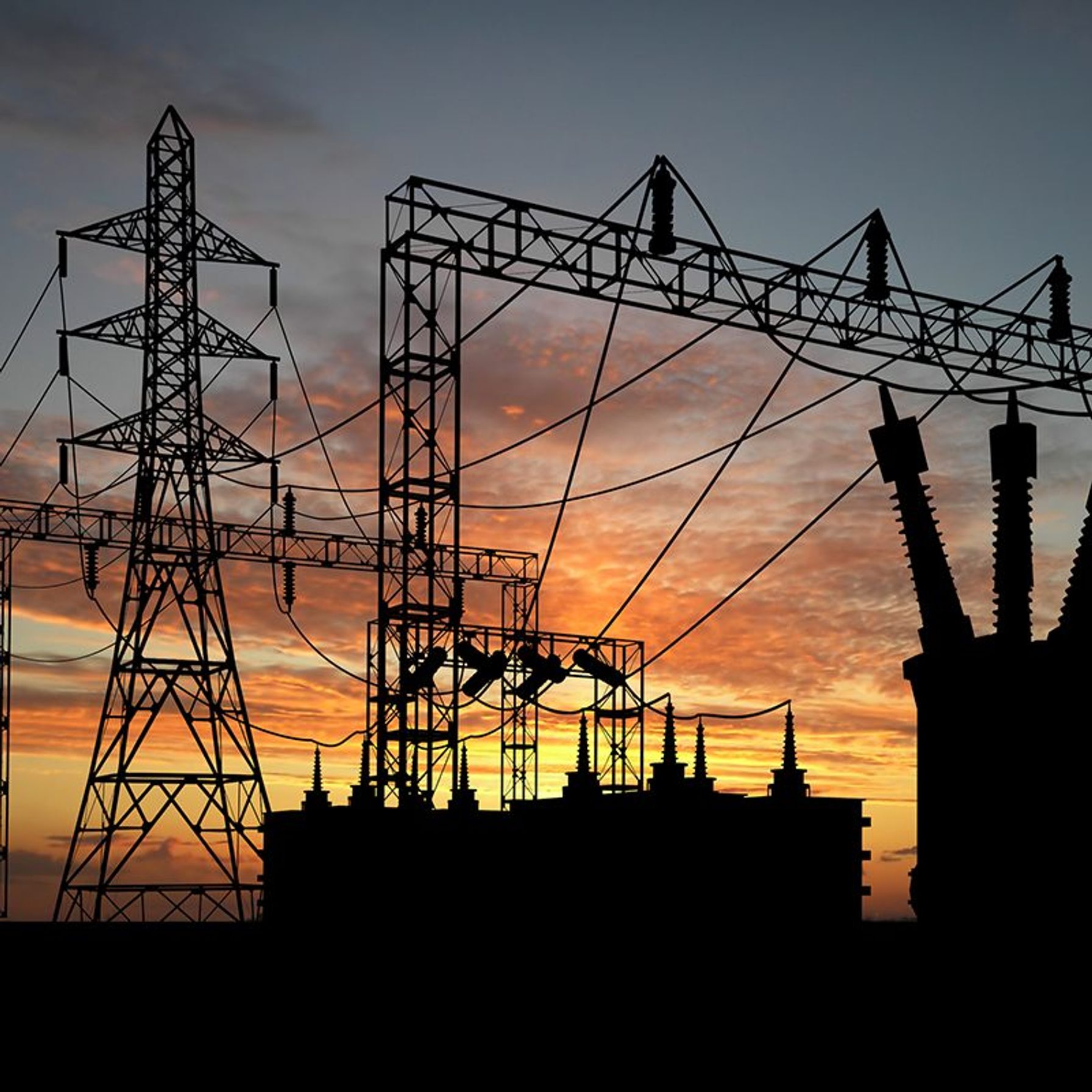 80s
Moving into the Power Industry
TRC develops services for the power industry and continues to work closely with the EPA, providing data about acid rain and contributing to the agency's first climate change studies.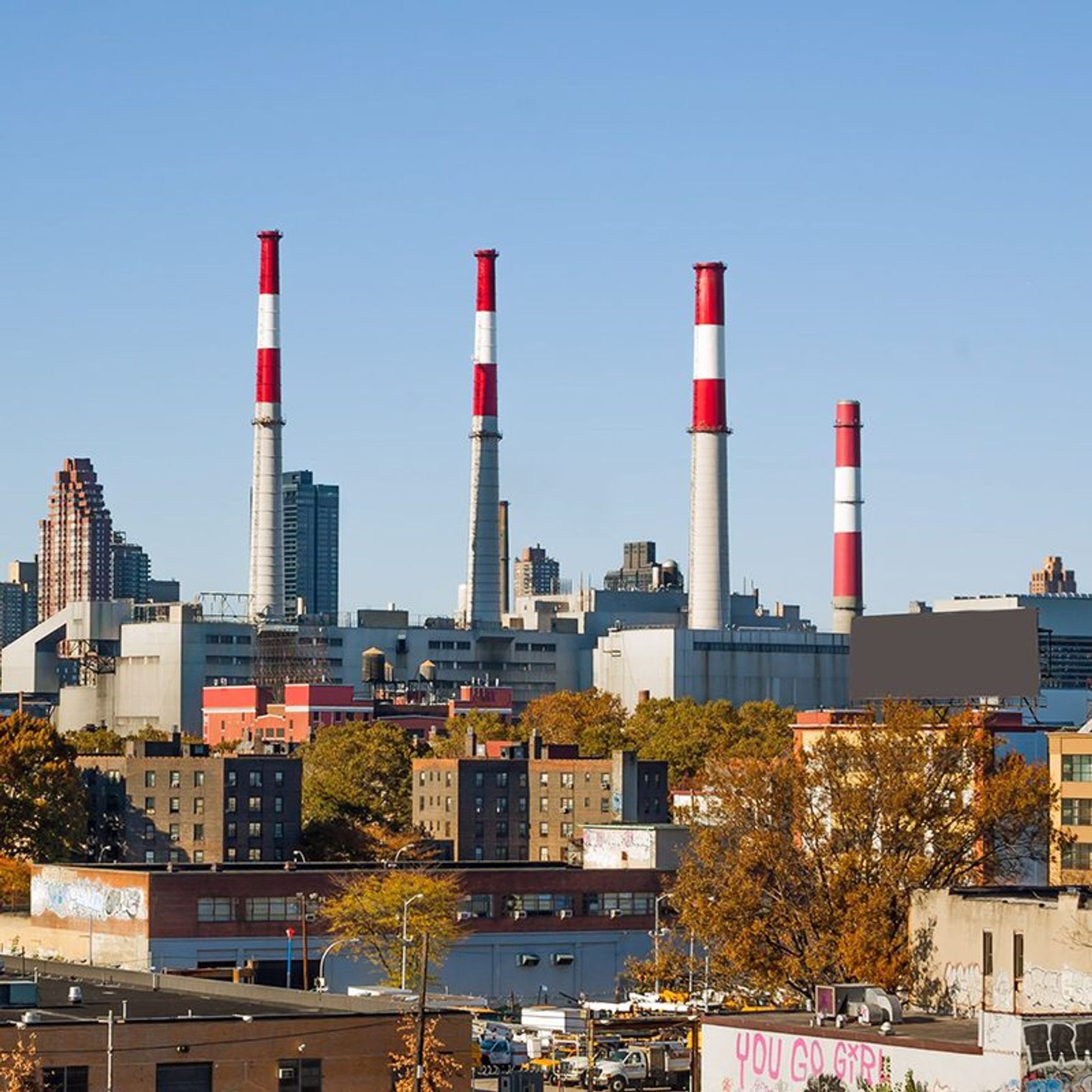 90s
Leading in Air Quality Consulting
TRC solidifies its place as the leader in air quality consulting and as the nation's premier Clean Air Act experts, becoming the first air pollution engineering and consulting firm listed on the New York Stock Exchange in the process.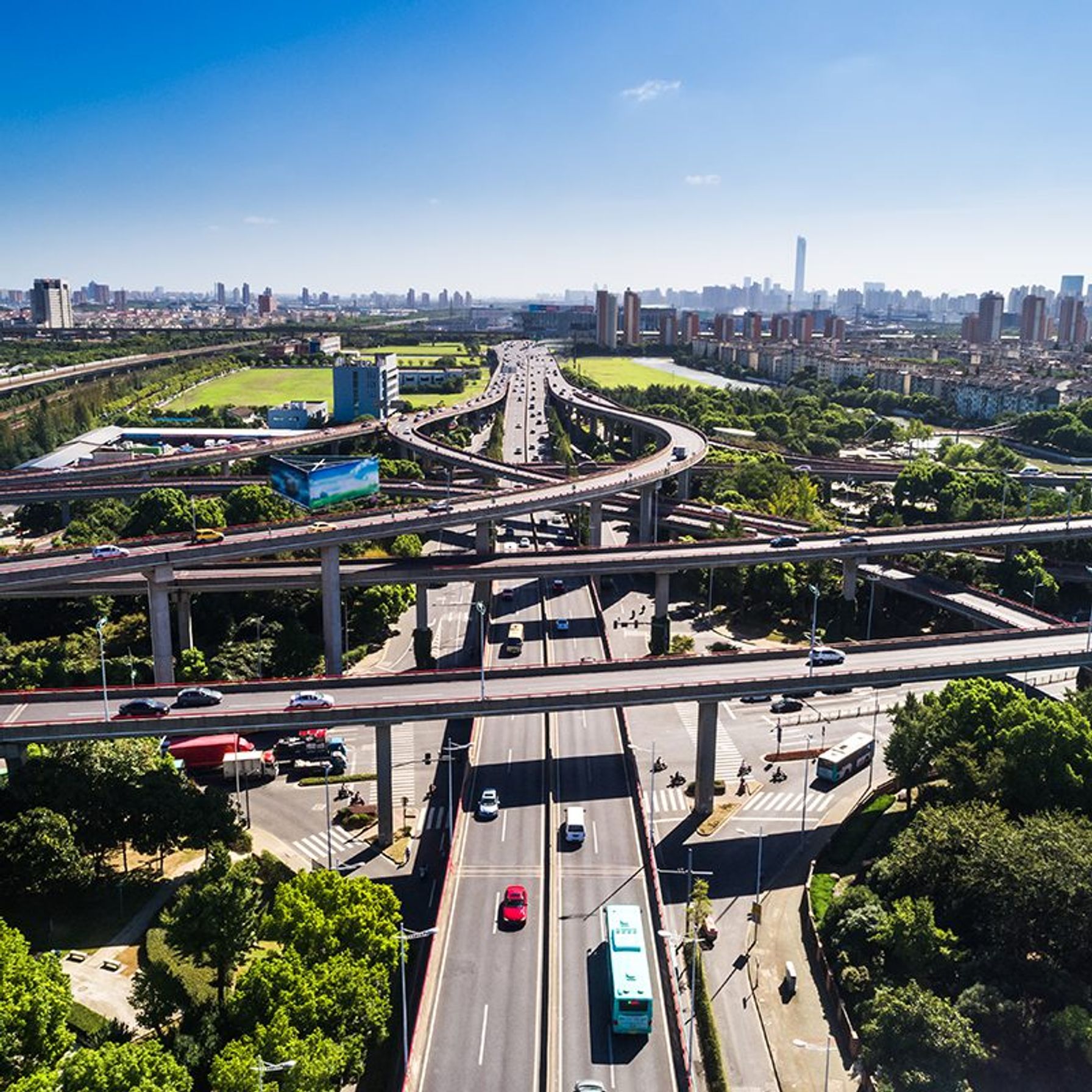 00s
Expanding to Infrastructure and Innovating in Renewable Energy
TRC expands into infrastructure while serving as a pioneer in both renewable energy and energy efficiency, helping develop the largest wind farm in the country and designing and engineering the Pentagon's solar farm construction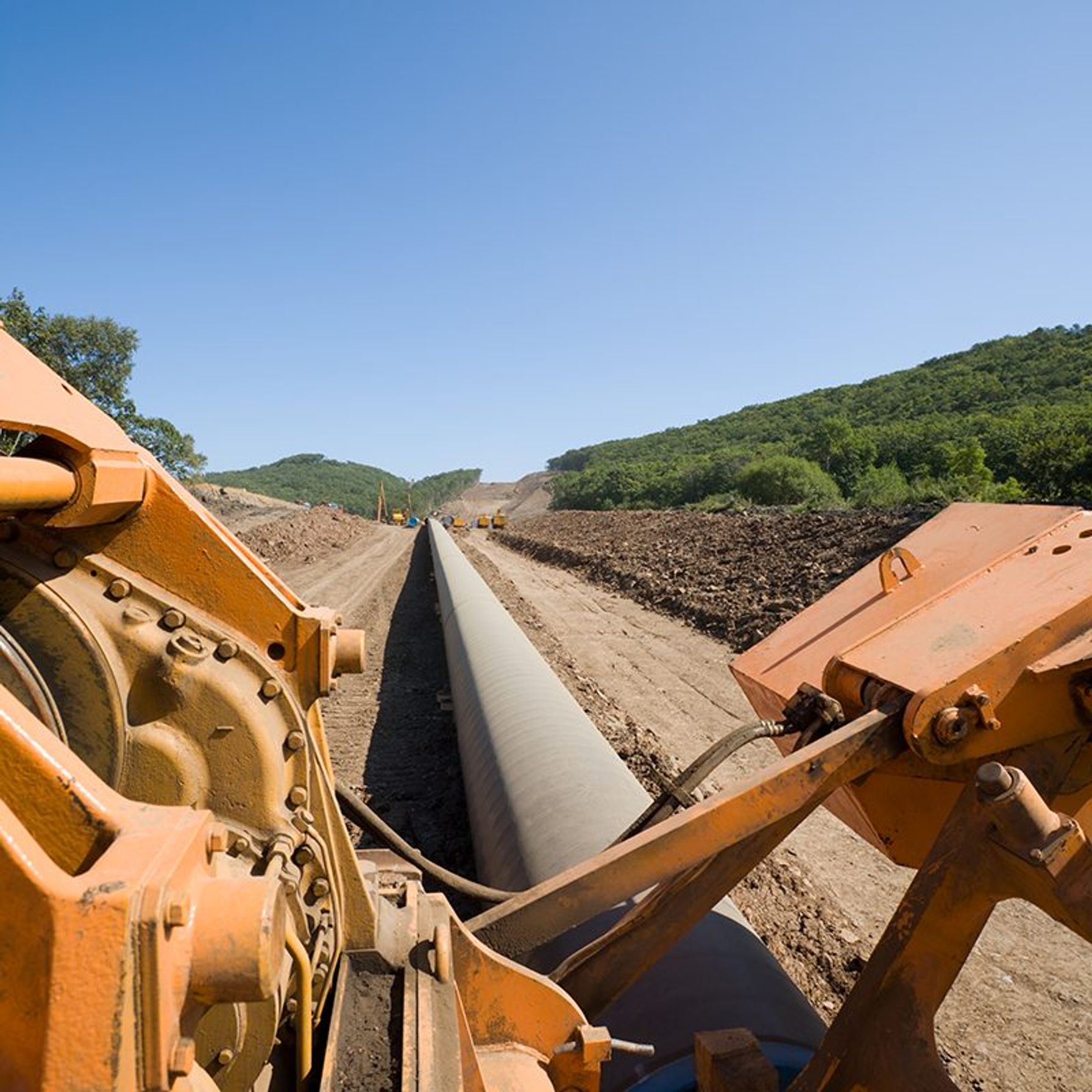 10s
Growing our Geographic Footprint
TRC continues to grow its business, expanding into Canada, China and the UK in addition to enlarging its presence in California, the Midwest and the South.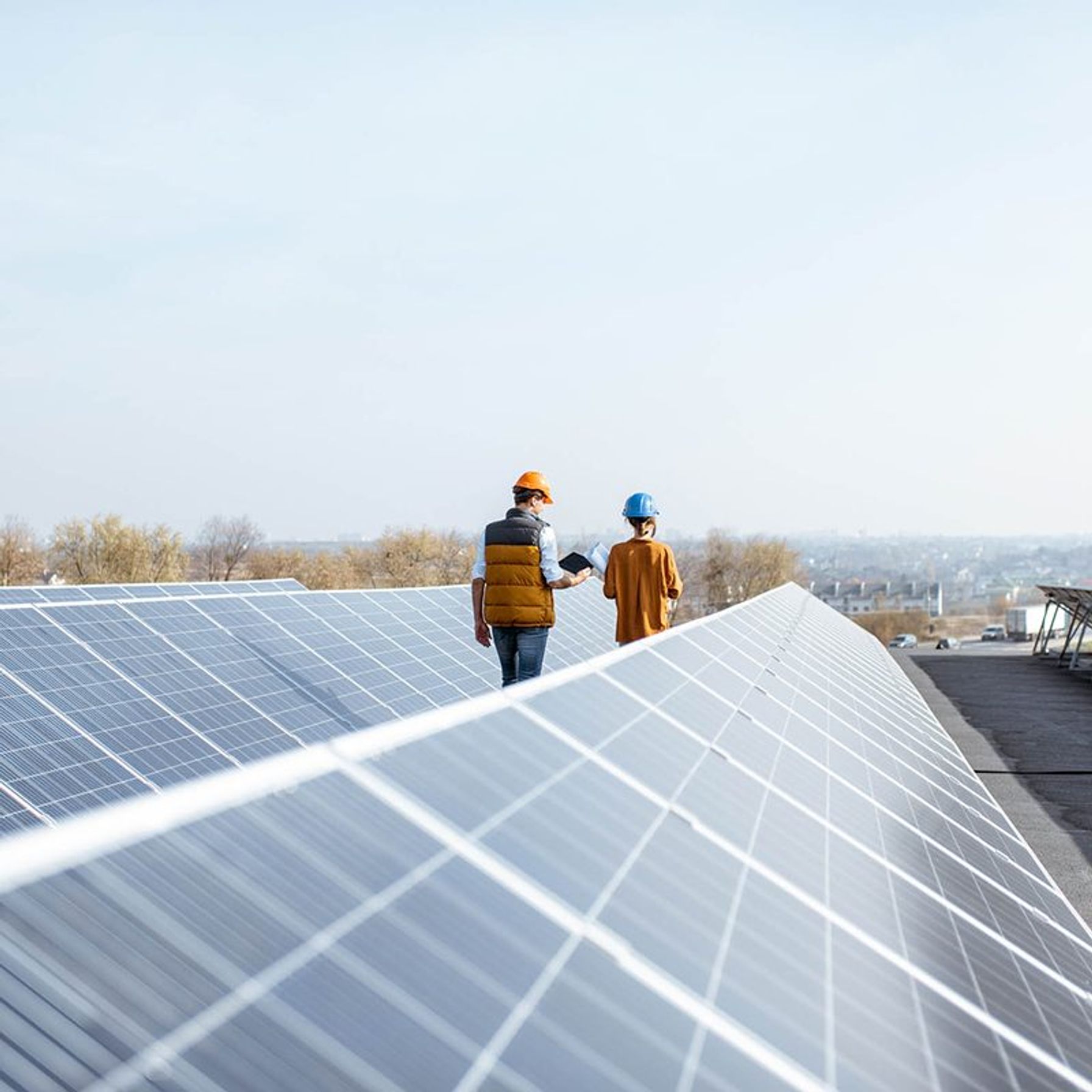 20s
Prioritizing Digital Technology Solutions across our Services
TRC doubles down on developing digital solutions and focuses on growth through acquisition and adding talent in the areas of renewables, resiliency and technology-enabled solutions.
A Safety-First Culture.
TRC's commitment to safety is not lip service. Safety is embedded in our culture and integral to how we conduct our business. Our executive safety council provides leadership for safety initiatives that protect not only our employees, but the work sites they frequent.
Quality. Consistently.
We believe that quality does not come by chance. Quality is a responsibility that we all share. Our focus on quality requires accountability across all business sectors. This isn't just about meeting expectations. It's about becoming a trusted partner for our customers.
A Commitment to Our Communities.
There has never been a more important time to find the right balance between pursuing economic growth and protecting the environment for future generations. TRC collaborates with our clients to design tangible solutions that provide real, quantifiable results and ongoing benefits – long after a project's completion.
A Focus Forward.
As the world continues to advance, you need a partner that's advancing ahead of it. Day after day, project after project, TRC helps our clients design, power, connect and fuel the world forward.
Looking for effective solutions to your problems?
Turn to the experts at TRC.