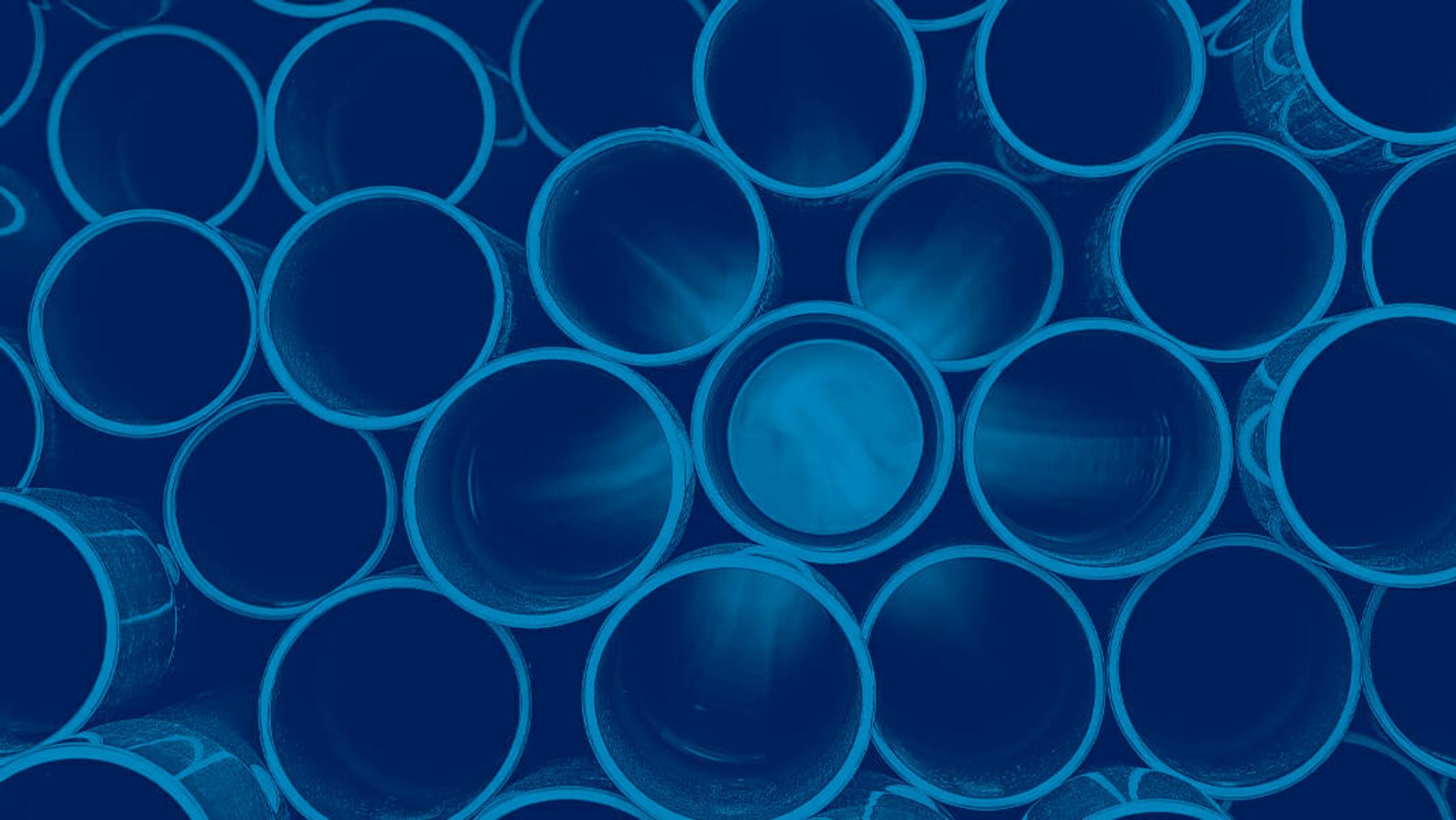 Innovators. Collaborators.
Navigating the complexity and competitiveness of the oil and gas market requires the right kind of collaborator. Clients count on TRC to deliver innovative environmental, engineering and construction management services for oil and gas facilities and the infrastructure that links them.
Looking for effective solutions to your problems?
Turn to the experts at TRC.