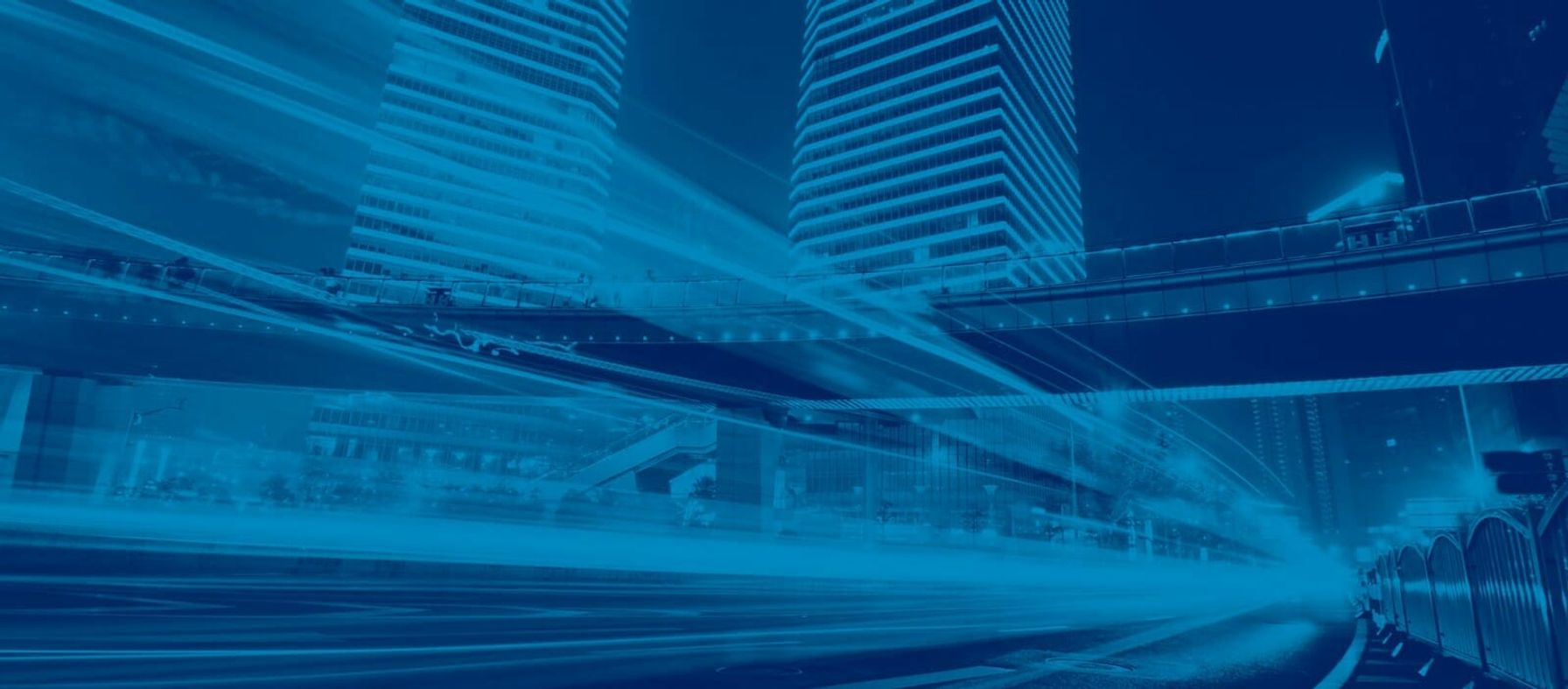 A focus on moving forward.
Rethinking and rebuilding our transportation infrastructure is one of the nation's most pressing issues, and one that brings unprecedented cost. With trillions of dollars needed to repair and improve everything from rural streets to subway tunnels, the roadway to repair can seem unclear.
TRC provides the vision to create a pathway for success. From consulting and planning, to environmental analysis, engineering and construction, we set the bar for clients needing more than engineering and construction knowledge to solve infrastructure challenges.
Backed by 50 years of design excellence, environmental innovation and construction know-how, TRC combines science and applied technology with sound business strategy to navigate project journeys. With an unsurpassed commitment to safety, quality and sustainability, we ensure that our clients get the best mileage out of transportation investments, and that their communities remain viable for years to come.
Looking for effective solutions to your problems?
Turn to the experts at TRC.
Alternative routes to a state of good repair
With limited or dwindling financial resources, government agencies both small and large are seeking new ways to keep our roadways, bridges, airports, ports and railroads safe and efficient.
To help augment those resources, TRC has the capabilities and experience to creatively bring much-needed transportation improvements to realization. Stepping outside traditional design-bid-build, we actively participate in projects that save time and overcome funding obstacles through multiple alternative delivery methods and non-traditional financing solutions.
With expertise in all types of transportation infrastructure, TRC understands the challenges ahead for communities across the country. We combine science, engineering and construction expertise in a way that shines light on technical problems so that our clients can move forward.
Expertise Across Transportation Infrastructure
$4.5T
Amount of money needed to repair aging infrastructure
C-
ASCE's 2021 Grade for U.S. Infrastructure
$383.9B
Amount of private investment in transportation in 2021
Looking for effective solutions to your problems?
Turn to the experts at TRC.