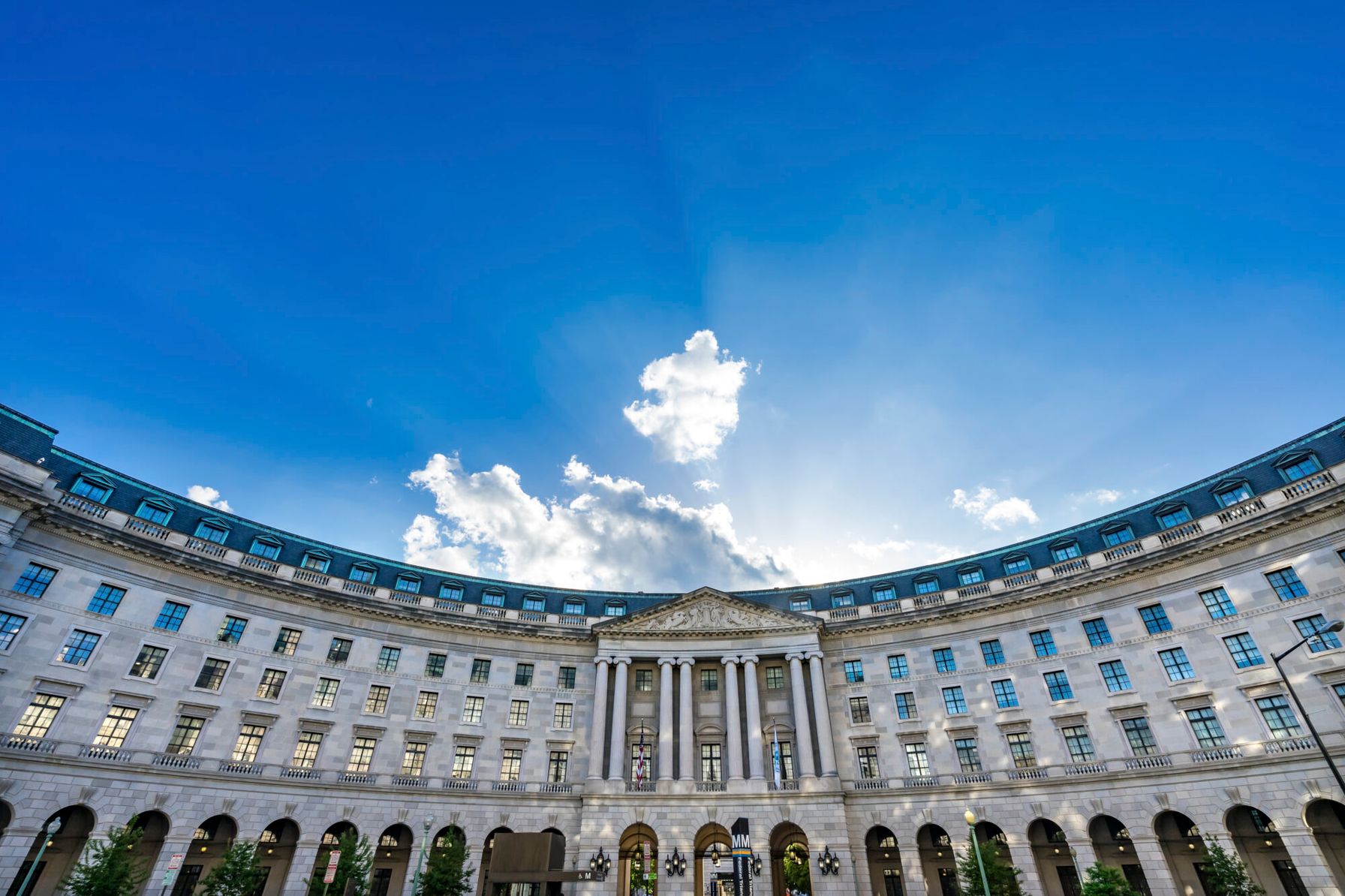 On June 15, 2022, the U.S. Environmental Protection Agency (EPA) released updated Health Advisory (HA) Levels for four per- and polyfluoroalkyl substances (PFAS) in drinking water, replacing the HAs that EPA previously issued in 2016. HA Levels are non-regulatory, non-enforceable, chemical-specific drinking water levels where exposure at or below is not anticipated to cause adverse human health effects. This action is in accordance with EPA's PFAS Strategic Roadmap and is in support of EPA's development of the National Primary Drinking Water Regulation (NPDWR) for PFAS.
The new PFAS HAs are shown below for the four PFAS including, perfluorooctanoic acid (PFOA), perfluorooctane sulfonic acid (PFOS), perfluorobutane sulfonic acid (PFBS) and hexafluoropropylene oxide dimer acid (HFPO-DA) and its ammonium salt (known as "GenX" chemicals). Additionally, the current lowest analytical reporting limit (the lowest concentration that current analytical technology can accurately report) is also included in the table for reference.
Chemical
Minimum Reporting Limit (ppt)
2016 EPA Health Advisory Level (ppt)
2022 EPA HAL (ppt)
PFOA
4
70 (individual and combined)
0.004 (Interim)
PFOS
4
0.02 (Interim)
GenX Chemicals
5
NA
10 (Final)
PFBS
3
NA
2,000 (Final)
ppt = parts per trillion (nanograms per liter)
Interpreting the HA Values:
PFOA/PFOS HAs are interim levels; associated health effects assessments for each chemical are in draft form
GenX/PFBS HAs are final levels
Any detection of PFOA/PFOS can be inferred as an exceedance of the interim HAs
It's confusing to impose criteria that cannot be measured; with the ubiquitous nature of PFAS and the potential for cross-contamination, it is currently impossible to measure PFOA and PFOS down to these low levels
It's confusing to impose criteria that cannot be achieved by current specialized waste treatment technologies
The 21 states listed below that adopted, use or plan to use the previous EPA HA of 70 parts per trillion (ppt) for PFOA and PFOS may have to determine if they will implement the new levels; however, since these are interim values, that shift may be premature:

Alabama, Alaska, Arizona, Colorado, Delaware, Florida, Idaho, Iowa, Kansas, Kentucky, Missouri, Montana, Nebraska, New Mexico, Ohio, Pennsylvania, Rhode Island, Tennessee, Virginia, West Virginia, Wyoming
Why are the PFOA/PFOS Values So Low?
There are three main input factors that contribute to the derivation of the interim HAs:
The noncancer Reference Dose (RfD) – the toxicity value that establishes the "safe level" for ingestion of a contaminant
The Relative Source Contribution (RSC) – the portion of an individual's total exposure to a contaminant that is attributed to drinking water ingestion
Body Weight-Adjusted Drinking Water intake (DWI-BW) – exposure factor for the liters of water an individual consumes per day normalized to body weight
For both PFOA and PFOS:
RSC = assumed 20% of exposure is through drinking water (80% other sources)
RfD = derived from the epidemiological study showing decreased serum antibody concentration in children (suppression of vaccine response)
DWI-BW = a standard USEPA exposure factor that was based on the receptor (5-year-old) in the epidemiological study used to derive the RfD
While the RSC and the DWI-BW are standard values that are generally viewed as reasonable, the derivation of the RfD is subject to criticism with only a single epidemiological study as the basis. One of the many recommendations from the SAB in their April 2022 release of its review of the PFOS/PFOA toxicity assessment, was that the EPA should consider multiple human and animal studies for various endpoints to provide convergent evidence that is more reliable than a single study or health endpoint.
Additional Information
With the release of the interim HAs, EPA also released $1 billion in grant funding (part of President Biden's Bipartisan Infrastructure Law) for general technical assistance, water quality testing, contractor training and installation of treatment technologies to help reduce PFAS in drinking water in small or disadvantaged communities facing disproportionate PFAS impacts
A cancer-based toxicity value (cancer slope factor [CSF]) will be developed for PFOA as part of the NPDWR
The proposed NPDWRs for PFOA/PFOS are anticipated to be released in fall 2022 with finalization in fall 2023
The current HALs do not incorporate the SAB's most recent recommendations
According to the EPA PFAS HA webinar on June 23, 2022, if the EPA revises the HAs, they do not anticipate the new levels to exceed the Method Detection Limit (MDL) for PFOA/PFOS
Don't Panic: Key Considerations
EPA's release of unattainable chemical values is not unprecedented; in 2000, the EPA proposed an arsenic MCL that needed to be reassessed, then was eventually doubled, due to a national debate surrounding the science and costs associated with the ruling
Before the EPA can finalize the HAs and subsequently the Maximum Contaminant Level (MCL) for PFOA/PFOS, they will have to address the Science Advisory Board's (SAB's) numerous suggestions
EPA reassures that these HAs are subject to change and also acknowledges that the interim values may be updated or removed altogether
A proposed impending MCL will consider both the science (toxicity and treatment technology) and the economics and will likely be higher than the HAs
In the meantime, calming public concern and addressing public confusion will be at the top of state and municipality agendas.
For more information on managing PFAS at your facility and public outreach efforts, please contact:
Emily Larson, Environmental Risk Assessor
Elizabeth Denly, ASQ CMQ/OE Vice President, PFAS Initiative Leader & Chemistry Director
Catriona V. Smith, R.E.M. Vice President