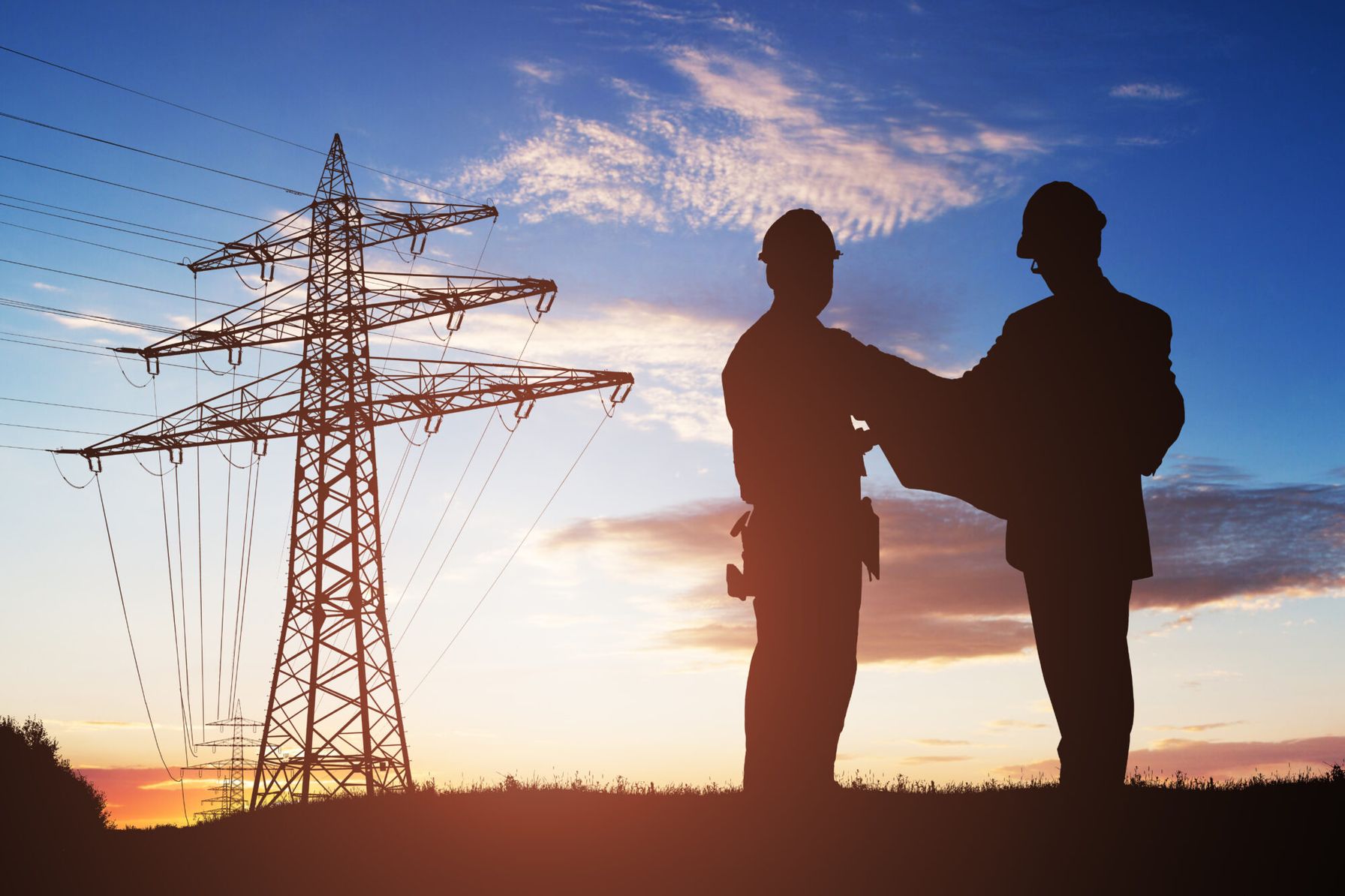 What is FERC and NERC Compliance?
At its May 2022 meeting, the Federal Energy Regulatory Commission (FERC) issued Order No. 881-A, to clarify a December 2021 order that represented a major change in utility operating practices and planning. In the new order, FERC denied requests for rehearing Order No. 881, and reaffirmed its Ambient Adjusted Ratings (AAR) pronouncements. These actions will have a significant impact on NERC compliance programs related to both PRC standards and facilities ratings. Utilities should review the Order's requirements and prepare for changes needed to remain compliant.
Order 881-A Requirements
The new FERC order specifically requires:
Public utility transmission providers to deliver transmission service;
Regional transmission organizations and independent system operators (RTO/ISO) to establish and implement the systems and procedures necessary to allow transmission owners to electronically update transmission line ratings at least hourly;
Public utility transmission providers to use uniquely determined emergency ratings
Public utility transmission owners to share transmission line ratings and transmission line rating methodologies with their respective transmission provider(s) and with market monitors in RTOs/ISOs; and
Public utility transmission providers to maintain a database of transmission owners' transmission line ratings and transmission line rating methodologies on the transmission provider's Open Access Same-Time Information System (OASIS) site or other password-protected websites.
Carry Over Effects into NERC Compliance Programs
There are significant implications for NERC compliance programs, with mandatory  requirements in the areas of facilities ratings, transmission planning and power system modeling.
For example, in paragraph 26 of the Order, FERC states that:
" [A] transmission provider establishes a higher transfer capability than the currently determined maximum facility ratings, the transmission provider must evaluate its applicable protection systems for that facility in order to comply with Reliability Standard PRC-023-4 and prevent protection settings from limiting transmission loadability. In those instances, some relay settings might require changes to maintain reliability and to accommodate the additional power transfer capability based on AARs."
Beyond the PRC family of NERC standards, as utilities migrate toward AARs to comply with FERC's Orders, they must review and possibly update their facilities ratings methodology documents, which are required as part of the FAC-008 compliance efforts to identify that AARs are being employed. Ratings changes through ambient weather-based adjustments may also carry over into the documentation prepared for compliance with the NERC MOD standards.
Next Steps
Utilities should carefully review the most recent FERC Order and their current facilities rating compliance process documents. Companies should be prepared to modify their facilities ratings methods and other affected NERC compliance processes program documents as necessary to maintain compliance.
With expertise in all areas of power system planning and power delivery, along with protection system engineering, TRC can provide independent technical advice and project management services to review your company's affected compliance related documents.
Resources
Your Trusted Regulatory Advisor
TRC closely follows the national and state regulatory trends in all regions of North America. Our approach to power system engineering, planning, design,  construction and commissioning testing balances solutions that incorporate appropriate industry trends, mandatory standard requirements, regulatory guidance, compliance obligations, best practices, operational goals and budgets. With expertise in both power system planning and operations, TRC supports public utilities and private energy providers in their effort to stay ahead of the curve and to meet regulatory requirements as they evolve.
This regulatory update is provided as a service to TRC's utility clients, helping to  keep you informed of forward-looking issues that will impact your company's electric system reliability risks along with related topics regarding regulatory developments to help you achieve your company's business goals.