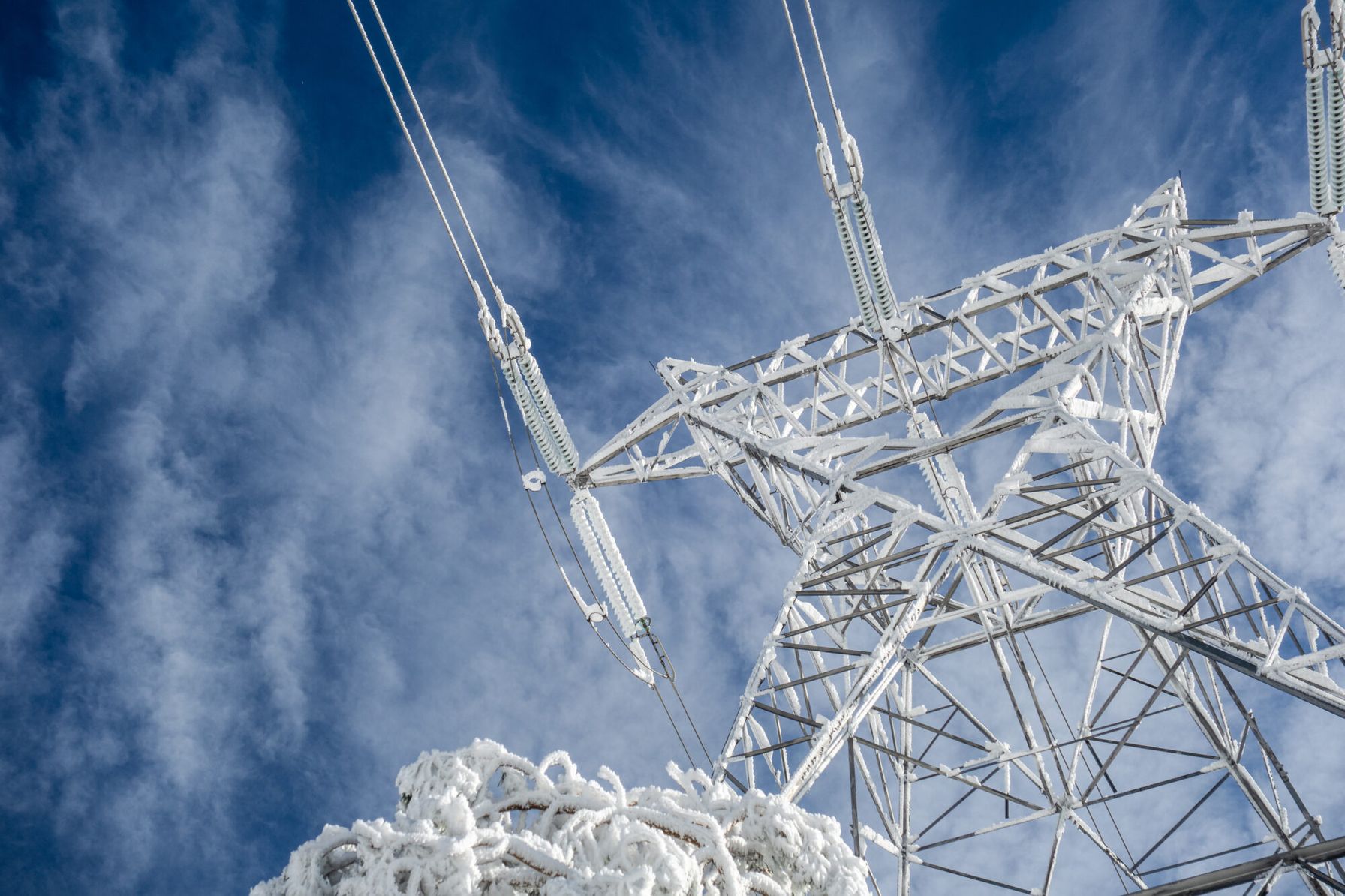 The Federal Energy Regulatory Commission (FERC) has approved two North American Electric Reliability Corporation (NERC) proposed cold weather-related reliability standards, EOP-011-3 and EOP-012-1. At the same time, FERC has directed NERC to make significant modifications to EOP-012-1. Even though there may be some changes to follow, it is important for utilities to understand the requirements and start preparing for any compliance program changes needed.
Background
NERC's proposed cold weather standards aim to address reliability related findings pertaining to the February 2021 Cold Weather Grid Operations disturbance event. The 2021 system event involved 1,045 individual Bulk Electric System (BES) generating units, (with a combined 192,818 MW of nameplate capacity) in Texas and the South-Central United States that experienced 4,124 outages, derates or failures to start.
NERC addressed nine recommendations for new or enhanced Reliability Standards to address cold weather performance and weaknesses at power generation facilities.  In its order, the FERC approved proposed Reliability Standards EOP-011-3 and EOP-012-1, their associated violation risk factors, violation severity levels and the newly defined terms Generator Cold Weather Critical Component, Extreme Cold Weather Temperature and Generator Cold Weather Reliability Event.
However, the FERC found that EOP-012-1, in its current form, includes undefined terms, broad limitations, exceptions and exemptions and prolonged compliance periods.  FERC noted that the submitted version of Reliability Standard EOP-012-1 requires significant improvement to address the reliability related concerns. FERC directed NERC to develop and submit modifications to Reliability Standard EOP-012-1 to address the concerns with ride-through during cold weather events and with the robustness of freeze protection measures for all generating resources including intermittent renewable resources.
NERC Activity
The NERC standards drafting team assigned to this project is addressing FERC's reliability related concerns and directives. A formal comment period for EOP-011-4 and TOP-002-5 was implemented, closing date on April 14, 2023. The ballot results were not favorable, so the drafting team is continuing its work to review comments received. The standards drafting team will now carry forward the development of EOP-012 to address FERC's concerns. The standards drafting team will also move it forward with further development of EOP-011.
Next Steps
TRC recommends that utility clients review the FERC cold weather standards order and the NERC standards project development effort as it evolves.  Utilities should consider beginning the process of internally reviewing how they would modify their cold weather-related protocols, policies and procedures to adapt to NERC's likely proposals to its stakeholders under discussion. Participating in the commenting process is also encouraged. Utilities should try to anticipate the internal changes which may be needed to address NERC mandatory requirements changes that can l be expected to result from FERC's directives.
Resources:
FERC Cold Weather Standards Order
FERC, NERC, and Regional Entity Joint Staff Inquiry into the February 2021 Cold Weather Grid Operations.
NERC Project 2021-7 Standards Development Page – Cold Weather
TRC Services – NERC Compliance
Your Trusted Regulatory Advisor:
The forgoing FERC action is a significant regulatory event which implements fundamental changes in cold weather preparation and operating obligations.
TRC closely follows the national and state regulatory trends in all regions of North America. Our approach to power system security, engineering, planning, design, construction and commissioning testing, balances solutions that incorporate industry reliability risk trends, mandatory reliability standard requirements, regulatory guidance, compliance obligations, best practices, operational goals, and budgets. With expertise in power system engineering, planning and operations, TRC supports public utilities and private energy providers in their efforts to stay ahead of the curve and to meet or exceed regulatory requirements as they evolve.
This regulatory update is provided as a service to TRC's utility clients, helping to keep you informed of forward-looking issues that will impact your company's electric system reliability risks along with related topics regarding regulatory developments to help you achieve your company's business goals.