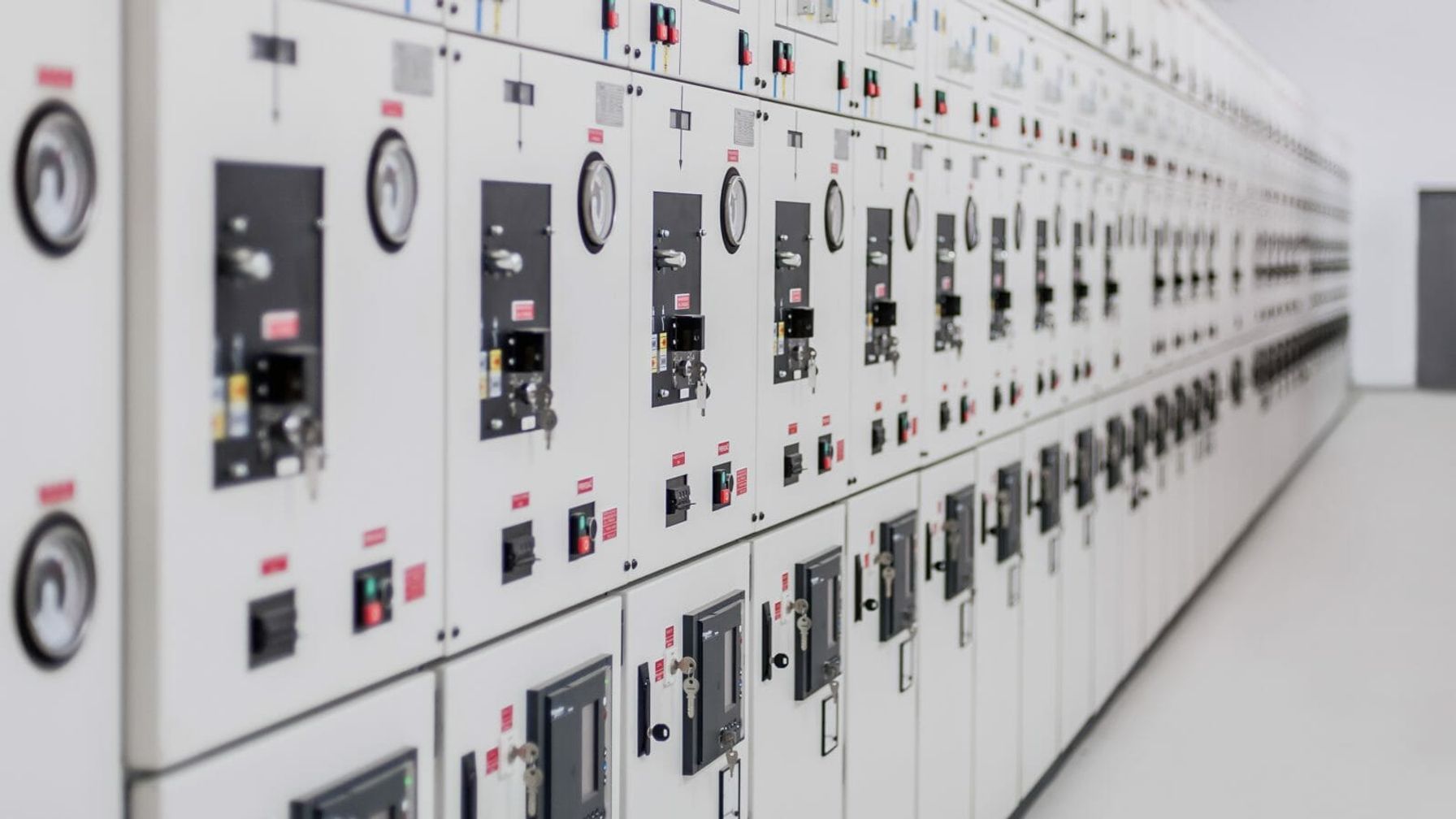 On July 10, 2020 NERC released new Lessons Learned guidance to address situations where multiple composite protection systems have misoperated as a result of mixing protective relay technologies at the remote terminals of directional comparison blocking (DCB) schemes. This technical information will help utilities improve the reliability of the Bulk Power System.
One of the most challenging situations for mixing of technologies occurs when a relay system based on microprocessors is used at one terminal and an older electromechanical relay system is used at the opposite terminal of a transmission system. Often, only one terminal of a DCB system is upgraded to microprocessor-based relays due to reasons including different ownership of terminals, budget constraints, and emergency replacements. Relay timing and directional coordination is critical in DCB schemes and may be overlooked when relay technology varies between terminals.
DCB protection systems with electromechanical relays are high speed protective schemes that use very fast phase and ground fault detectors to transmit or "start" a blocking signal by opening contacts. Opening contacts to start a blocking signal allows quicker operation by minimizing the time required to overcome inertia in electromechanical relays. It is common to have this blocking signal transmission initiated within a quarter cycle of the start of a fault in electromechanical DCB protection schemes.
NERC points out that mixing electromechanical and microprocessor relay technologies can introduce timing problems. The electromechanical relay can send a blocking signal fast enough for the remote microprocessor terminal to detect and block tripping for external faults. However, the microprocessor relay at the remote terminal may not send a blocking signal until after the electromechanical terminal relay(s) have initiated the trip, thus causing the electromechanical end to incorrectly trip. This is a misoperation of the protection scheme which is reportable and requires investigation under NERC standards.
Lessons Learned to Protect Reliability
It is important that sufficient time be provided to first receive a blocking signal from the remote terminal in any DCB scheme prior to permitting a trip. The timing of signals from the protection components at each terminal of a DCB scheme must be well understood to provide appropriate time margins in the receipt of a blocking signal from the remote terminal. The following approaches could be applied to prevent problems associated with mixing technologies in DCB schemes:
Establish a design philosophy that does not mix relay technology (including different manufacturers and models) in DCB schemes.
Work with neighboring utilities to eliminate mixing relay technology at the ties/seams.
Perform functional testing prior to placing new protection systems in service when possible.
If unable to avoid mixing relay technologies in DCB schemes, consider corrective actions identified above.
TRC Can Help
TRC provides solutions in the areas of protection and control, substation design and facility commissioning where the types of issues identified in this NERC Lessons Learned can be detected before they result in a reportable misoperation. Under the NERC PRC-004-5(i) standard, misoperations are specifically reportable and utilities are obligated to perform extensive analysis of misoperation events. Conducting an independent review of Mixed Technology DCB schemes, if your company has any, is worth the effort in order to avoid misoperations which are a focal point for the NERC State of Reliability performance assessment and reporting process.
Resources
 About the TRC's Power Delivery Team
TRC's approach to power delivery design  incorporate appropriate standards, regulatory requirements, best practices and operational goals and budgets. Our work for public and private sector utility clients is a testament to our understanding of power delivery operations. Our successful application of technological solutions in a constantly evolving business and regulatory landscape will provide you with confidence regarding your compliance programs.
Our power system experts help you stay ahead of changing regulatory expectations because they are continually engaged with the regulatory process and know how to plan, design and install programs that address your financial, technical , and scheduling goals including compliance with changing NERC standards and guidelines, as well as industry "best practices."
This regulatory update is a service to TRC's utility clients, helping keep you informed of issues that impact your company's electric system reliability risks along with related topics regarding future regulatory developments to help you achieve your company's business goals.