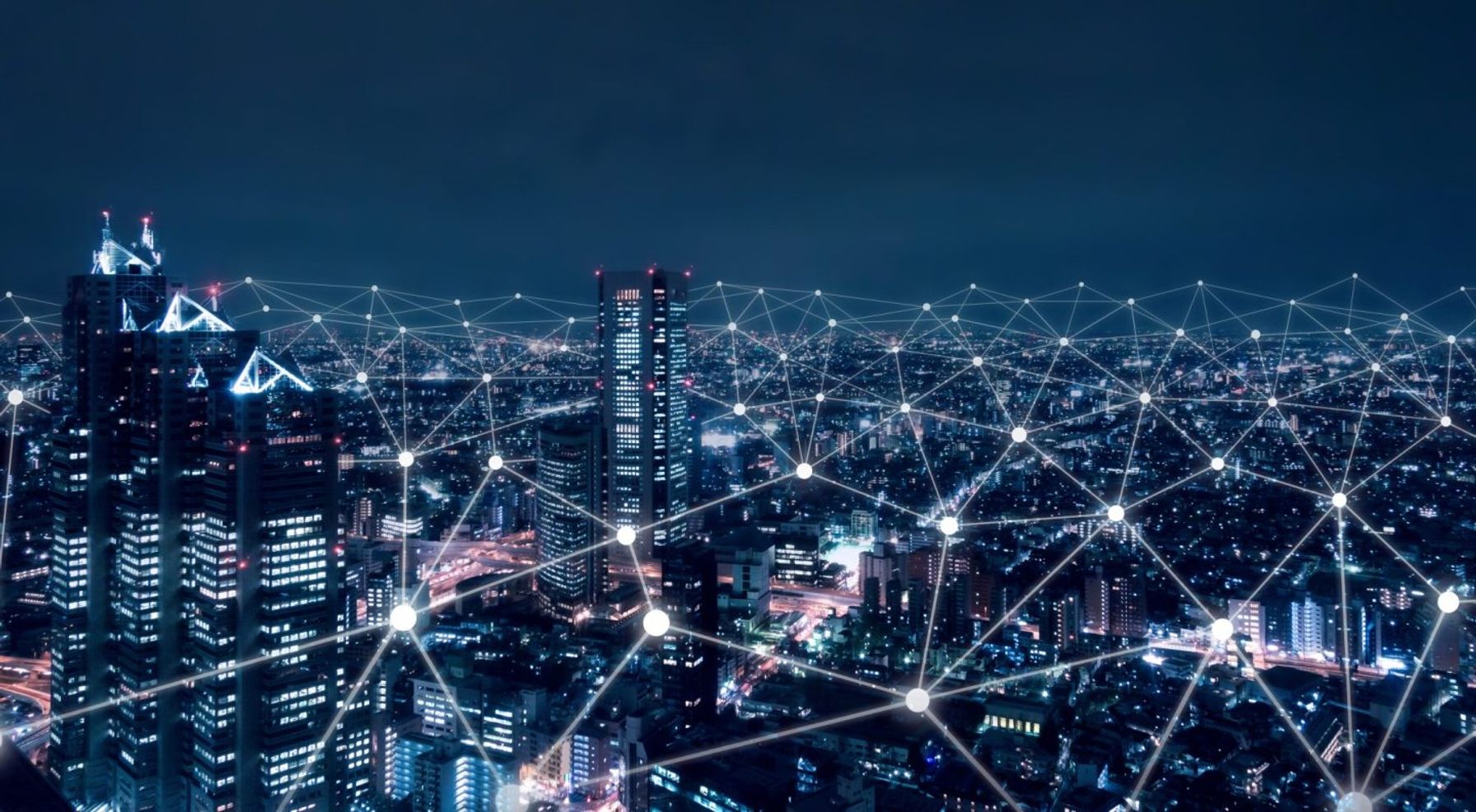 Introduction
Guide to Understanding IT/OT Convergence and the Future of Digital Grid Solutions
Within utilities, information technology (IT) and operations technology (OT) have traditionally functioned in different domains. However, with increases in data accumulation and advances in technology, IT and OT are now converging.
IT/OT Convergence and Digital Grid Solutions
The fields of artificial intelligence (AI) and advanced analytics allow utilities to leverage the data that operational technology solutions collect and use this data to increase operational efficiency, make better decisions and predict outages and failures. By converging IT and OT, companies will have a utility technology ecosystem that is far more integrated.
IT/OT Glossary
There are a few terms you should know as you navigate the IT/OT convergence process, including IT, OT, digital grid solution and distributed energy resources.

IT/OT FAQs
Along with these common terms, you may want to familiarize yourself with the top two frequently asked questions about IT/OT as you navigate the convergence process.
1. What Is IT and OT Integration?
IT and OT integration is the convergence of IT and OT – two traditionally separate systems – to merge business insights, controls and processes in a single uniform environment. This convergence allows utilities to reduce errors, improve efficiency, enhance workflows, gain competitive advantages and cut costs.
IT/OT integration aims to bring physical equipment and devices (OT) into the digital realm (IT). Advances like machine-to-machine communication and the introduction of connected actuators and sensors allow for the wireless communication of relevant data from a physical system back to the central server. Results can be passed to the physical system, allowing for more autonomous operation, benefitting maintenance, improving uptime and enhancing accuracy.
IT/OT convergence merges traditionally separate networking, management, servers and storage tools into one centrally managed, cohesive product. IT/OT convergence is not a single effort or initiative, and the initiatives can go in various directions depending on the utility's goals and needs. The main categories of IT/OT convergence include physical convergence, process convergence and data and software convergence.
Physical convergence:

This type of convergence includes physical devices being retrofitted or converged with newer hardware that can accommodate IT being added to traditional OT. This operational convergence occurs when physical assets are updated and maintained, which may include purchasing new OT systems like electricity distribution, transportation systems management and critical energy infrastructure management or aftermarket devices that facilitate data control and communication.

Process convergence:

This type of convergence refers to the convergence of workflows. OT and IT departments need to reform the company's processes and ensure important projects are communicated between departments.

Data and software convergence:

This type of convergence covers obtaining the data and software to address OT needs. This technical convergence involves the business's network architecture.
2. What is the Difference Between IT and OT?
IT refers to the use of computers, network and storage devices, along with other physical devices, processes and infrastructure used to create, store, process, exchange and secure every form of electronic data.
While IT focuses on communication and data, OT focuses on outcomes and behaviors. Traditionally, OT is associated with industrial and manufacturing environments and includes industrial control systems like data acquisition and supervisory control. Similar to an automobile that contains an array of electronic devices yet remains a singular, unintegrated system, an OT system records data but does not share the data or allow any overarching control or management. As with a vehicle, OT relies on the experience and capabilities of a human operator.
OT includes such software and hardware as supervisory control and data acquisition (SCADA). SCADA systems are a critical component to maintain control over industrial processes, monitor and process data, and communicate with systems in real time. They are one of the key tools in automating the industry moving forward. Without this technology, making data-informed decisions would be extremely difficult.
IT covers communications, but traditionally, OT has not been networked technology, which means OT has usually not been connected to a bigger network via the internet. Devices used for adjustment or monitoring were not computerized. Those with computer resources usually used programmable logic controllers and closed proprietary protocols instead of technologies that enable full computer control.
3. What is a Smart Grid?
A smart grid is a modernization of an electricity delivery system, enabling it to protect, monitor and automatically optimize the operation of the power grid's interconnected elements. The difference between a traditional grid and a smart grid is the implementation of new technologies like batteries and sensors, the design of substation software platforms and the bidirectional flow of power.
Experts predict the smart grid to improve grid reliability. With the smart grid, electricity consumers can directly enter the power market. A smart grid can increase reliability, reduce costs and enable utilities to use every technology, such as energy storage and smart meters, to its fullest.
The smart grid can also help utilities grow their business. For example, an energy generation company can incorporate more renewable generation capacity, while a distribution business can expand intelligence about its network assets and its power consumers.
Benefits from a smart grid include:
Cost savings
Increased quality
Improved security
Increased reliability
Additionally, a smart grid enables the full use of every individual technology, such as smart meters and energy storage. Smart grids include a high level of automation, an Advanced Metering Infrastructure (AMI), distributed generation, IT infrastructure and storage.
At TRC, we understand the benefits of IT/OT convergence and advise our clients on how to navigate the process. Contact TRC Digital with your inquiries about IT/OT convergence and our digital grid solutions.
Learn More from TRC
Reach out to our experts today.
At one end of the digital grid sits IT as a business application, while OT exists at the other end of the digital grid as an asset-oriented application. For decades, IT and OT have been operating separately and are often physically isolated.
Learn More from TRC
Reach out to our experts today.