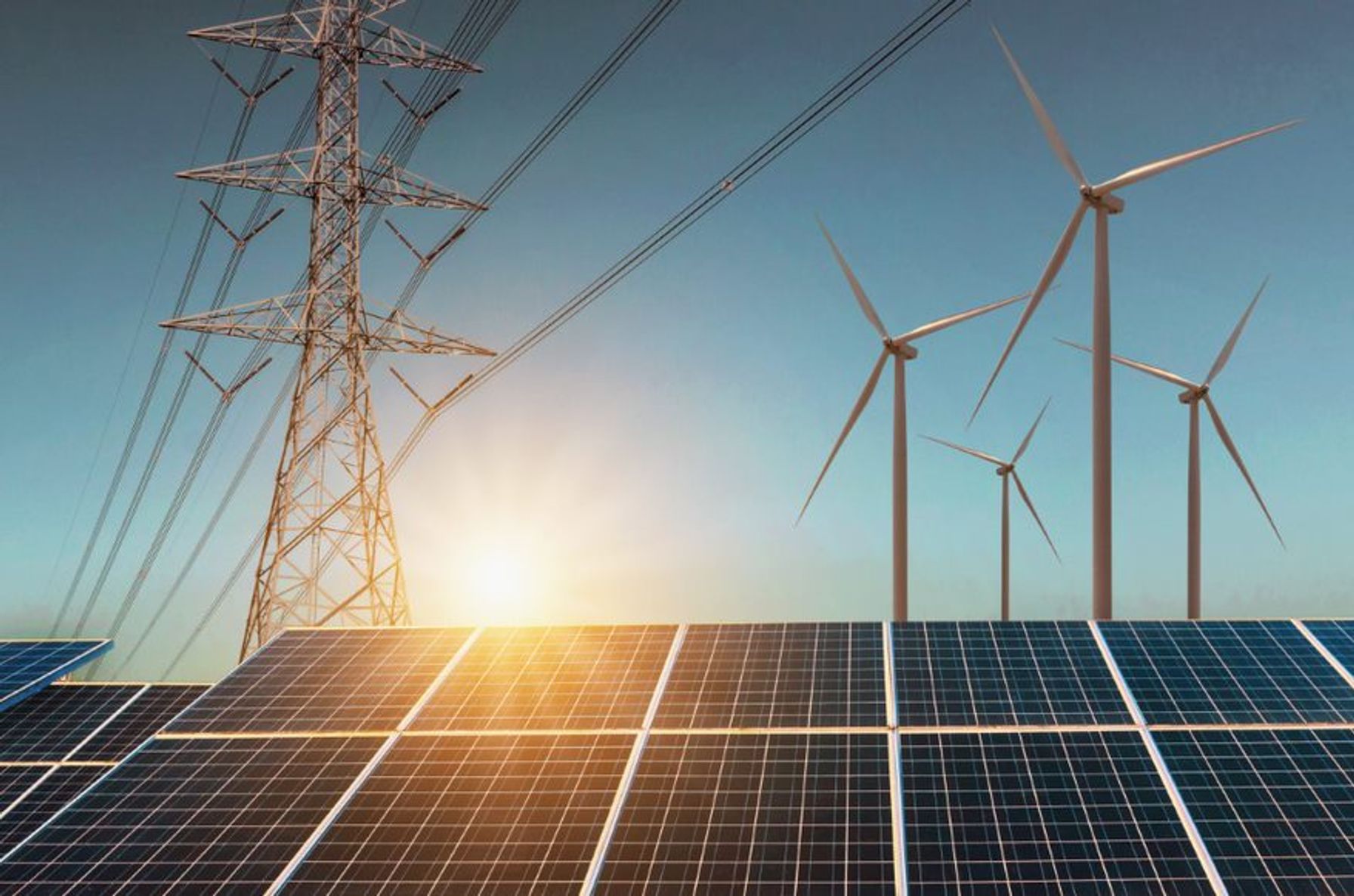 The North American Electric Reliability Corporation (NERC) recently released an Inverter-Based Resource (IBR) Strategy, which details the steps needed to successfully integrate IBR facilities into the planning and operation of the power system. The strategy was put in place due to the rapid interconnection of IBR systems, which are extensively used for solar and wind generating facilities, including new battery-based energy storage systems and are one of the most significant drivers of power grid transformation. Because of control system inconsistencies, IBR facilities pose well-documented risks to power system reliability when this strategy's practices are not adhered to. NERC's plan calls attention to the need for thoughtful integration of IBRs and identifies current and future work required to mitigate reliability risks resulting from the deployment of this technology.
Areas of Focus to Improve Reliability
NERC's IBR risk mitigation strategy balances near- and long-term approaches to ensure reliable operation of the power system. The figure below highlights the strategy's key focus areas and its core tenets.
Need for a New Strategy
NERC and the Regions have analyzed numerous widespread IBR loss events and identified many systemic performance issues with the inverter-based fleet of generating resources over the past six years. Through its Event Analysis Process and the development of disturbance reports and alerts, NERC has shared key findings and recommendations with industry stakeholders. This included working with utilities as well as directly with inverter and plant controller manufacturers, project developers, national laboratories, the U.S. Department of Energy, research institutes, and international organizations to enhance the performance of IBR control systems used in existing and newly interconnecting projects.
As the strategy is implemented by the NERC, TRC clients must remain informed regarding the changes to interconnection processes and NERC reliability standards as they are adapted to address the reliability risks and performance shortcomings posed by the IBR technologies.
Next Steps to Maintain Compliance
Utilities are encouraged to review the NERC Inverter Based Resource Strategy and the associated reference documents in detail to identify those recommendations which will impact your respective processes and systems. If your company needs assistance, TRC subject matter experts have the skills and experience to supplement your company's planning and operations activities as you examine, evaluate, plan, and operate your power systems in light of the NERC's planned strategic response to the demonstrated reliability risks posed by IBR.
TRC has performed more than 600 transmission and distribution planning studies to analyze the power system interconnection impact of wind, solar, storage, combined-cycle gas, biomass fueled, and hydro-electric generators. TRC's Systems Studies experts have the necessary expertise in traditional power flow and dynamic analysis, including the new required transient analysis studies, for the successful integration of IBR.
Resources
Your Trusted Regulatory Advisor
TRC closely follows the national and state regulatory trends in all regions of North America. Our approach to power system engineering, planning, design,  construction and commissioning testing balances solutions that incorporate appropriate industry trends, mandatory standard requirements, regulatory guidance, compliance obligations, best practices, operational goals and budgets. With expertise in both power system planning and operations, TRC supports public utilities and private energy providers in their effort to stay ahead of the curve and to meet regulatory requirements as they evolve.
This regulatory update is provided as a service to TRC's utility clients, helping to  keep you informed of forward-looking issues that will impact your company's electric system reliability risks along with related topics regarding regulatory developments to help you achieve your company's business goals.