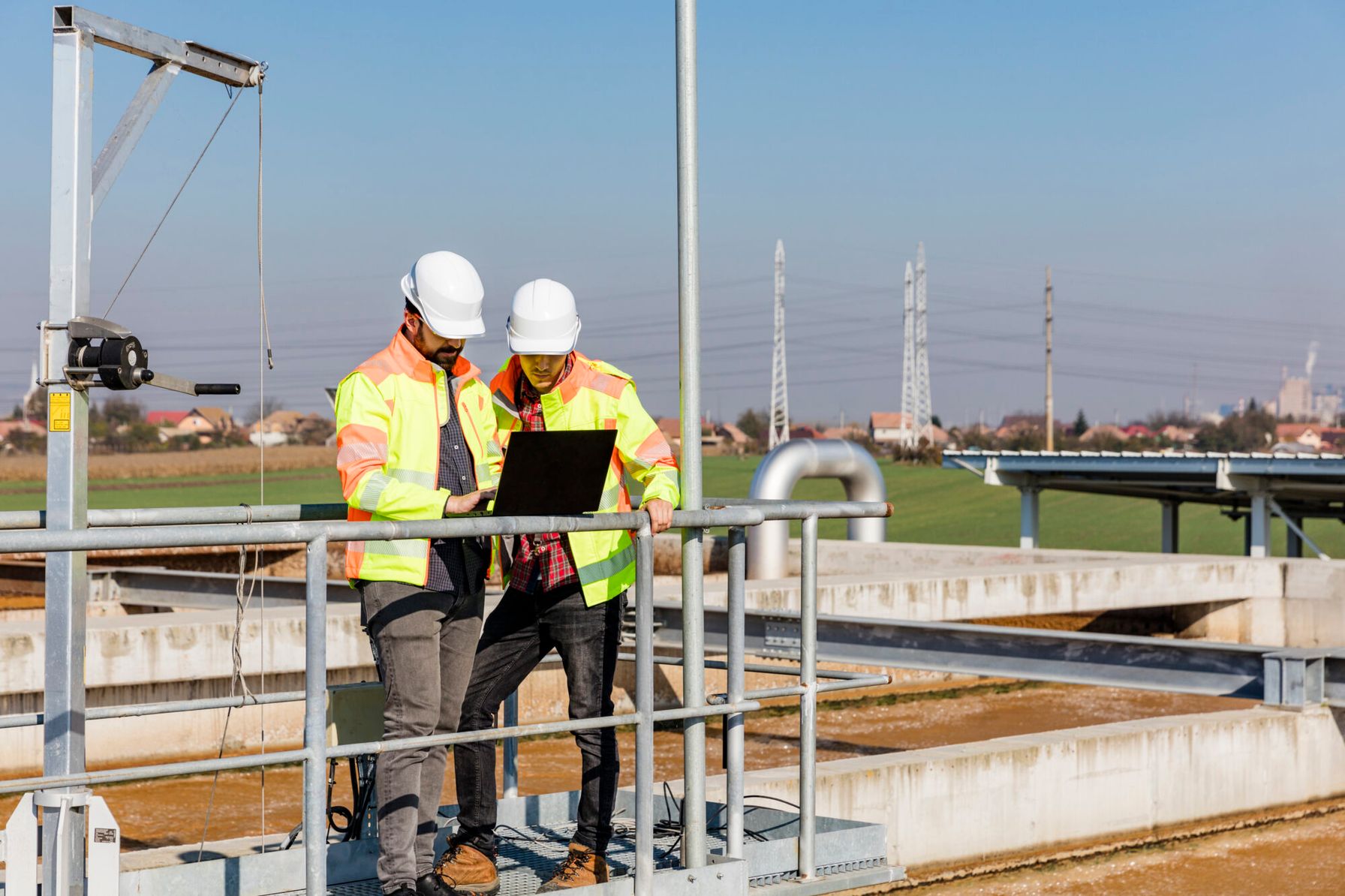 While a Phase I Environmental Site Assessment (ESA) is a common method for identifying environmental liabilities during transactional due diligence, the ASTM International standard for Phase I ESAs (E1527-13, with proposed E1527-21 awaiting adoption) omits regulatory compliance from its scope. For properties containing operations that may be applicable to environmental compliance regulations, performing a limited environmental regulatory review can identify potential deficiencies with the environmental management of the facility.
A limited environmental compliance review typically evaluates the presence of material findings that may exist in a facility's management of its environmental compliance requirements. Material findings are defined as a condition of non-compliance that could necessitate expenditures, not including attorney fees or regulatory agency penalties, in excess of a specified dollar amount or materiality threshold. The materiality threshold is based on the client's risk tolerance and is often in the range of $50,000. However, this amount is arbitrary and can be revised as appropriate. Non-material deficiencies, those identified below the materiality threshold, would still require action but are within the client's risk tolerance.
A limited environmental regulatory compliance review is not intended to constitute an in-depth environmental compliance audit. Instead, its purpose is to identify general management omissions pursuant to regulatory programs or permits and significant non-compliance trends. Topics through interviews with facility personnel and site walks include:
Air Emissions
Hazardous and Non-Hazardous Waste Management
Universal Waste Management
Industrial Wastewater and Storm Water Discharges
Spill Prevention and Control
Emergency Planning and Community-Right-to-Know Act (EPCRA) Reporting
Polychlorinated Biphenyl (PCB) Management
Underground and Aboveground Storage Tanks (USTs and ASTs, respectively)
Occupational Safety and Health Administration (OSHA) Worker Health and Safety
Additional supplemental topics that do not typically constitute a formal survey but may be reviewed include security, asbestos-containing materials, lead-based paint and contaminants of emerging concern.
By identifying both material and non-material deficiencies, the client is provided a high-level overview of the facility's environmental compliance requirements. Understanding these deficiencies pre-closing allows the client to determine if follow-up activities are warranted immediately, or if they would be more appropriate to complete post-closing. Follow-up activities may include:
Hazardous Waste Characterization and/or Obtaining an Environmental Protection Agency ID
Detailed Evaluations Regarding the Applicability of EPCRA Reporting and Subsequent Tier II and/or Toxics Release Inventory (TRI) Reporting
Detailed Air Emission Calculations and Subsequent Preparation and Submittal of a Notice of Intent (NOI) to Obtain an Air Permit, or Documentation of a Qualified Exemption
Preparation of a Spill Prevention, Control and Countermeasure (SPCC) Plan
Preparation of a Storm Water Pollution Prevention Plan (SWPPP) and Submittal of an Application for a Storm Water Permit
Preparation and Submittal of an Application for an Industrial Wastewater Permit
UST and/or AST Registration and Applicable Testing
How Can TRC Help?
TRC has staff nationwide that are cross trained in both Phase I ESAs and limited environmental regulatory reviews. This allows us to efficiently and effectively provide both of these services and address specific issues with specialized staff should follow-up activities be required. TRC's specially trained compliance professionals are available to assist with any evaluation of environmental compliance across the country.
Contact Our Expert Below To Learn More