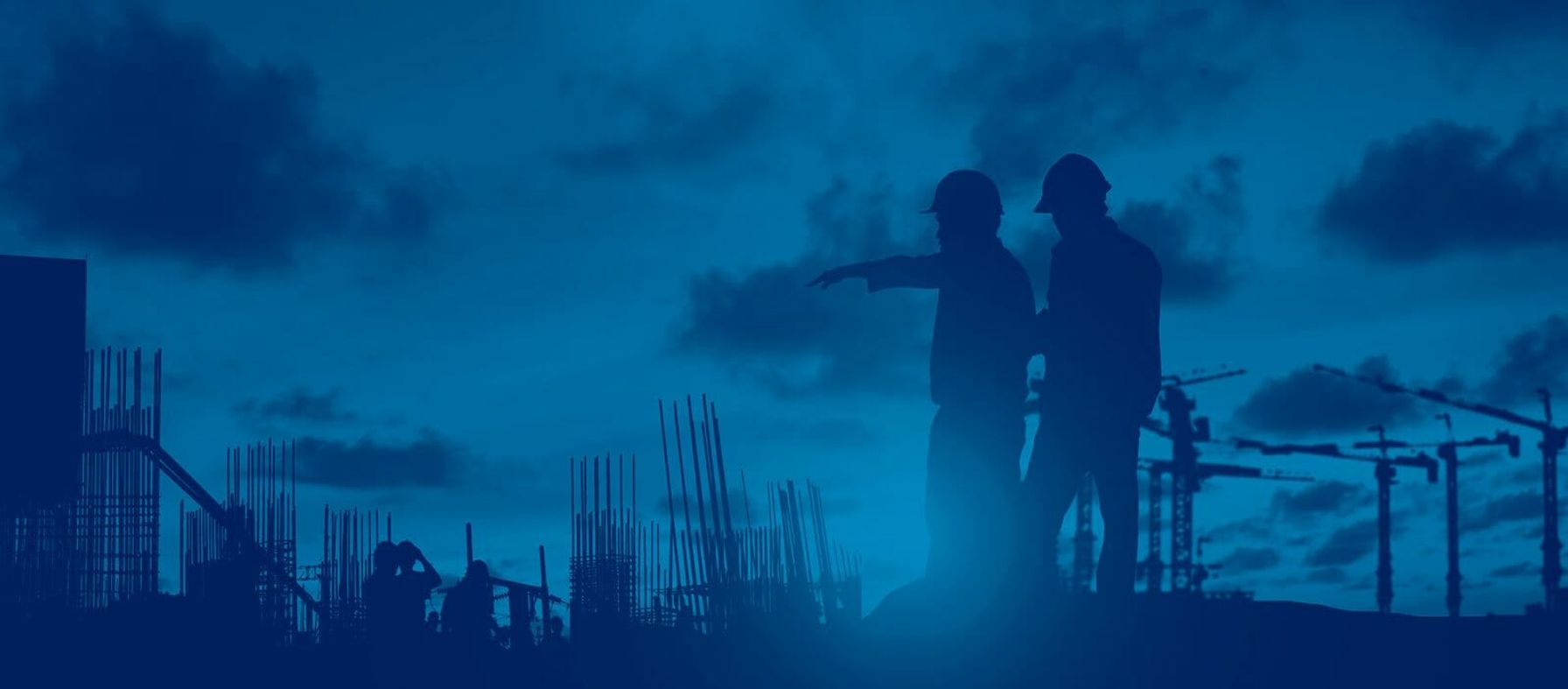 Understanding and Meeting Industry Regulation
At TRC, we're committed to helping our clients update facility-wide policies and programs to meet industry-specific regulatory compliance standards. It is important to work with experts who understand the complex obligations and requirements of the Federal Energy Regulatory Commission (FERC) and North American Electric Reliability Corporation (NERC). We ensure our clients have the tools to keep their facilities and projects updated to compliance standards from audit preparation to systems compliance.
Looking for effective solutions to your problems?
Turn to the experts at TRC.