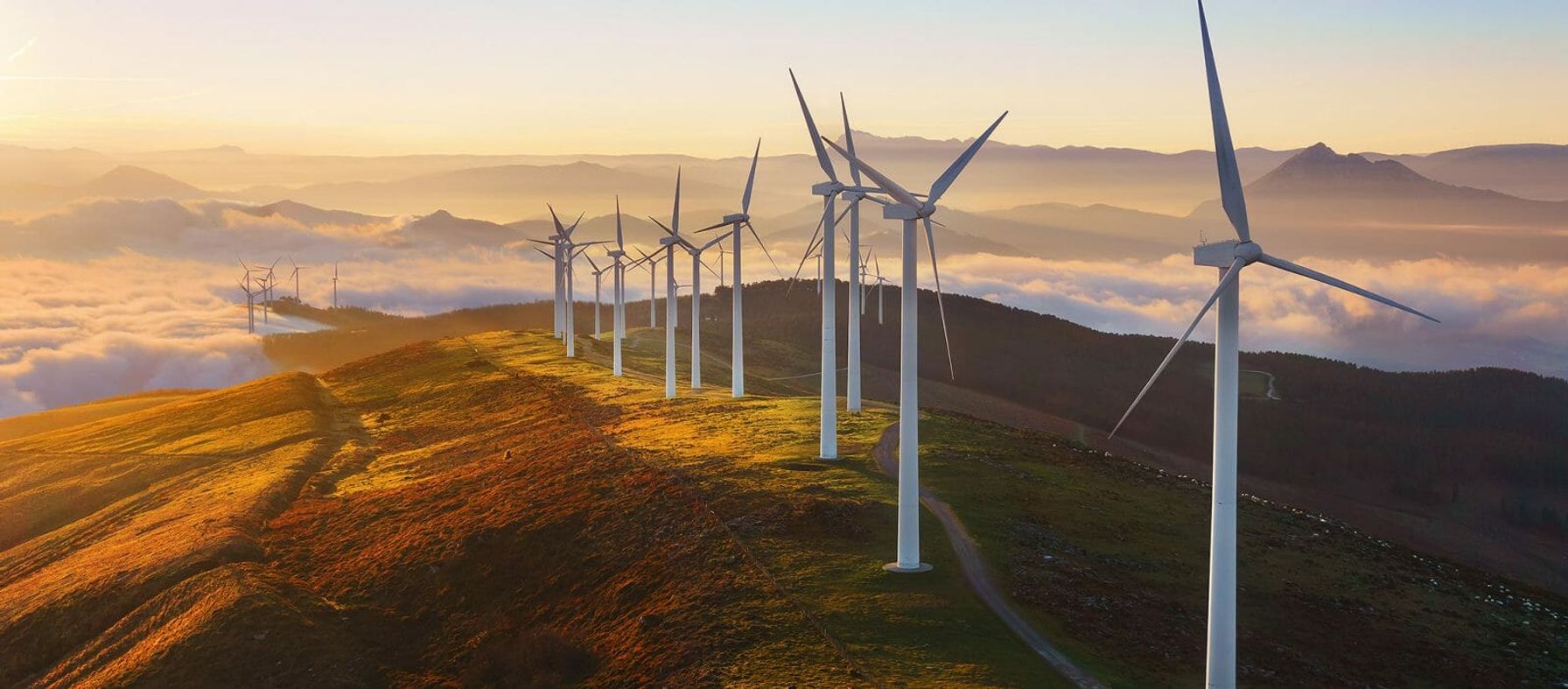 Strategic Insight for all Your Projects
TRC, a leader in nationwide renewable energy permitting, offers clients invaluable services when planning and completing critical permitting submittals. Our environmental compliance experience allows us to ensure clients follow regulations that have been implemented to protect human and environmental health.
Looking for effective solutions to your problems?
Turn to the experts at TRC.