Procurement & Construction
Global Sourcing and Procurement Support
Materials expertise and knowledge to deliver complex projects.
Consulting Advice from the Point of Sourcing to the Project Site Installation
In construction, procurement refers to the process of managing and coordinating sourcing, purchasing, and shipping of materials needed for a project. This involves supplier screening and selection, cost estimation, factory oversight, and logistics management to ensure timely delivery of required materials within budget.
Projects large and small require buying and shipping construction materials produced around the world. When contractors and owners need guidance on finding the products they need to get the job done right, they turn to TRC to manage the entire procurement process.
Our materials testing, engineering, quality compliance and project management staff are dispatched throughout the Americas, Asia and Europe, providing the technical expertise, supplier relationships and experience in international logistics to exceed your requirements.
From cost estimating and supplier qualification and selection, to factory production oversight and shipping coordination, TRC manages and coordinates the entire sourcing process to assure on-time delivery of compliant materials for the lowest installed cost.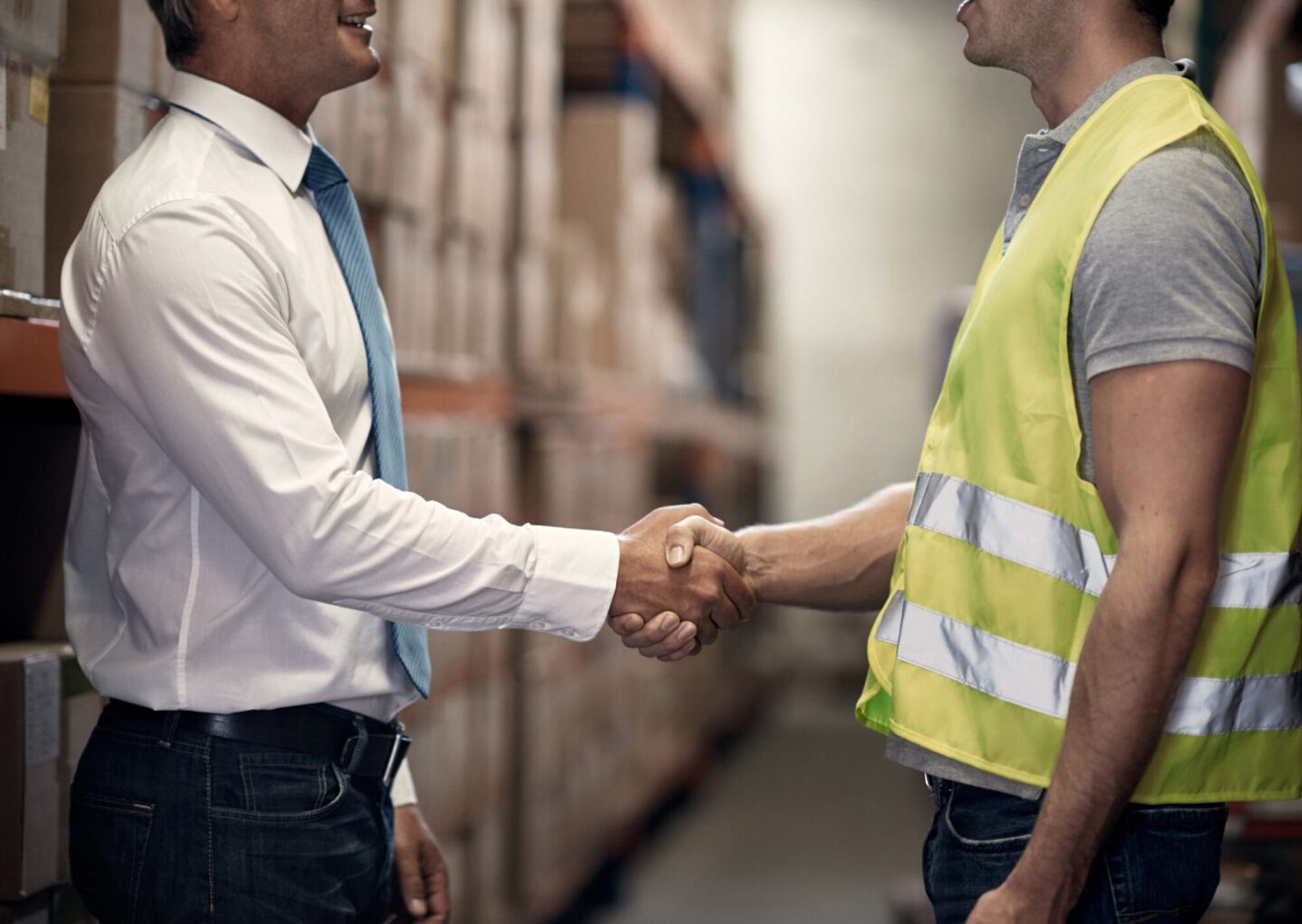 Ensuring Quality and Reliability.
TRC has relationships with many prescreened suppliers in multiple industries. We work closely with this select pool of fabricators, manufacturers and suppliers because we know and understand the caliber of goods that they can provide to support even the most complex projects. We audit and prequalify suppliers to assure that they are capable of delivering the products you need within the specified schedule.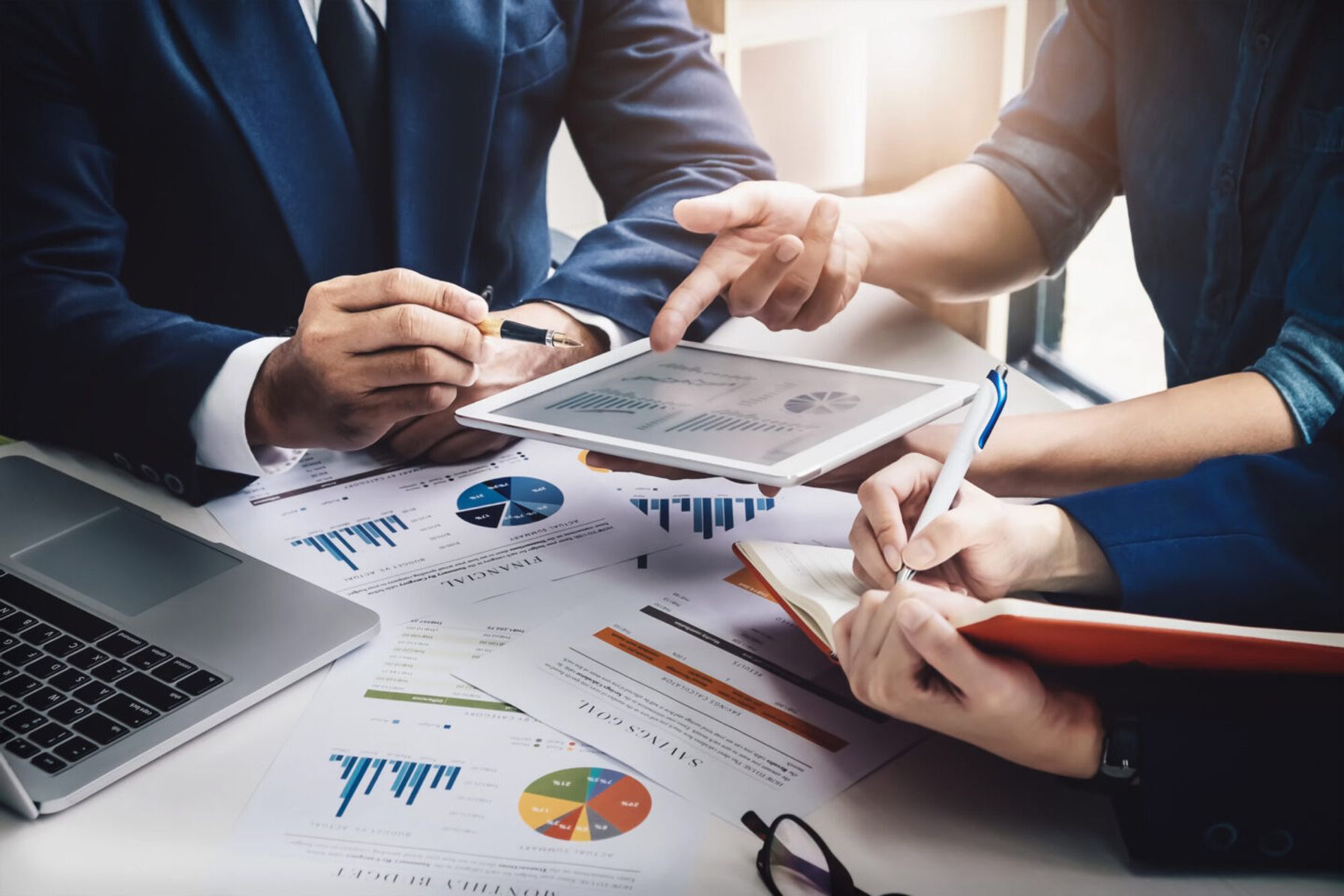 Market Intelligence for Accurate Estimates
Due to our close working relationships with suppliers around the world, TRC can track market trends and risk potential better than most procurement consultants. During the bid phase, we convey market knowledge obtained from our industry sources to your engineering and construction consultants. Having accurate and up-to-date materials sourcing and estimate information assures that your budgets are realistic.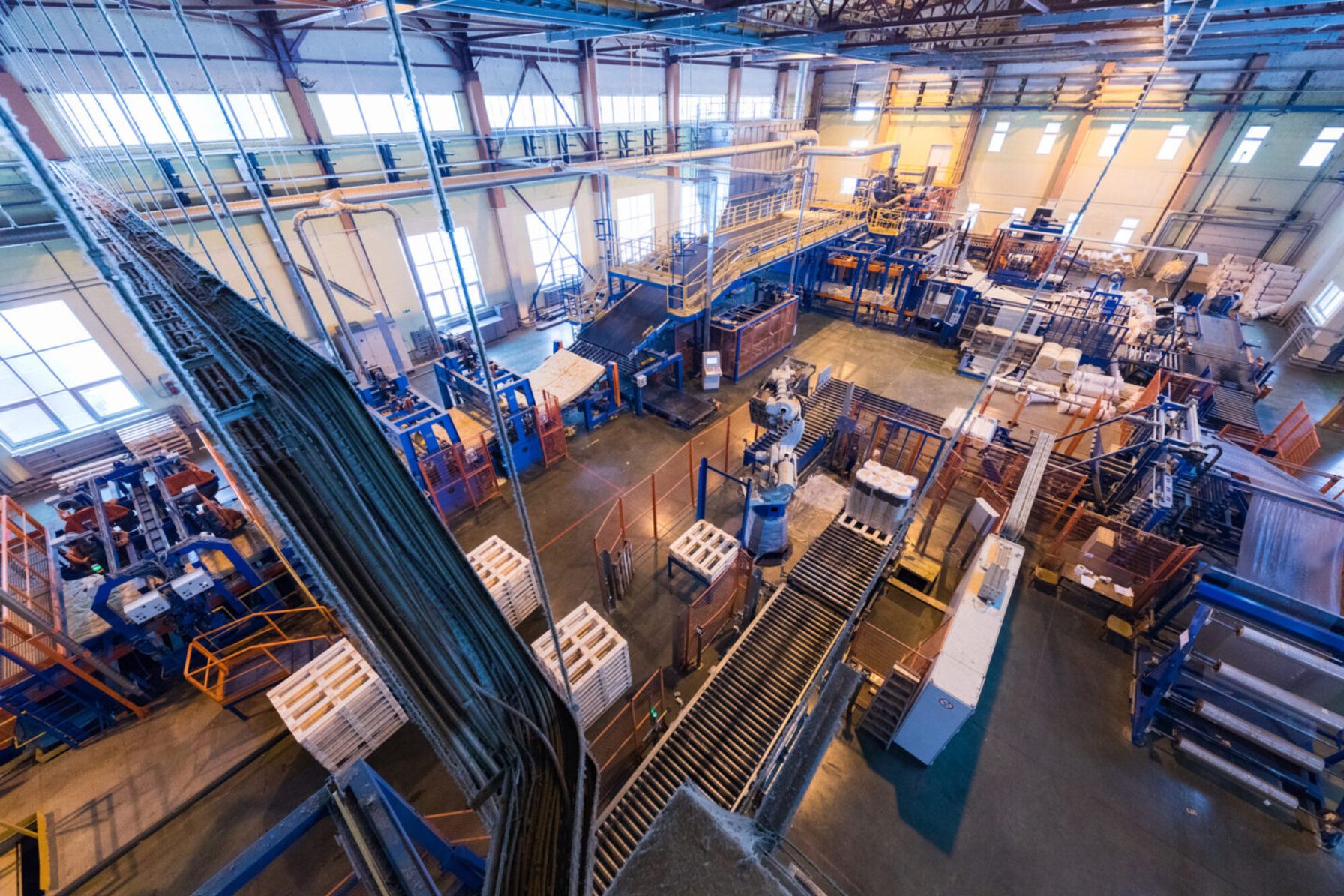 Enhancing Efficiency with ISO-Certified Processes
By implementing our time-tested processes and procedures that are backed by ISO 9001, 14001 and OHSAS 18001 certifications, TRC can develop and implement international work practices and process procedures that assure quality and efficiency with the supply chain. We work directly with quality and production staff, providing guidance and training to maintain and track continuous improvement key performance indicators (KPI).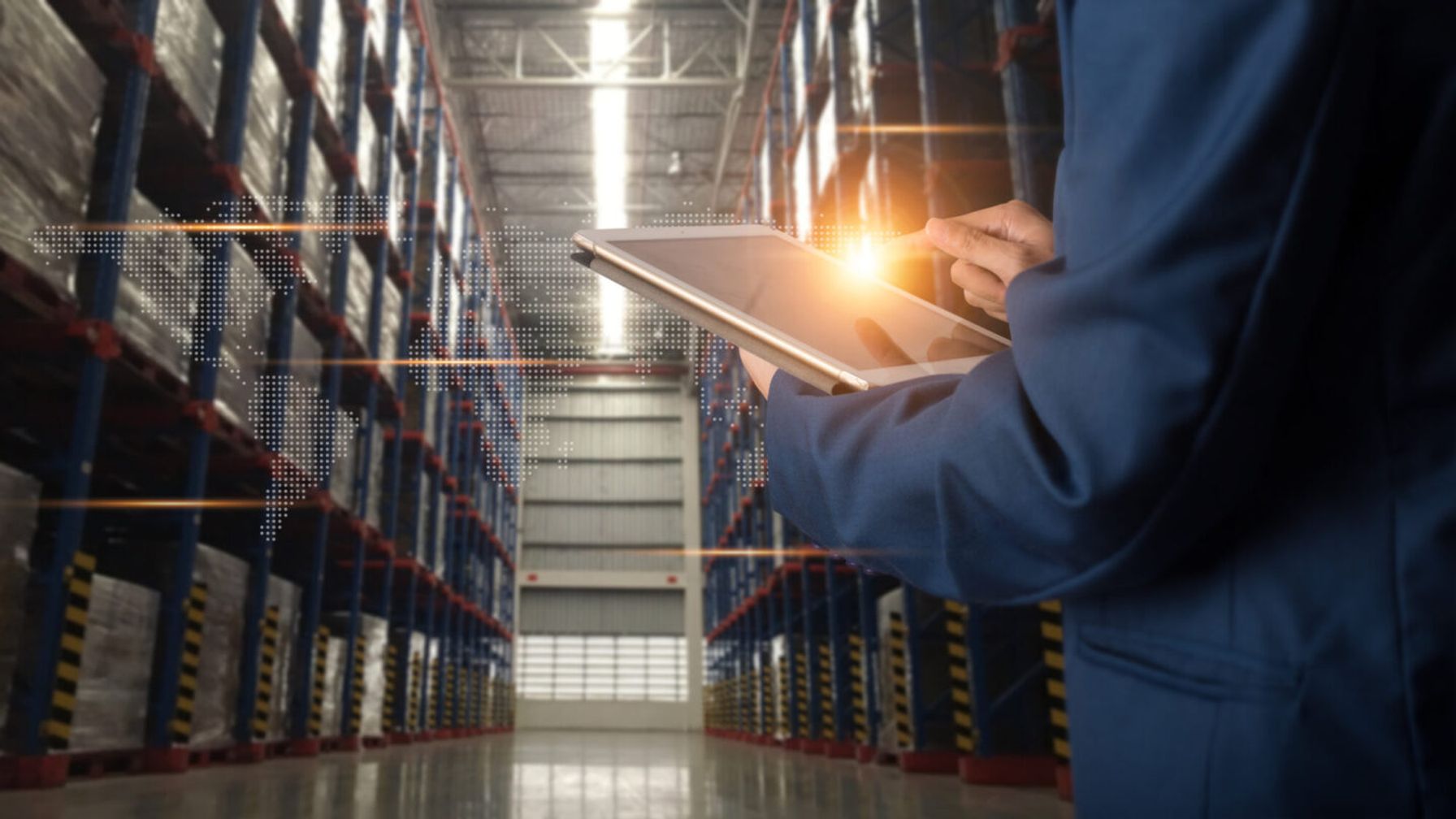 Comprehensive TPI Support for Quality Assurance
TRC's large staff of highly qualified inspectors provide third party inspection (TPI) services for welding and coating operations during the manufacturing and fabrication of internationally sourced components. They have the professional certifications that are required to meet international project specifications for welding and coating inspection, in addition to nondestructive testing.
Project Support Anywhere
TRC's specialized group of international quality managers and inspectors concentrate on providing flexible and cost-effective solutions to our client's global sourcing and procurement needs.
We ensure products are delivered on schedule through a collaborative approach to expediting, with an emphasis on where real-time production and quality information from the shop floor is shared globally with the necessary stakeholders while verifying compliance with our client's specifications and expectations.
TRC's Global Sourcing and Procurement Support Group is known for building lasting client relationships through customized solutions.
Looking for effective solutions to your problems?
Turn to the experts at TRC.