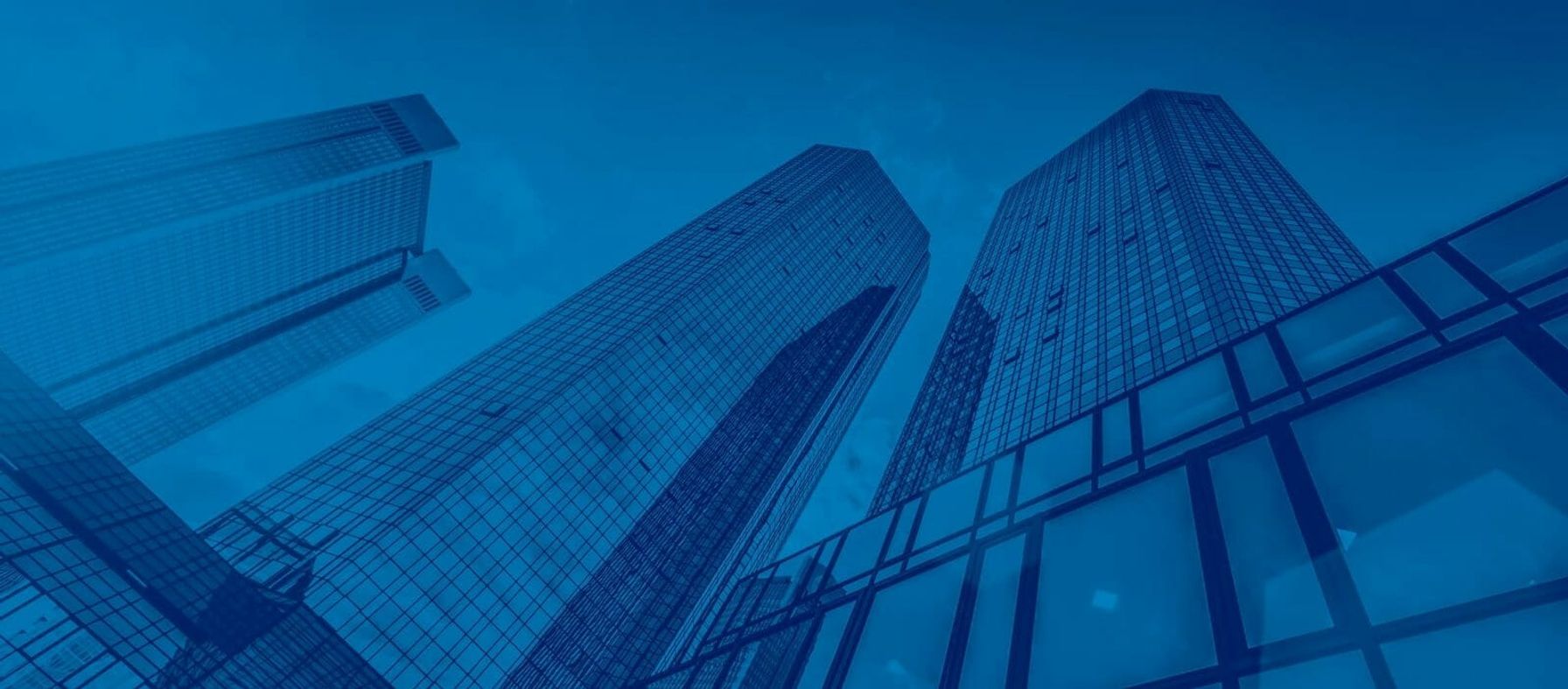 Grow your portfolio with us.
TRC thinks like a property owner and provides a wide range of services that better inform your decision-making – no matter where you are in the real estate pipeline.
"Increased online shopping & WFH policies due to the pandemic shifted real estate investments to repurposing office & retail space for e-commerce warehouse, mixed-use space & Life Science R&D campuses."
Dave Tiernan
Senior Vice President, Building Sciences
Looking for effective solutions to your problems?
Turn to the experts at TRC.