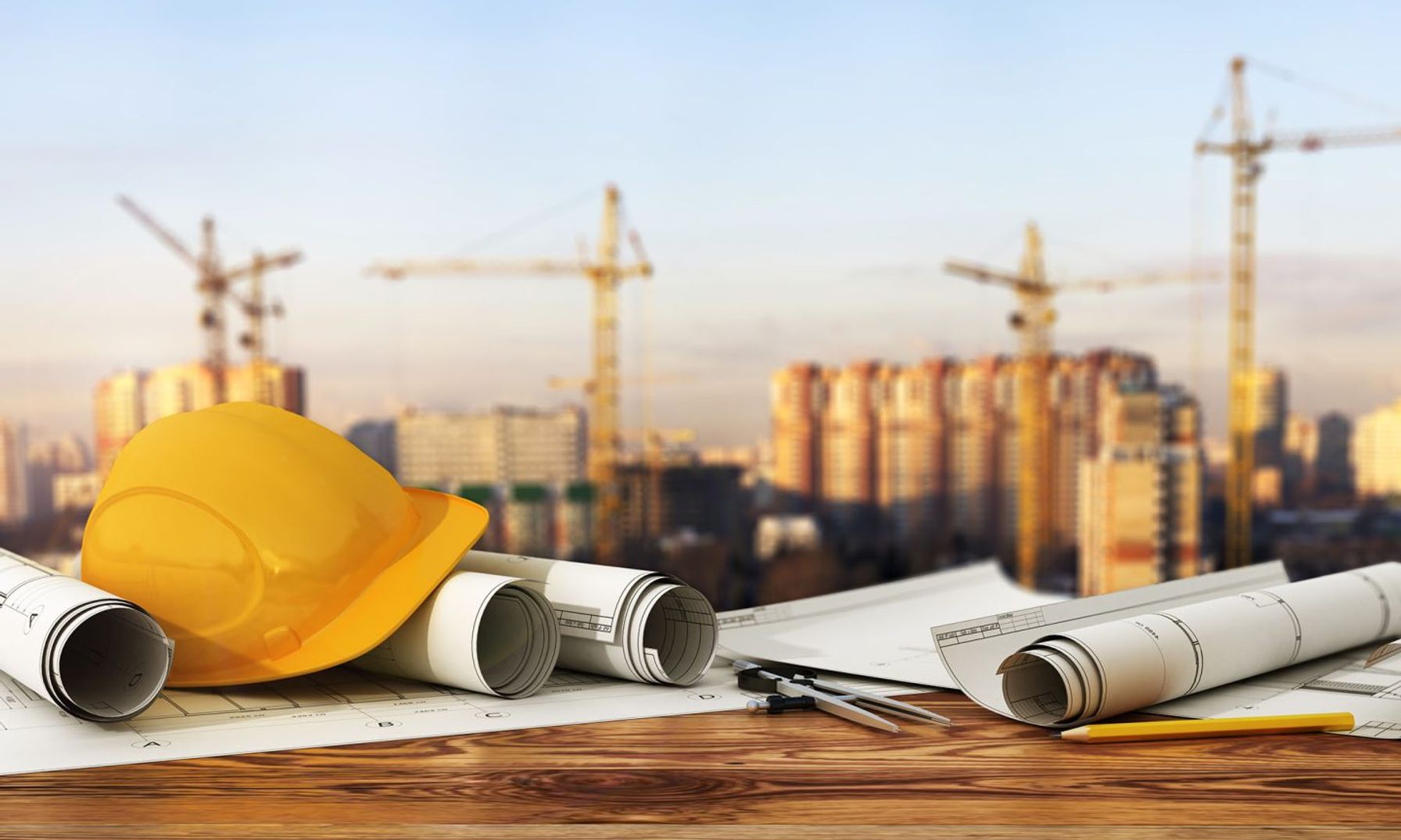 Health and Safety Programs, Assessment and Compliance
Safety Compliance Programs
Assure Safe Operations While Reducing Regulatory Risks
Keeping up and complying with ever-changing health and safety regulations at the federal and state levels are challenges all industries face. Our safety professionals help develop effective compliance strategies to identify and close compliance gaps. As part of TRC's overall compliance strategy, the following safety services provide the required assurance of regulatory compliance as well as a roadmap to reduce workplace injuries and illnesses.
Safety Compliance Program Services
TRC provides experienced safety professionals to help clients identify applicable health and safety requirements and then prepare and implement a program to assure compliance and workplace safety. Our approach includes recognition of the applicable requirements, development of programs, or procedures to meet the requirements, establishing the proper tools and equipment for safe operation, as well as the training and support to implement and maintain the compliance program.
In addition to these Safety Services, TRC also offers Federal Railroad Administration (FRA) and Federal Transit Administration (FTA) Safety Programs services, including general requirements, triennial inspections, public transportation agency safety plan (PTASP) and system safety program (SSP) plans.
Safety Compliance Programs Services
With TRC, you'll work alongside Safety Compliance experts to ensure all facets of your processes
are safe, efficient and effective. Please contact us for more information.
Safety Compliance Programs:
Program development
Policy manuals
Program templates
Program implementation tools
Safety training
Performance Improvement Services:
Behavior based safety and safety leadership.
Incident reporting and investigation
Severe Injury and Fatality (SIF) services
Ergonomics/Human factors
Job Hazard Analysis (JHA) development
Safety due diligence
Customized Safety Programs:
 Bloodborne Pathogens
 Compressed gas safety
 Confined Space Entry
 Control of Hazardous Energy (Lockout/Tagout)
 Cranes and Rigging
 Electrical Safety – NFPA 70E
 Emergency Response and Action Plans
 Ergonomics
 Fall Prevention and Protection
 Hand and Power tools
 Hazard Communication
 Incident reporting and investigation
 Machine guarding
 Noise and Hearing Conservation
 Personal Protective Equipment
 Powered Industrial Trucks (Forklifts)
 Respiratory Protection
 Welding-Hot Work
TRC has developed safety program implementation tools using our mobile data solutions application to include:
Lockout/Tagout machine specific procedures
Confined space hazard assessment
Job Hazard Analysis (JHA)
Fixed ladder and swing gates inspections
TRC also offers complimentary EHS training services.
Training needs assessments.
Course development and delivery.
Creation of online computer-based training.
Train-the-Trainer courses.
Instructor manual products
Record retention and tracking
Looking for effective solutions to your problems?
Turn to the experts at TRC.