Specialized Consultings
Advanced Energy Programs
Helping develop future-facing programs that serve communities and customers with clean and equitable energy.
Expanded-value programs for a cleaner energy future
A sustainable and resilient future requires one ingredient above all else – teamwork. At TRC, we bring passion to collaboration. We take pride in partnering with clients on innovative solutions to energy challenges of all sizes and scopes.
With more than 215 active Advanced Energy programs across North America, TRC has offices in almost every state, and client relationships that span decades. We manage energy program delivery from demonstration pilots to whole-portfolio implementation, in the commercial, industrial, and residential sectors. Our Advanced Energy programs span the market from energy efficiency to renewables, decarbonization, and resiliency. TRC is among the first energy consulting firms to launch programs in emerging fields, including integrated demand side management (IDSM), behind-the-meter storage programs, and integration of energy and broadband for utilities.
As the market evolves, we help our partners evolve with it, navigating changes to the power grid and the regulatory and social climate. We design future-facing programs that help organizations serve their communities and customers with clean and equitable energy, for the benefit of people and the planet.
Trailblazing Forward, Together
With our team of over 700 dedicated problem-solvers and innovators, TRC guides our clients through every step of the clean energy transition – from conception and research, to program planning and design, to implementation, customer engagement, engineering support, evaluation, and continuous improvement.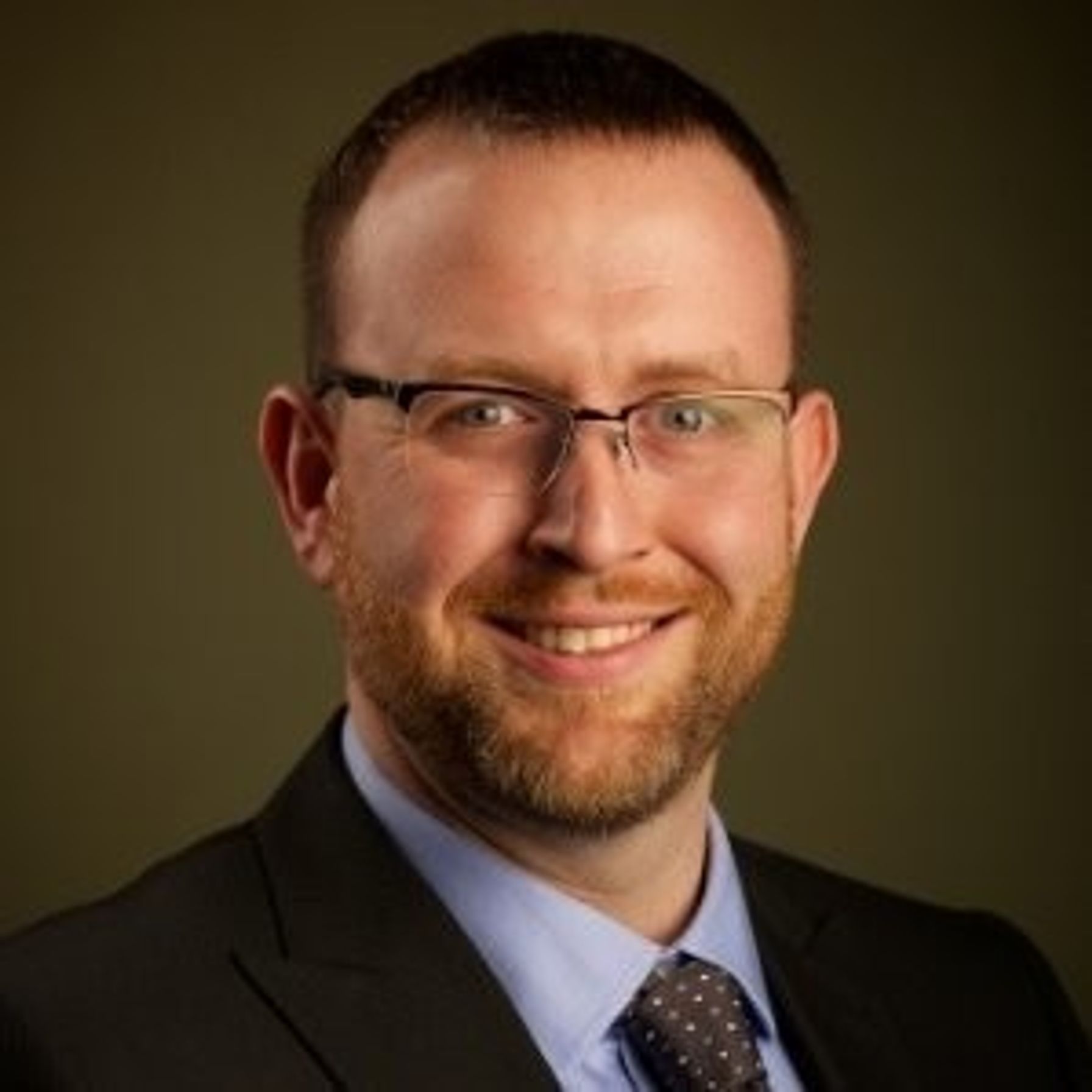 "I originally entered the engineering field with the goal of reducing our carbon footprint. Now I'm proud to be assisting homeowners affected by California wildfires to rebuild efficient new homes."
Nic Dunfee
Associate Director, Building Decarbonization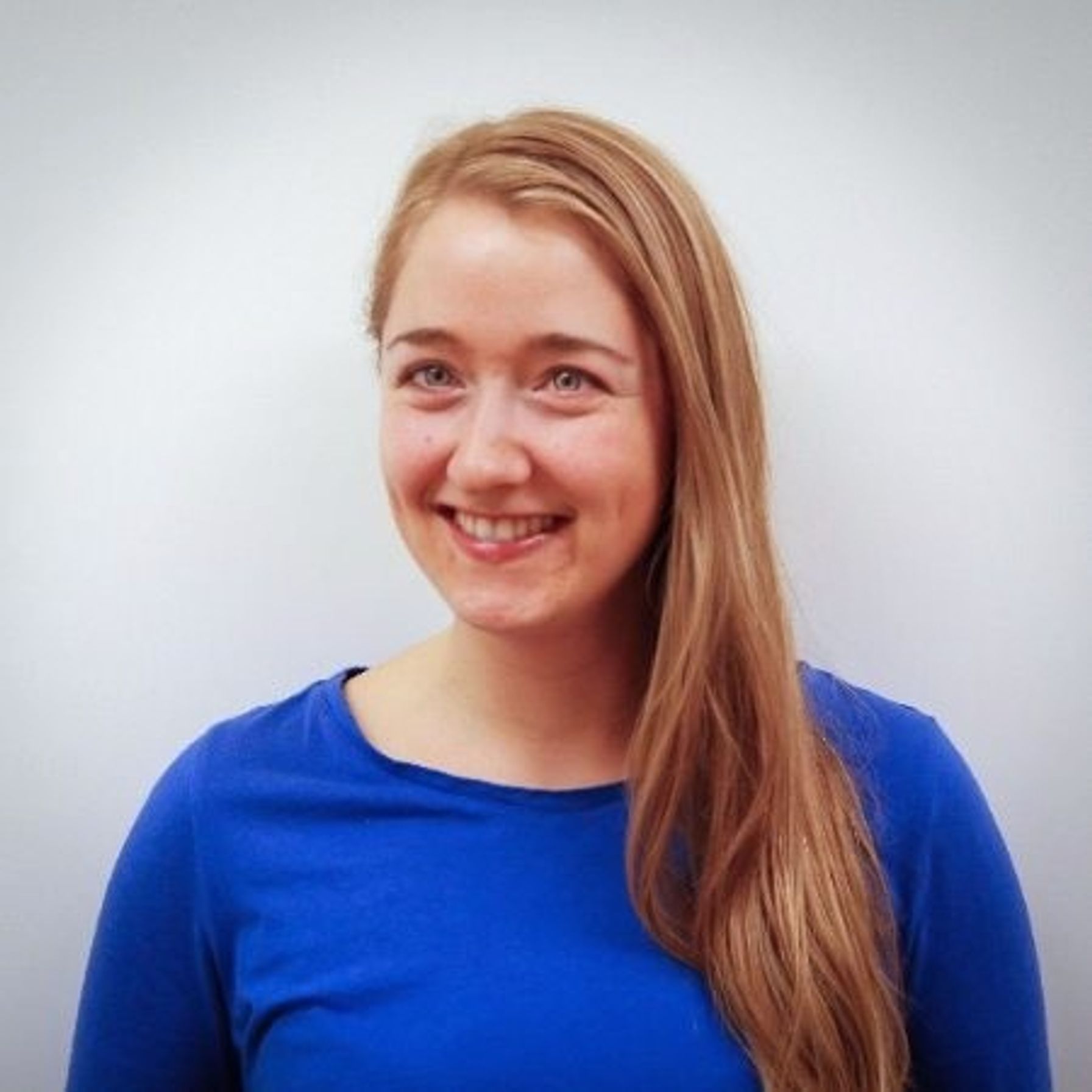 "Energy resiliency means protecting our communities from service disruptions and climate-based risks. I work with clients to ensure their customers have reliable and equitable access to power."
Sophia Hartkopf
Director, Residential Programs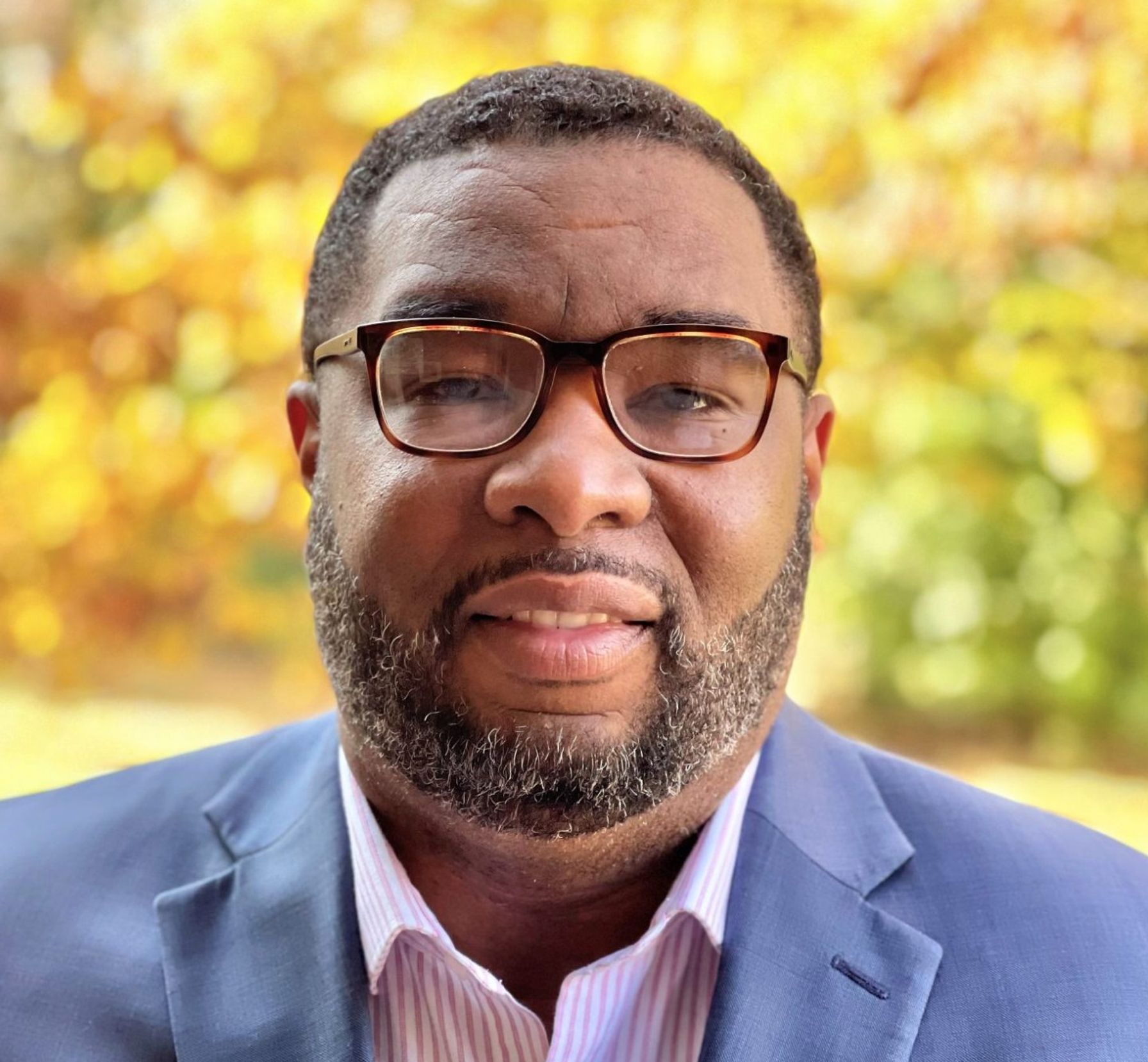 "Our team's first question is: how can we solve your problem? Our systems engineers, data scientists, mathematicians, behavioralists, and outreach experts are passionate about real solutions."
Duane Baldwin
Vice President, Advanced Energy
Achieve the next level of utility customer programs with clean community microgrid incentive programs!
Explore 10 insights to ensure the adoption of clean, community microgrids!
The Future of Energy
Discover how we're helping utilities, agencies, municipalities, and businesses innovate future-looking energy programs for their customers and communities.
Decarbonization
Decarbonization
Decarbonization is accelerating at all levels globally. As a leading consulting firm committed to this transformation, TRC provides environmentally focused and digitally powered solutions to reduce emissions. We partner with government agencies, utilities, and businesses from initial planning through design and execution of decarbonization programs.  From electrification of vehicles and buildings, to energy efficiency, to renewables, we are leaders in the movement towards a net-zero energy future.
Energy Efficiency
Energy Efficiency
Energy efficiency is the key to making decarbonization work – if we don't do more with less, our efforts to transition from fossil fuels to electric power will simply shift environmental impacts, without solving them. TRC is an industry veteran in the field of energy efficiency, with decades of experience implementing award-winning energy conservation programs for some of the largest utilities, agencies, and power authorities in North America.
Resiliency
Resiliency
As climate change impacts grow every year, threats to public safety and stability escalate. Resilience means knowing infrastructure, resources, and communities will prevail amidst disruption. As a leader in resiliency services, TRC is building confidence into client systems for when they need it most. We provide technical consulting services including back-up power and microgrids, helping clients develop and implement resiliency solutions that meet critical societal needs.
Electrification
Electrification
To help our clients reach their decarbonization goals, TRC offers a spectrum of electrification services that are measurably reducing customers' dependence on fossil fuels. We plan, design and implement groundbreaking programs to electrify buildings, passenger vehicles, commercial fleets, transport equipment, and industrial process equipment.  Our comprehensive services include technology feasibility studies, engineering support, territory assessments, strategic planning, workforce development, education and outreach.
Energy Equity
Energy Equity
TRC is striving to address inequalities in environmental and health impacts that have historically benefited some communities over others. We are committed to environmental justice and apply these principles through our services. Whether providing back-up power to support vulnerable populations, designing climate action plans to better serve disadvantaged communities, or building diversity and inclusion principles into our clients' sustainability plans, TRC is proud to works with our clients to strengthen social benefits.
Featured Programs
Tennessee Valley Authority (TVA) School Uplift Program

The TVA EnergyRight School Uplift Program, co-implemented by TRC since 2020, provides strategic energy management (SEM) training to schools in under-served areas. Through SEM, school staff are engaged and educated on the benefits of energy conservation and renewable energy. The program is currently training over 160 schools in SEM practices, with $7.3 million invested over the next three years.

Clean Energy Workforce Development, NY

As part of our work for the New York State Energy Research & Development Authority (NYSERDA), TRC implements the authority's Workforce Development initiatives, running the Clean Energy Internship Program, the On-the-Job Training Program, managing large-scale training projects, and assisting with stakeholder engagement and market research.
Ready to get started?
Reach out to the experts at TRC today.