Renewables
Offshore Wind Development
Solutions across the entire project development and operational lifecycle.
Helping you envision and energize transformational projects.
The unprecedented growth of offshore wind in the United States has led to an increasingly fast moving, complex and competitive market. Effectively bringing this renewable power from conception to interconnection requires a trusted partner that understands the regulatory, political, public and engineering constraints throughout the project lifecycle.
We offer our clients a fully integrated project management and technical team equipped with a fundamental understanding of the details that must be considered for effective offshore wind and renewable project delivery. Our support begins with power system studies and market analysis, constraints mapping, and early engineering and extends through permitting, detailed design, testing and commissioning. Our approach proactively balances stakeholder expectations with financial and scheduling obligations to avoid development hurdles, reduce risk, and ultimately progress offshore wind projects into operation. Our diverse service offerings and project portfolio offers a unique perspective of lessons learned throughout this nascent market.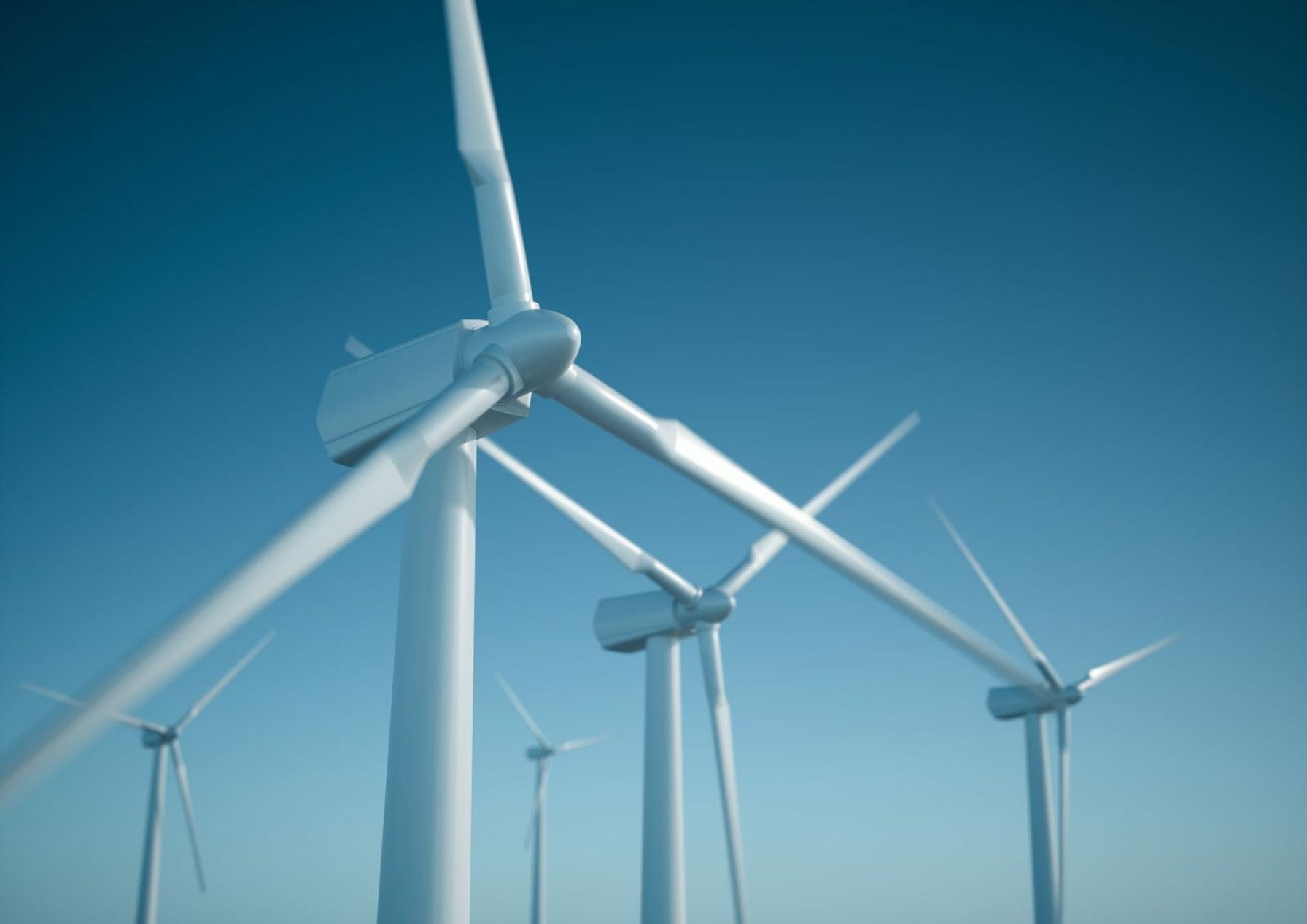 Learn More About Our Offshore Capabilities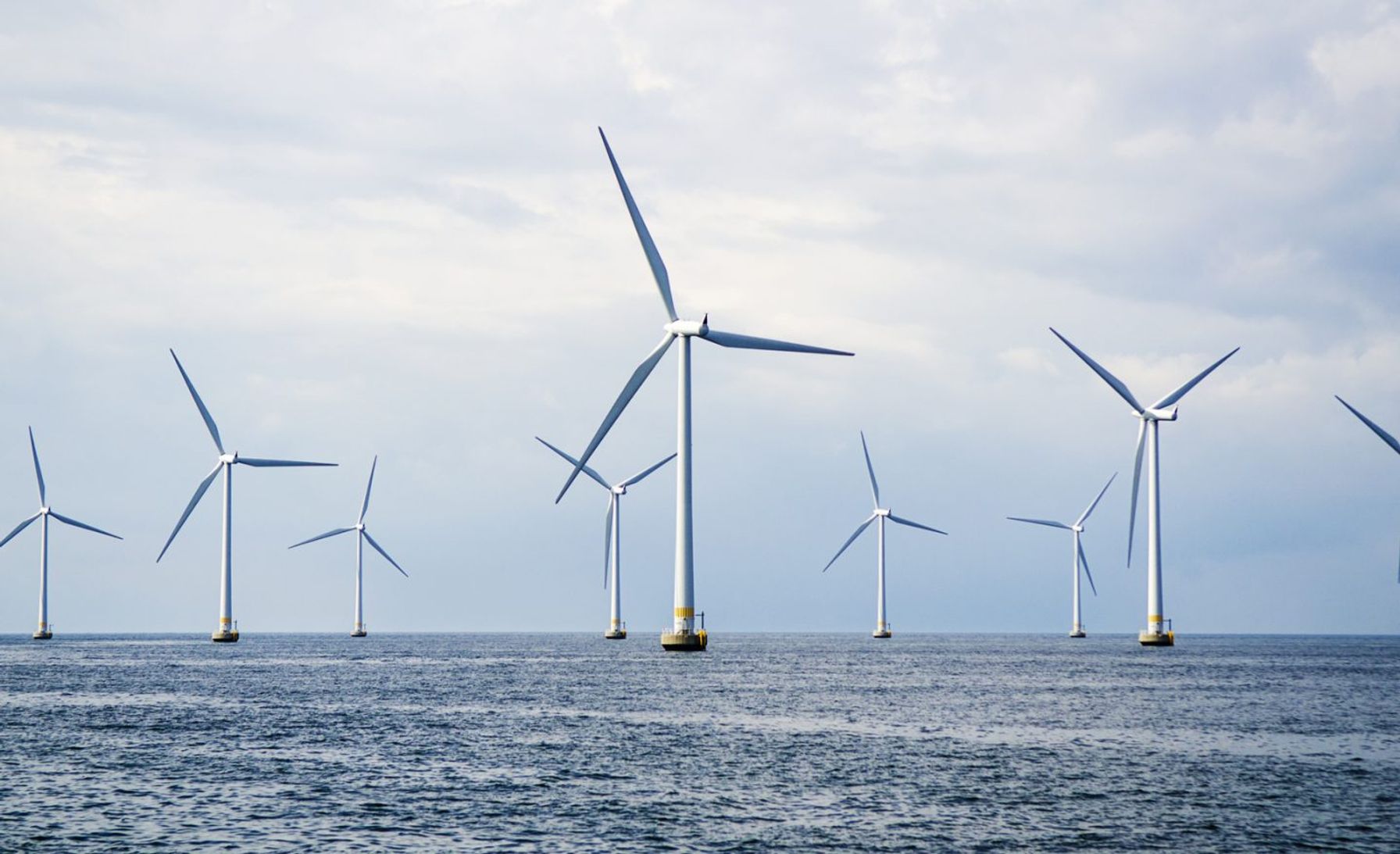 Planning and Permitting
Offshore/Onshore Siting and Constraints
Environmental Impact Assessments and Mitigation Design
Visual and Viewshed Simulations
Marine and Terrestrial Cultural and Historical Resources
Socio-Economics and Environmental Justice
Commercial and Recreational Fisheries
Air and Water Quality Modeling and Impact Assessments
Wetland, Wildlife and Protected Species
Right of Way and Land Acquisition
Navigation and Traffic
Regulatory Strategy
BOEM Site Assessment Plans and Construction and Operations Plan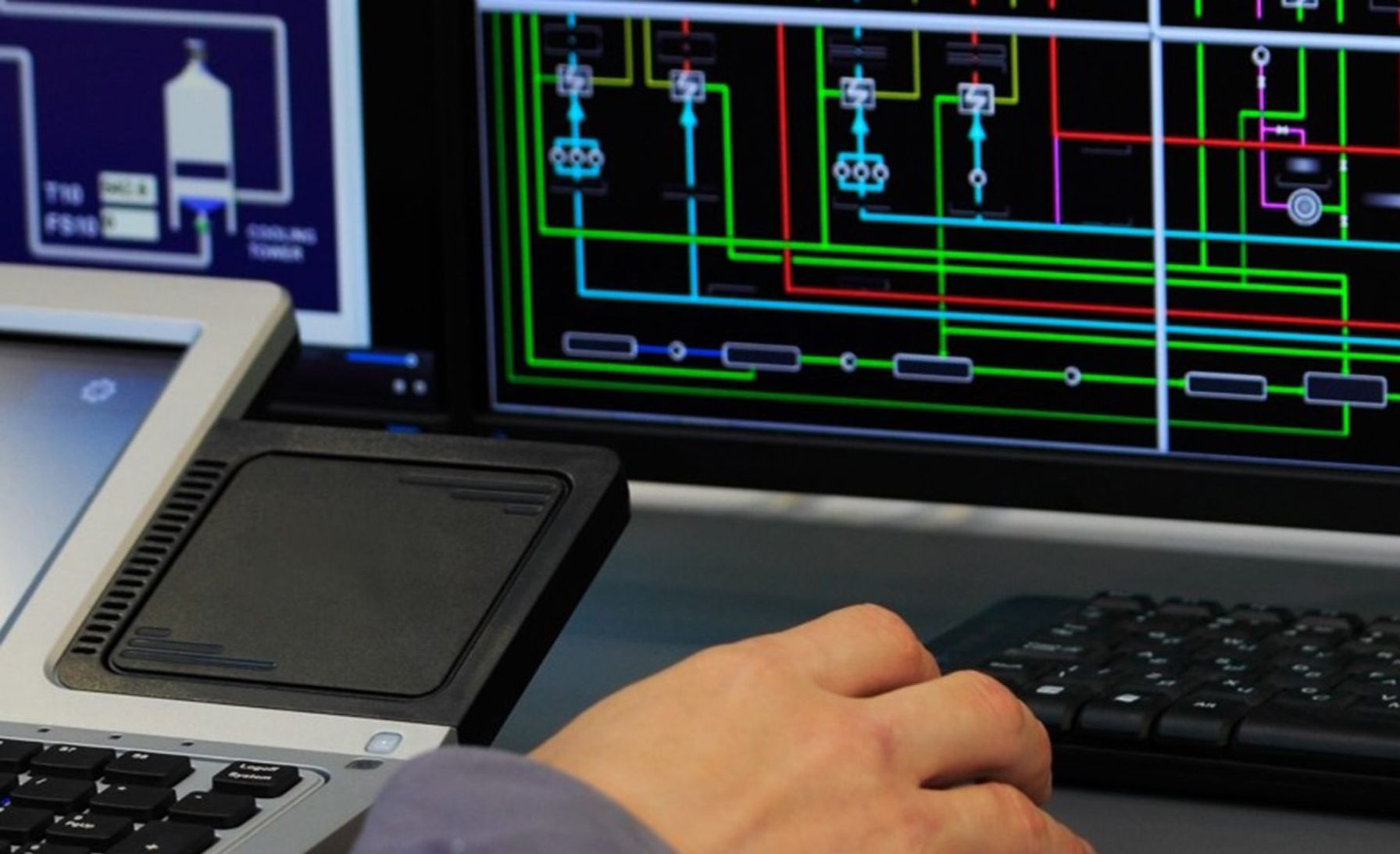 Power Studies
Point of Interconnection
Power Flow, Short Circuit, Fault and Stability Studies
Load Flow and Reactive Compensation
Electrical Losses
Switching and Reliability
ISO and RTO System Addition Compliance
Evaluation of Power Supply Alternatives
Relay, Protection, Control and Settings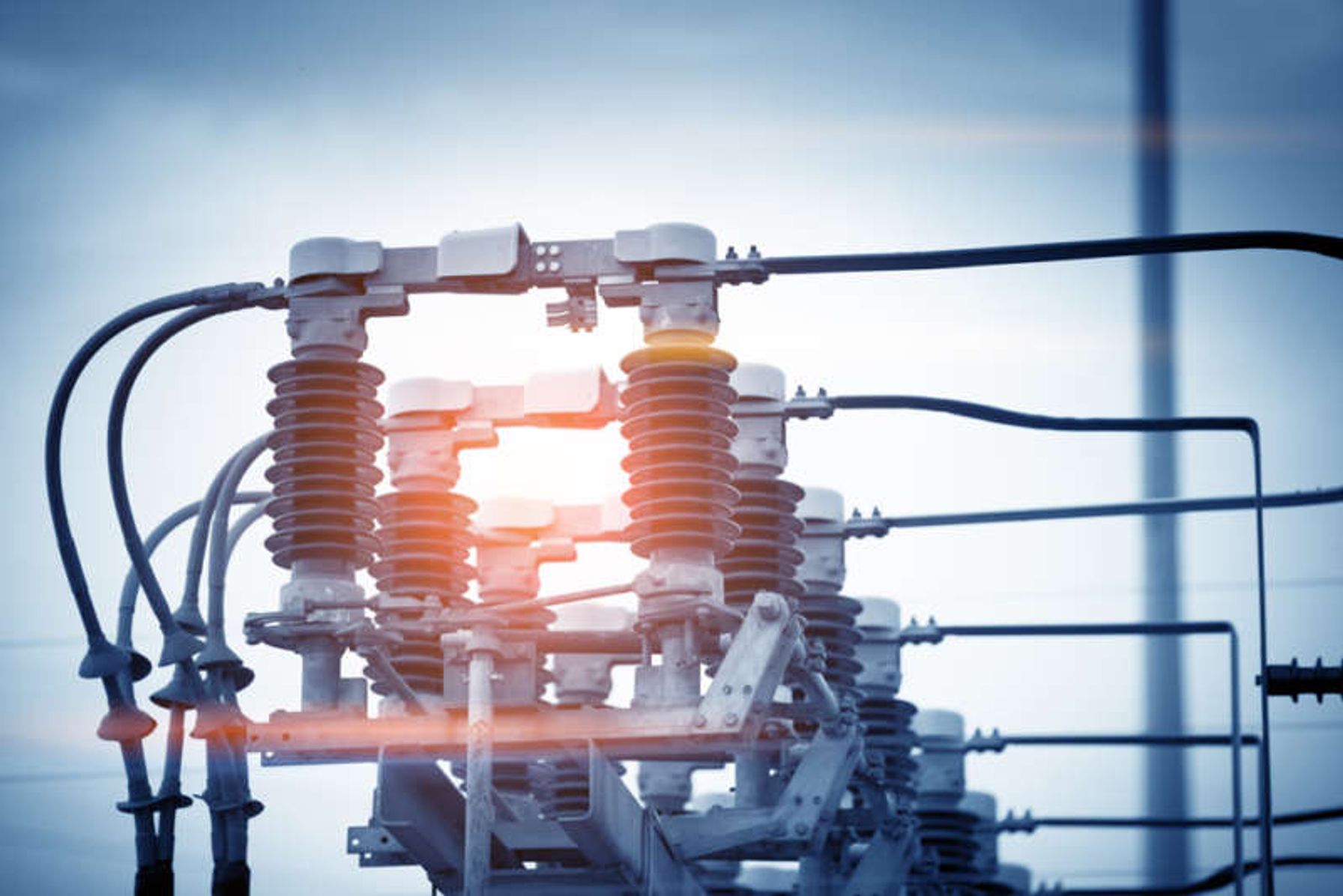 Substations
AC Design through 765 kV
GIS and Open-Air Design
Protection and Controls
Automation, Integration and Communication
SCADA System Design
Testing and Commissioning
Ground Grid Design
Control House Design
Security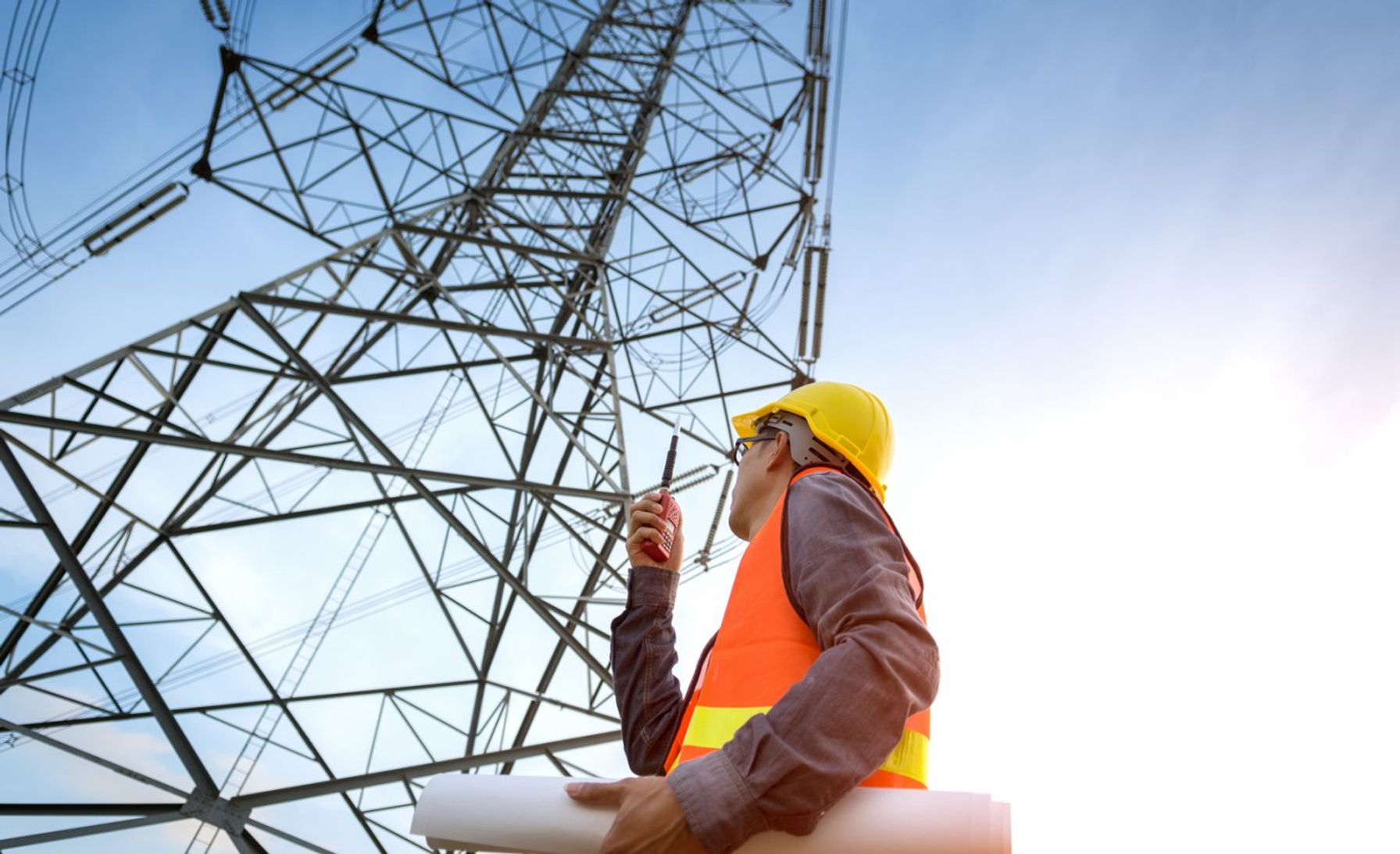 Transmission
Overhead and Buried Line Design
High Voltage Line Design to 765 kV
Line Rating and NERC Compliance
Windpower Collector System Design
Generator Lead Design
Splice Vault and Duct Bank Design
Jack-and-Bore, Micro Tunneling and HDD Design
Standards and Specifications Development
Asset Management and Digital Solutions
Testing and Commissioning
Marine Cable Protection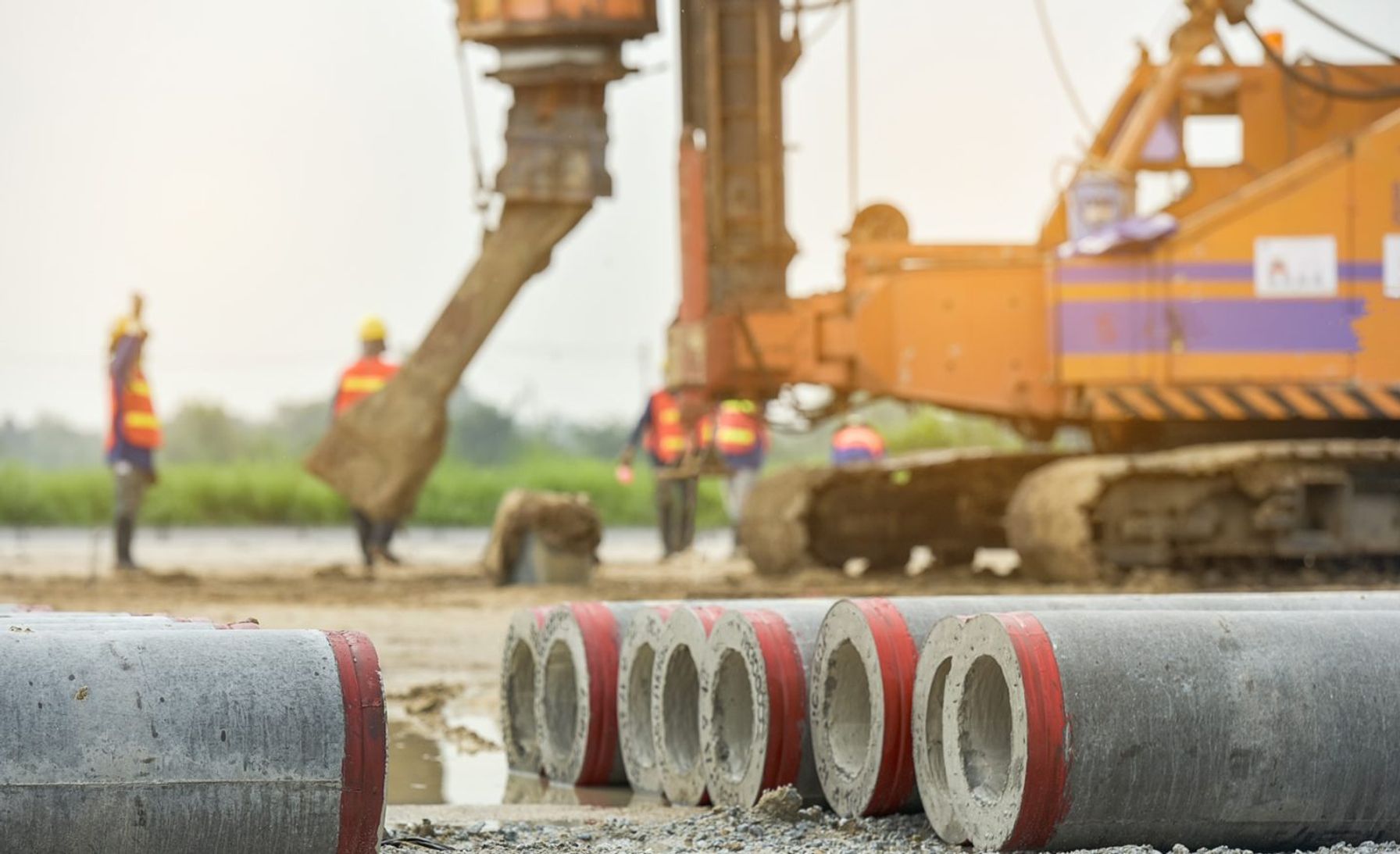 Geotechnical and Civil Engineering
Coastal and Onshore Geotechnical Explorations, Analysis and Engineering
Site Survey, Design, Grading and Development
Structural Analysis, Foundation Design, Inspection and Repair
Sediment, Soil and Rock Mechanics
Liquefaction and Slope Stability Analysis
Lateral Pile Capacity and Static Pile Load Test Engineering
Storm Water Analysis and Oil Spill Prevention Plans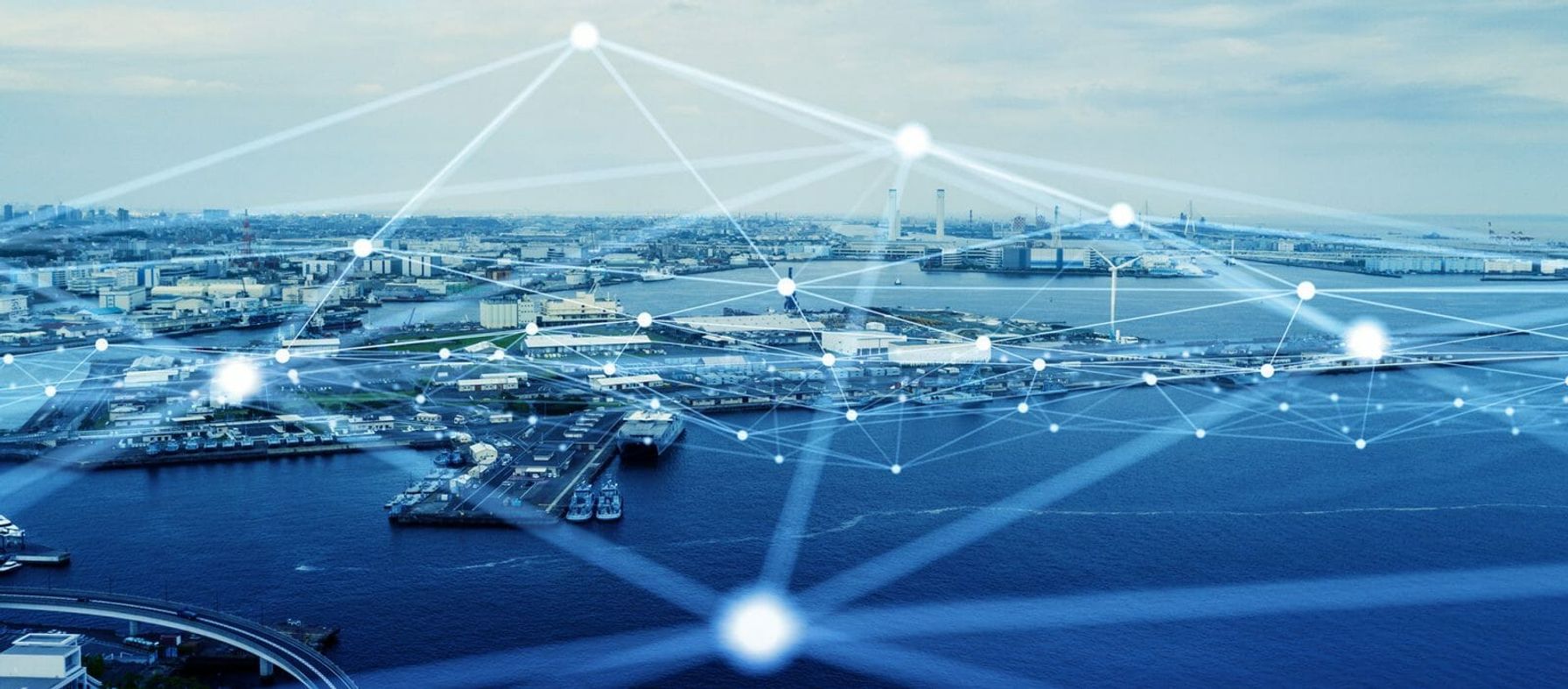 Ports and Brownfields
Remedial Investigation, Design, and Optimization
Environmental Liability Management
Dredging Design and Management
Facility Closure and Demolition
Life Cycle Cost Analysis
Forensic Evaluation and Litigation Support
Sustainability/Security Consulting
Asset Management/Facility Condition Assessment
Soil & Sediment Management and Disposal
Transaction Advisory Services
Looking for effective solutions to your problems?
Turn to the power experts at TRC.