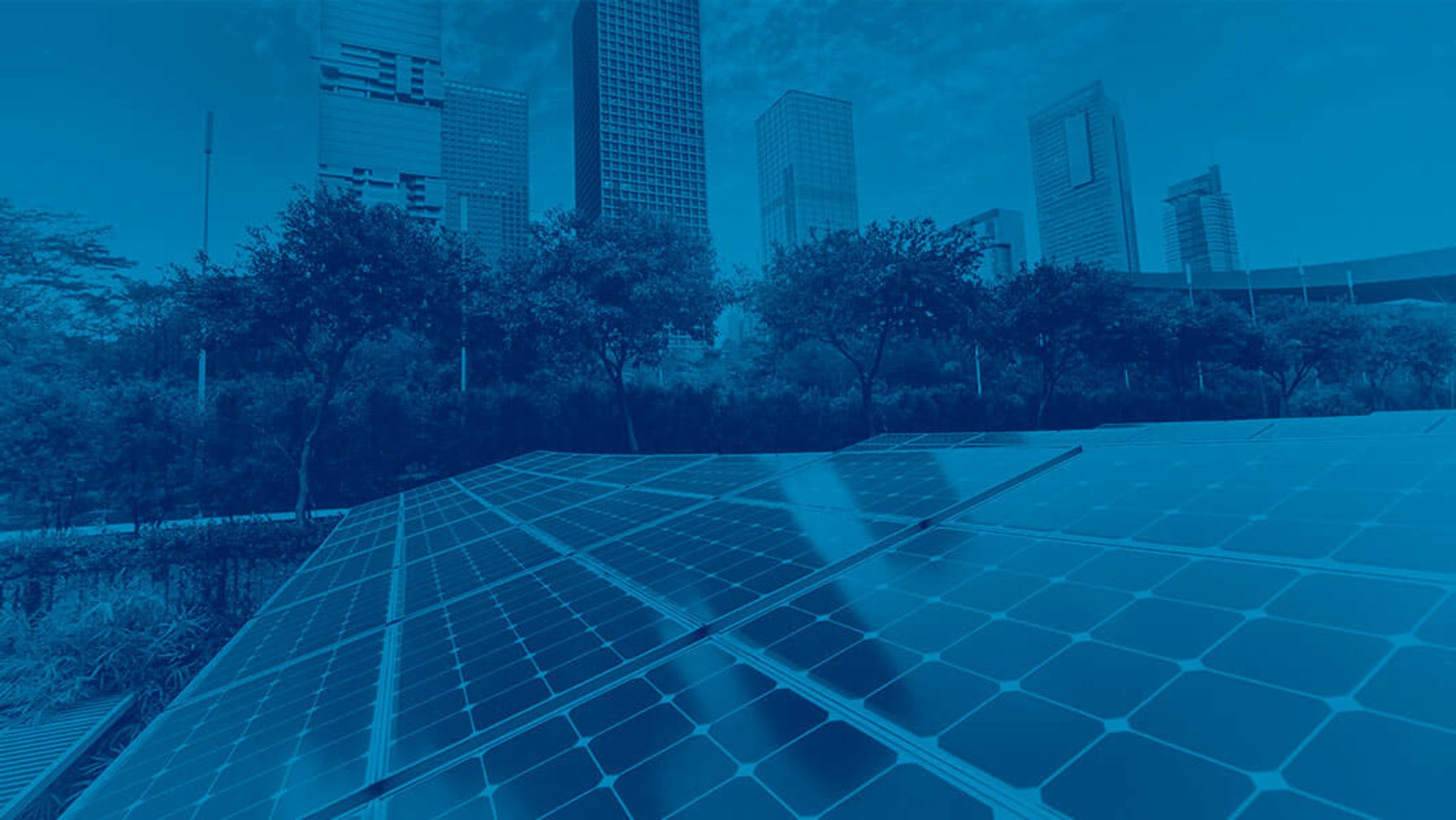 Regulatory and Environmental Consulting
The Bedrock of Our Business
Making Earth a better place to live is at the core of everything we do. For the past five decades, TRC has committed to solving client challenges in a way that makes Earth a better place to live – community by community and project by project. We collaborate with our clients to design tangible solutions that provide real, quantifiable results and ongoing benefits – long after a project's completion.
Our talented team devises innovative answers to the environmental issues that our clients face. Whether it's cleaning up a contaminated piece of land, monitoring the air quality in and around a facility, ensuring clean drinking water stays that way or meeting governmental regulations, our environmental and compliance expertise gives us the know-how to develop practical solutions to the most pressing challenges.
Our regulatory experts have more than 70 years of combined experience within the PHMSA Training and Qualifications Division where they were responsible for training more than 2,700 state and federal pipeline safety personnel. We provide both

technical expertise and real-world training

to ensure that your staff is equipped to monitor and maintain compliance.

Our

industrial hygienists help clients

identify and manage safety risks related to building environments and exposures, and use technology backed assessments to help contain associated mitigation costs. 

We can tailor regulatory services to meet your needs for addressing compliance with requirements such as

RCRA

, OSHA and the

Clean Water Act

.
We provide solutions that are tailored to meet the needs of our clients and their project requirements. With decades of experience in government and commercial projects, we have proven success at delivering quantifiable results for our clients across a wide range of options from providing regulatory services on development proposals, grant applications, environmental permits; and, conducting compliance audits on permitting or company operations. 
TRC has the experience to guide our clients through the regulatory process and design real-world solutions that address complex issues with creative thinking. Whether your needs are around environmental compliance, project permitting or siting considerations, we can help you meet your business goals. Our environmental studies are tailored to identify what steps are needed to maintain compliance with local, state and federal requirements for facility operations or any new development projects. 
Our regulatory and environmental consulting services will help you identify the impact of your project on the community, both now and in the future. We can tailor a service package to meet your needs for addressing compliance with requirements such as RCRA, OSHA and the Clean Water Act.
We're committed to helping our clients meet their goals safely and sustainably.
200+
Air Quality Scientists and Engineers
Over 90
FERC-Regulated Projects Completed
2,600
Federal Inspectors Trained by TRC Staff
Looking for effective solutions to your problems?
Turn to the experts at TRC.