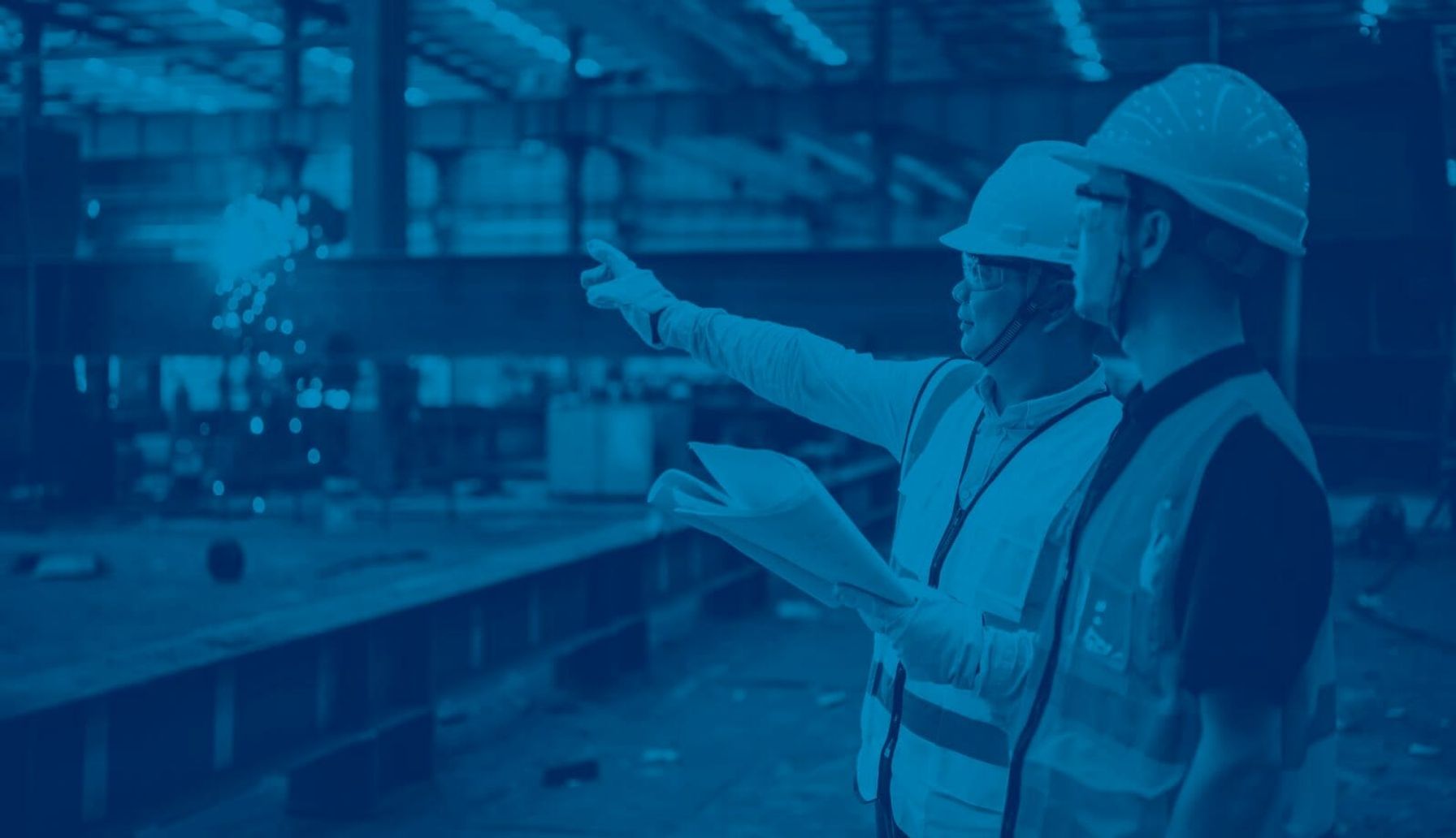 Safety and Industrial Hygiene
Creating Cost-Effective Solutions to Improve Occupational Safety and Industrial Hygiene Performance while Minimizing Risk and Potential Loss
TRC partners with our clients to assist them in reaching their occupational safety and industrial hygiene performance goals and objectives by providing innovative cost-effective strategies to minimize risk and maintain regulatory compliance.
Our team of professionals are leaders in the areas of safety, industrial hygiene, occupational health and safety management systems, behavior-based safety, training, indoor air quality, process safety management, severe injury and fatality investigations, hazardous building materials management and more.
TRC specializes in controls that reduce risks, offering practical solutions that are integrated with our clients' current operational practices. TRC also uses the latest technology and cloud-based tools to provide focused and highly customized solutions to successfully manage occupational exposures and reduce potential health and safety hazards. Through on-site assessments, development of exposure monitoring plans, job hazard and safety analysis, program oversight and more, our experts deliver strategies to close compliance gaps, improve overall safety performance and enhance safety cultures. Our team is committed to collaboration and building long-term partnerships to provide safety and industrial hygiene program support.
Maintaining a safe workplace is key to building a resilient and successful organization. Learn how to navigate the many health and safety risks that your business may face by subscribing to our newsletter.
Looking for effective solutions to your problems?
Turn to the experts at TRC.