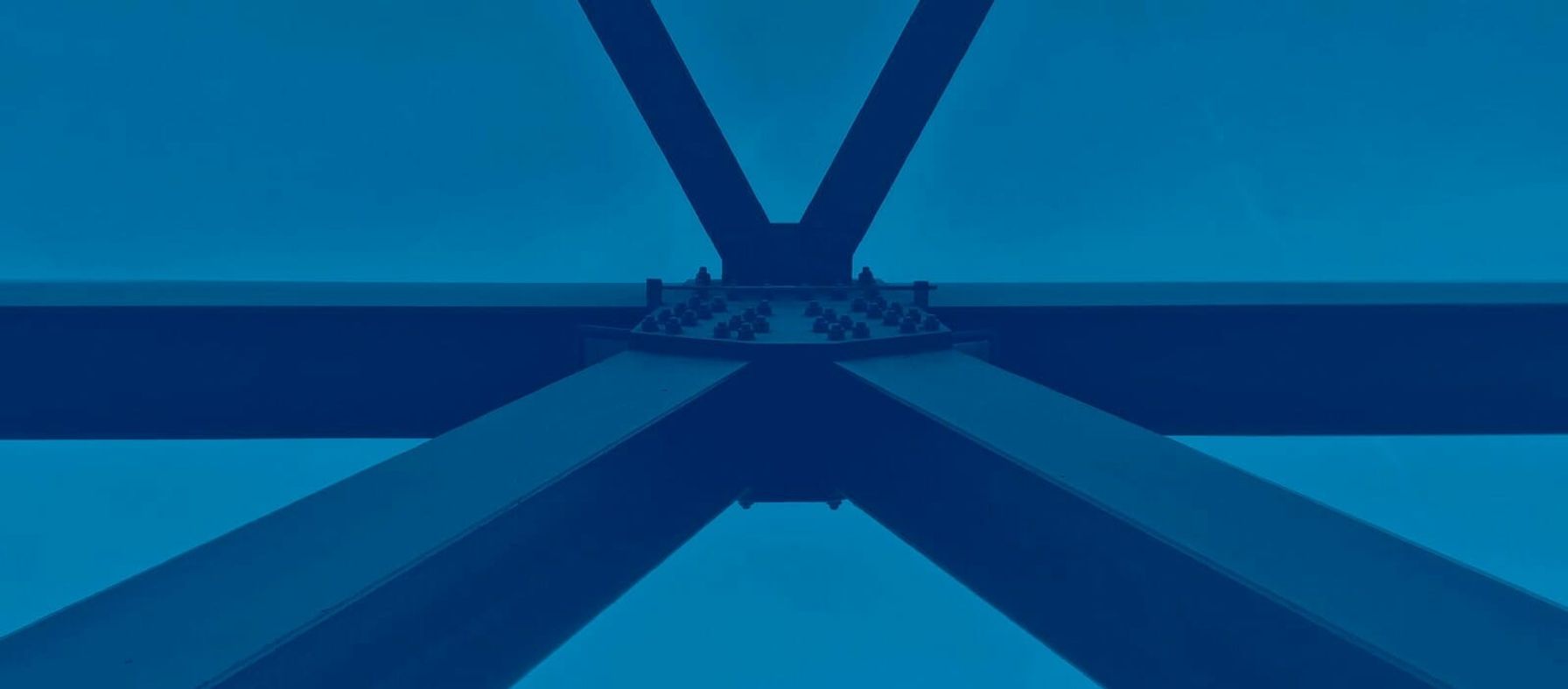 Solutions from Start to Finish.
TRC understands the complexities inherent to starting any complex project, from obtaining stakeholder engagement to designing construction frameworks. Our team of industry experts bring decades of knowledge and experience to help clients effectively plan the trajectory of their projects.
Looking for effective solutions to your problems?
Turn to the experts at TRC.
When starting a complex project, it is important to identify the scope of work and then create a plan for how it will be executed. Our tech-enabled reports and robust documentation take into consideration land ownership, structures, wetlands, water bodies, roads, railroads and more. We offer research, technology demonstrations, and scalable approaches, and support the development of policy frameworks.
For example, we can outline and map multiple routes quickly and efficiently, to help planners and project managers understand different scenarios. We provide impact analysis for any boundaries around a route, including workspace layout, environmentally protected areas or a specified buffer. 
We have developed cutting-edge technology based on decades of experience in both planning and research. We help our clients overcome development hurdles and efficiently move projects into construction and operation. 
Our programs can extend into project operation and maintenance to avoid permitting violations, foster continued stakeholder relations, and establish a positive environment for future projects. Our services help you understand your options and conceptualize the best path forward. 
From roadways to bridges, transmission lines to solar farms, or facility closures to cleanups, we'll help you move your project forward. Analyzing a project's feasibility is critical to success.