Distribution Engineering
Joint Use Management Services
Complete solutions to minimize at pole risks, reduce costs and increase revenues
Helping you maximize the value of your assets.
Market Trends
The modern power utility continues to see a shift and disruption across operating sectors as ongoing grid modernization efforts collide with telecommunications advancements and exponentially rising demand. These factors are causing a significant increase in the volume of third-party pole attachment applications.
Challenges
For pole owners, whether during low volume or high volume, the rules and penalties for failing to comply with mandated timelines, safety and reliability metrics do not change. The challenge in meeting this increased volume is not only understanding all the rules but following and implementing them simultaneously. Outdated attachment agreements, rapidly changing local, state and FCC requirements, unprecedented growth, safety rules and best practices, budgets and customer reliability all must be managed to prevent loss of life, ensure system integrity and increase revenue.
How TRC Can Help
Running an effective Joint Use Management Program is complex and requires a carefully orchestrated approach. TRC has extensive knowledge of the nuances within this type of program and has created processes, software tools and a systematic management method to help clients minimize at pole risks, reduce costs and increase revenues. Our knowledge and experience in both the power and communications industries spans more than 25 years.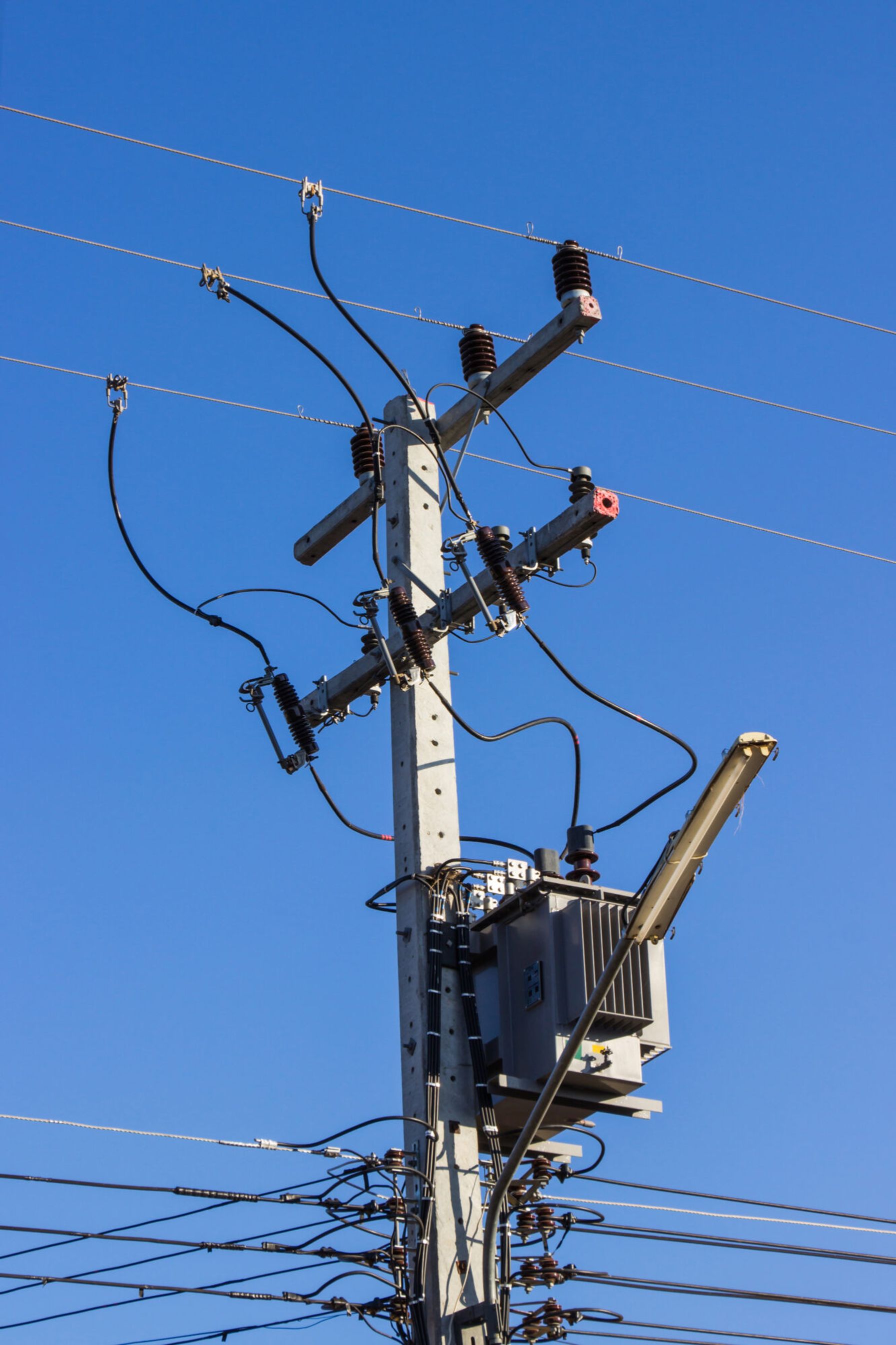 Learn More About Our Joint Use Capabilities
We serve pole owning clients in five interrelated areas to minimize joint use pole risks, reduce costs and increase revenues:
Contract Services
Field Services
Administrative Services
Engineering Services
Program Management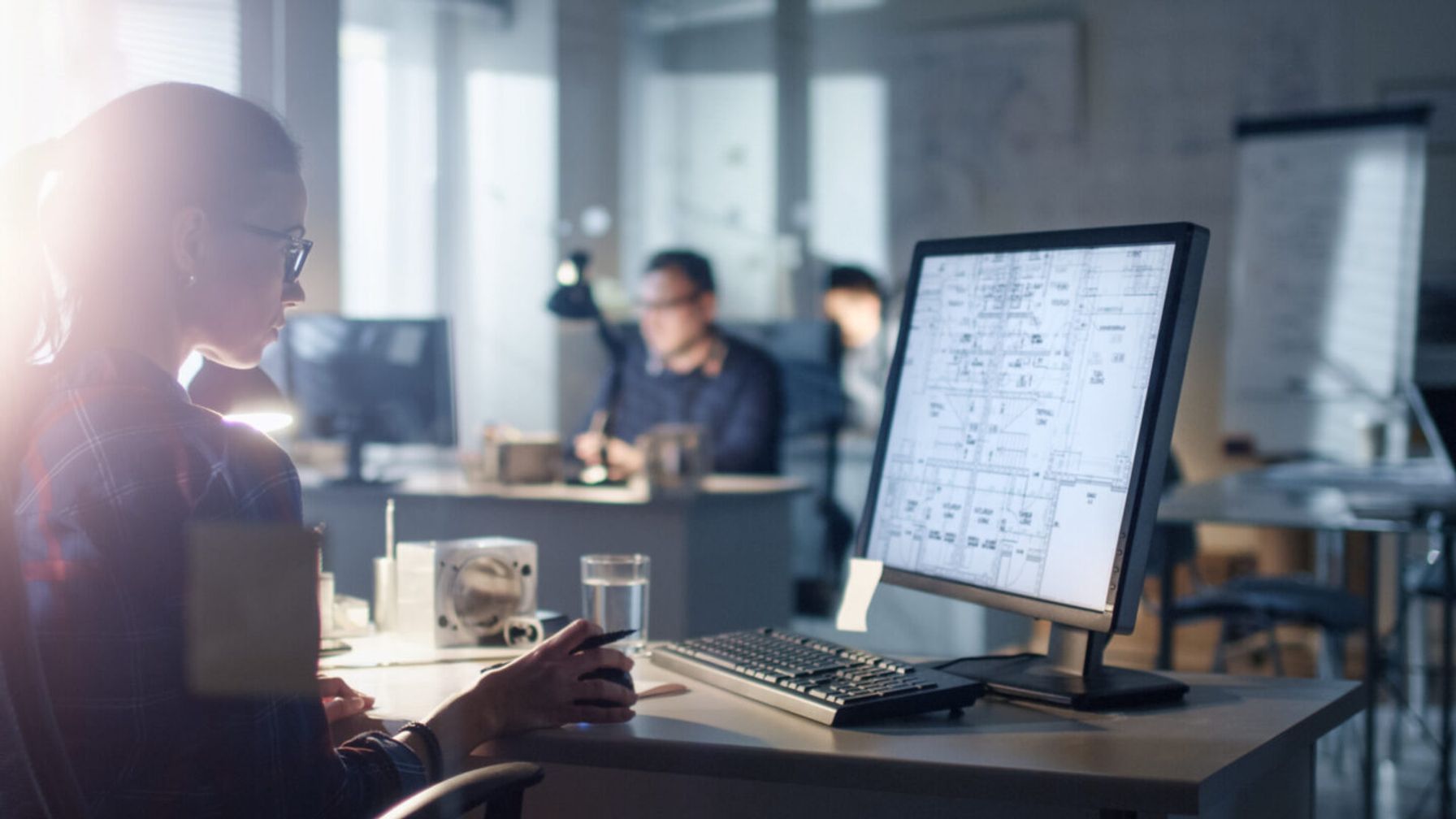 Contract Services
Review Existing Agreements
Develop and Negotiate New Agreements and Amendments
Ensure All Rates are Current and Appropriate
Provide Training, Interpretations and Clarifications Regarding the Terms and Requirements of the Various Agreements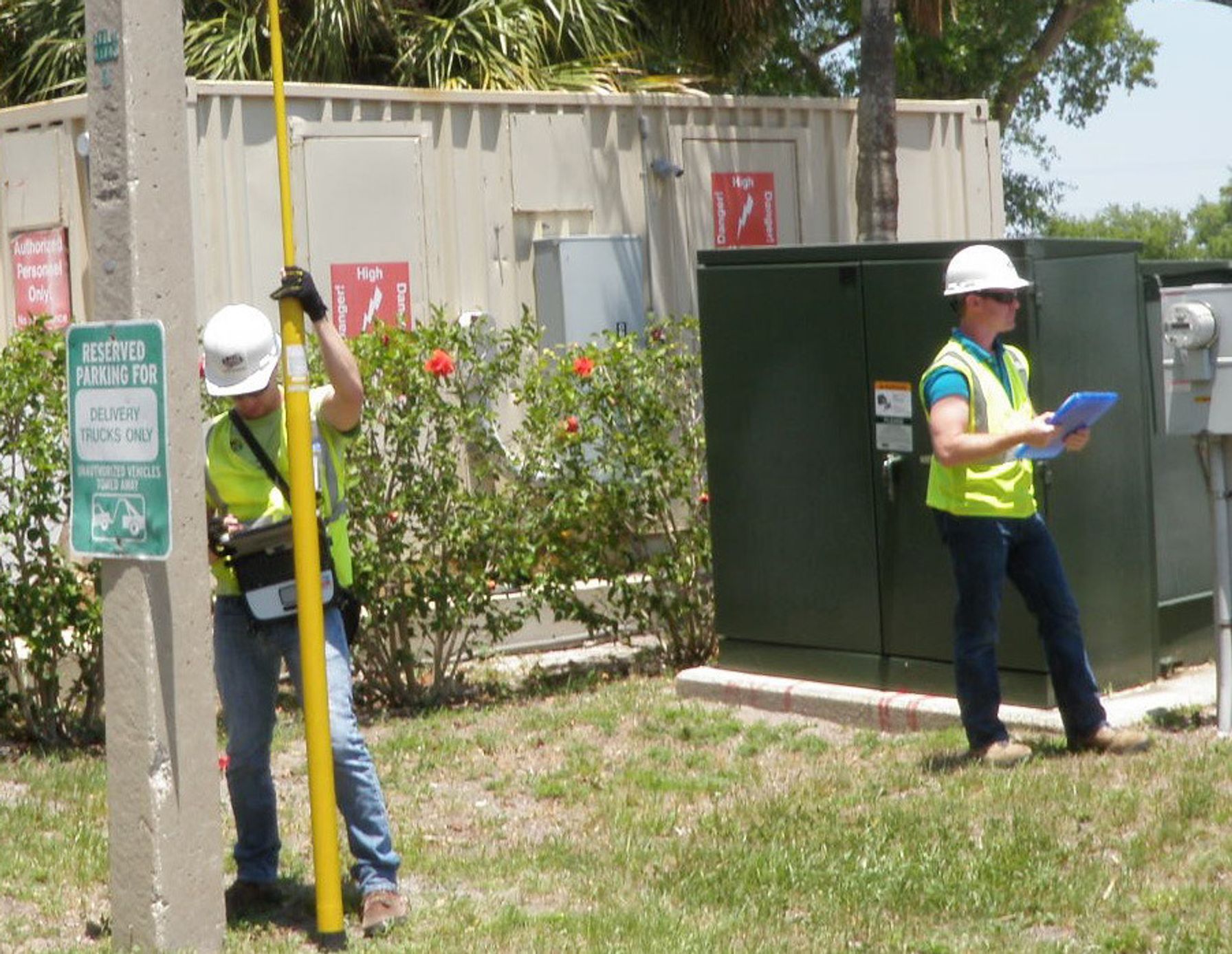 Field Services
Permit Applications
Attachment Inventories and Audits
NESC Safety Audits and Remediation
Safety Inspections
Post Construction Attachment Inspections
Construction Management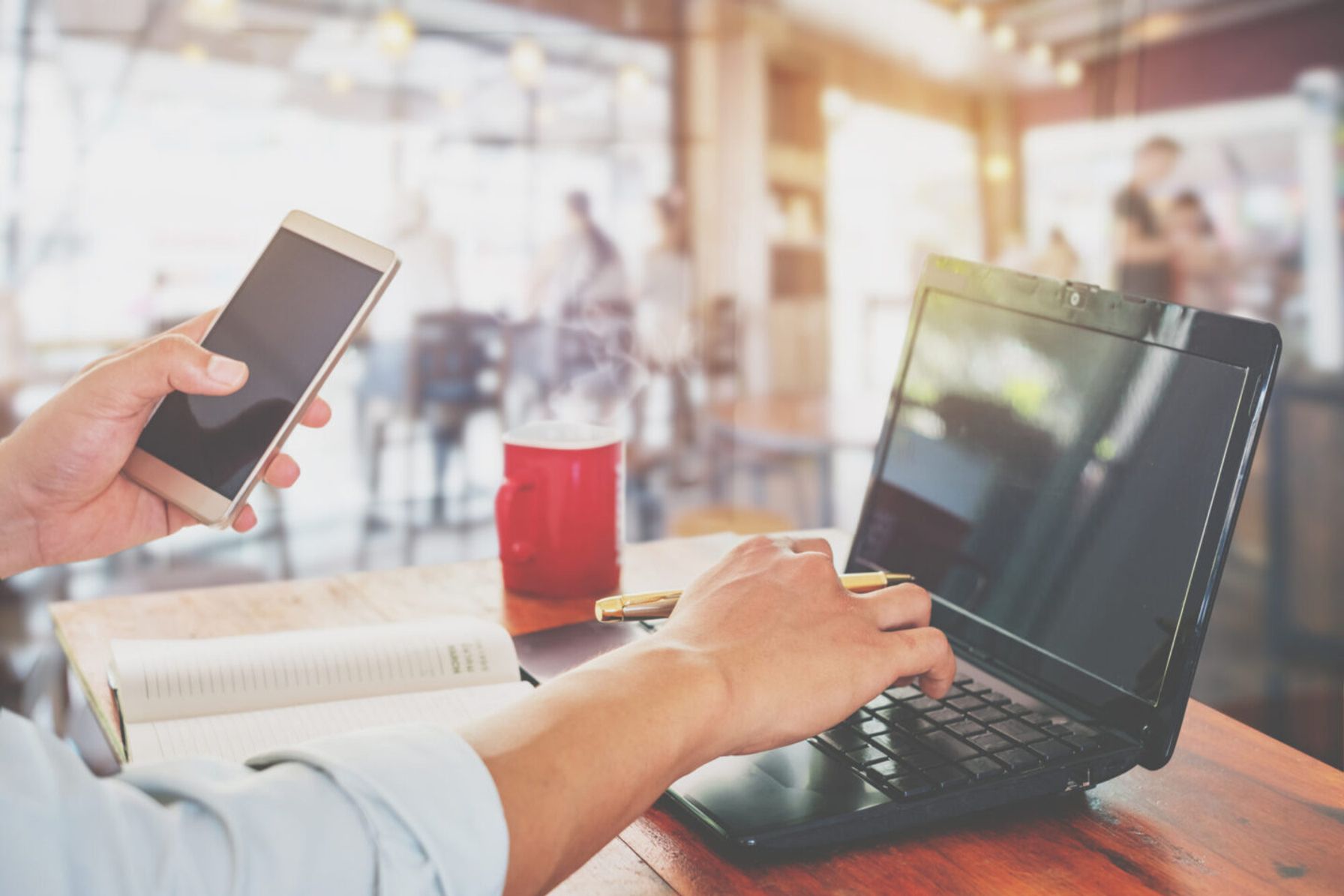 Administrative Services
Annual Invoicing Support
Transfer Management
Record Keeping
Recovery of Unpaid Rents and Fees Associated with Unreported/Unauthorized Attachments
Coordination with Licensees for New Line Construction, Reconstruction and Relocation
Administration of Contract Provisions for Parity of Ownership with Joint Use Partners
Attachment Request Processing and Notifications
Pole Ownership Surveys and Determination
Regulatory Support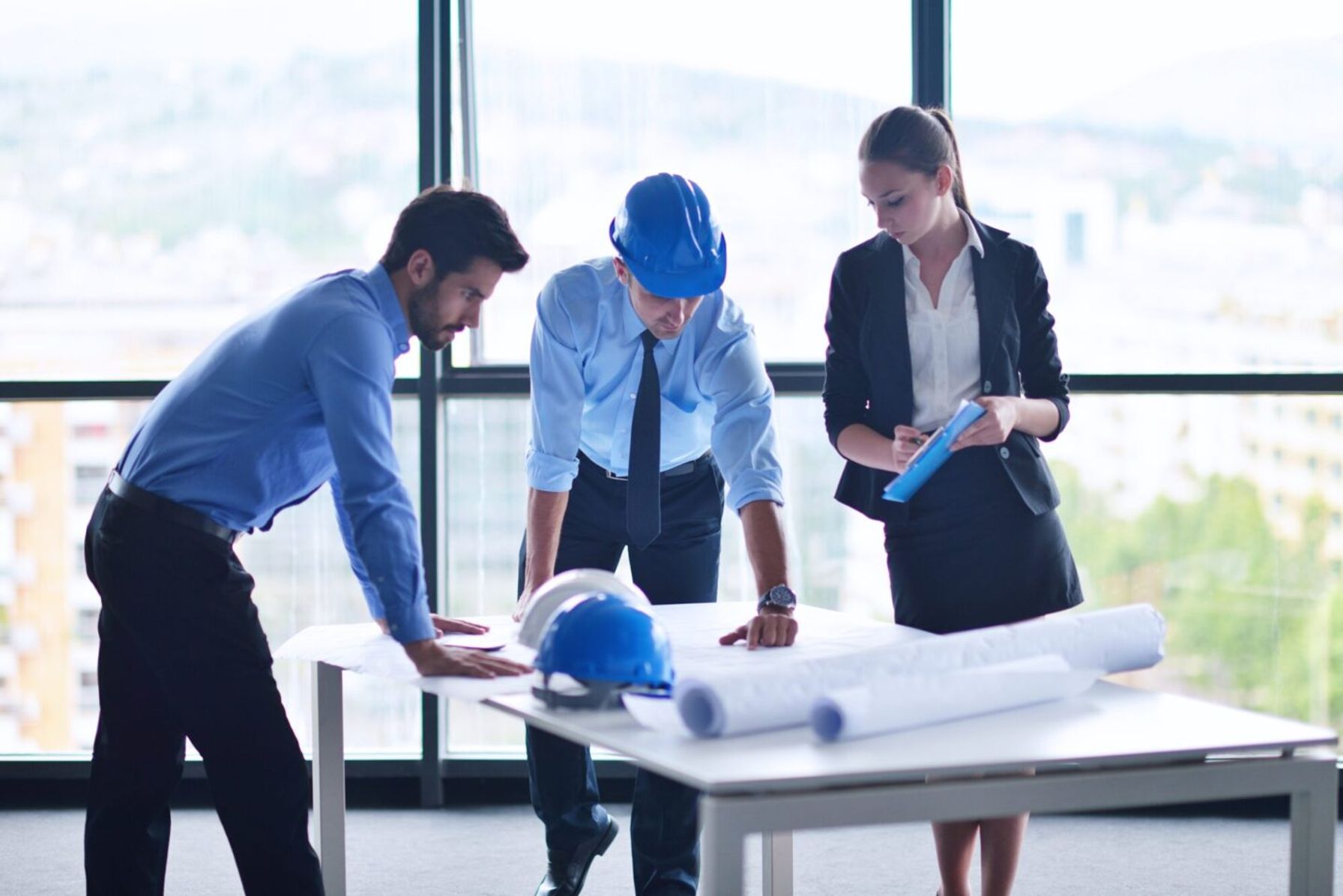 Engineering Services
Make Ready Engineering and Remediation
Pole Loading/Structural Analysis and Clearance
Training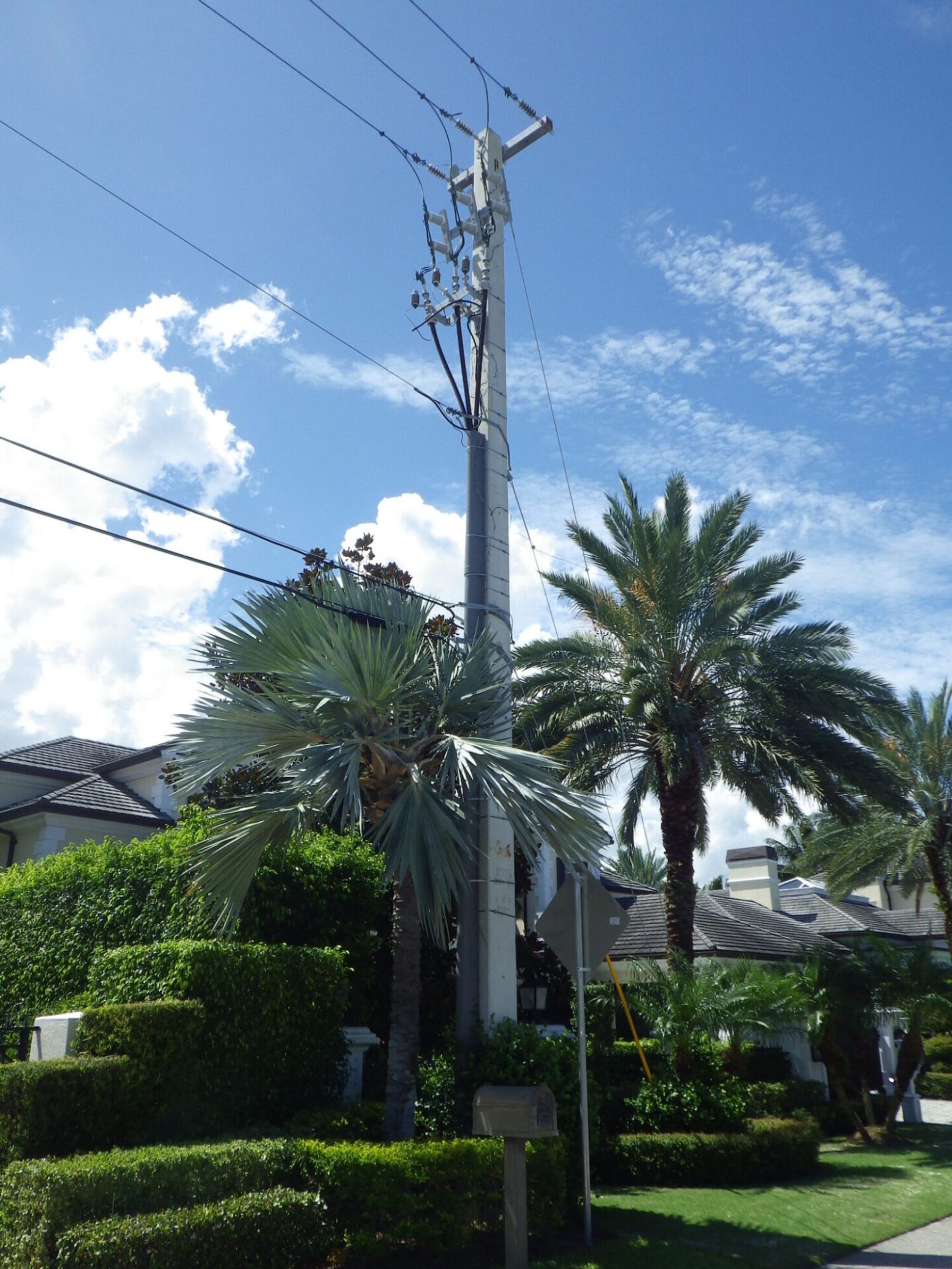 Program Management
Program Management
Program and Process Analysis
Looking for effective solutions to your problems?
Turn to the power experts at TRC.