Remediation and Materials Management 
Coal Ash Management 
Engineering, construction and environmental strategies for one of the most complex issues facing power generators today.
Proven solutions for all phases of coal ash compliance.
TRC is a trusted partner assisting current and former coal-fired power plant owners/operators to address the risks related to the management of fly ash, bottom ash and other coal combustion residuals (CCR). Our scientists and engineers are experts on the physical and chemical properties of CCR and CCR unit closures, including beneficial use. We understand the potential environmental impacts and design and implement mitigation solutions that support Federal, State and local regulatory compliance. 
TRC's value comes from our integrated engineering and construction solutions teams which are applied throughout the project lifecycle.  We have subject matter experts in all aspects of the CCR rule, including evaluating/applying Federal and State regulations, identifying technical remedies and business implications for compliance options, and designing engineering solutions to address site-specific issues. Our clients receive added value through our ability to execute all necessary permitting, engineering and design with realistic constructability input and our ability to turn-key landfill and CCR pond closures or new construction, which can bring significant benefit from schedule reductions, helping to meet regulatory windows, and cost savings throughout the project execution. 
Our Coal Ash Management Capabilities Include: 
Compliance Strategy 

 

Policy Analysis 

 

Beneficial Use 

 

Due Diligence/Cost Estimating 

 

Geotechnical Assessments 

 

Structural Assessments 

 

Ash Pond Assessments 

 

Wastewater Evaluation

 

Landfill and Pond Design/Closure 

 

New and Renewal Permit Applications 

 

Risk Assessments 

 

Construction Services

 

Long Term Care 

 

Groundwater Compliance and Corrective Action 

 

Redevelopment Options

 

Litigation Support

 
TRC is your trusted partner, helping to navigate the economic, environmental and regulatory pressures as well as the rapid technological advancements impacting successful coal ash management. Learn more about our strategic consulting and integrated technical solutions that mitigate coal combustion residuals risk, reduce project costs and help you achieve your business goals.
Looking for effective solutions to your problems?
Turn to the experts at TRC.
Coal Ash Regulatory Overview
The rules governing CCR management are complex. As Federal, State and Local regulatory requirements evolve, power generators face compliance pressure and risks. TRC is your trusted partner, helping you design and implement appropriate mitigation solutions.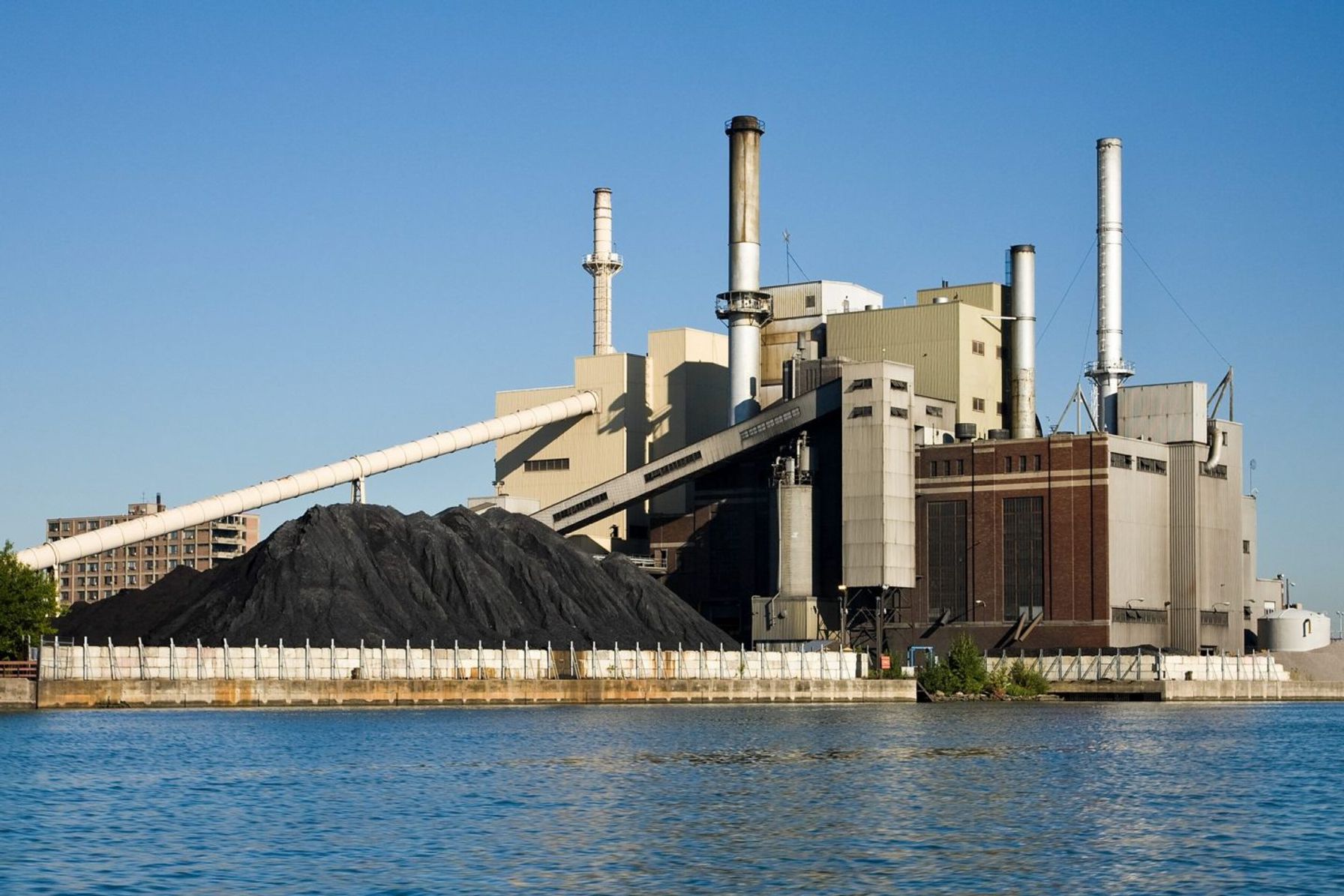 April 2015
EPA publishes final rule for CCR management under RCRA subtitle D. EPA finalizes Effluent Limitations Guidelines and Standards.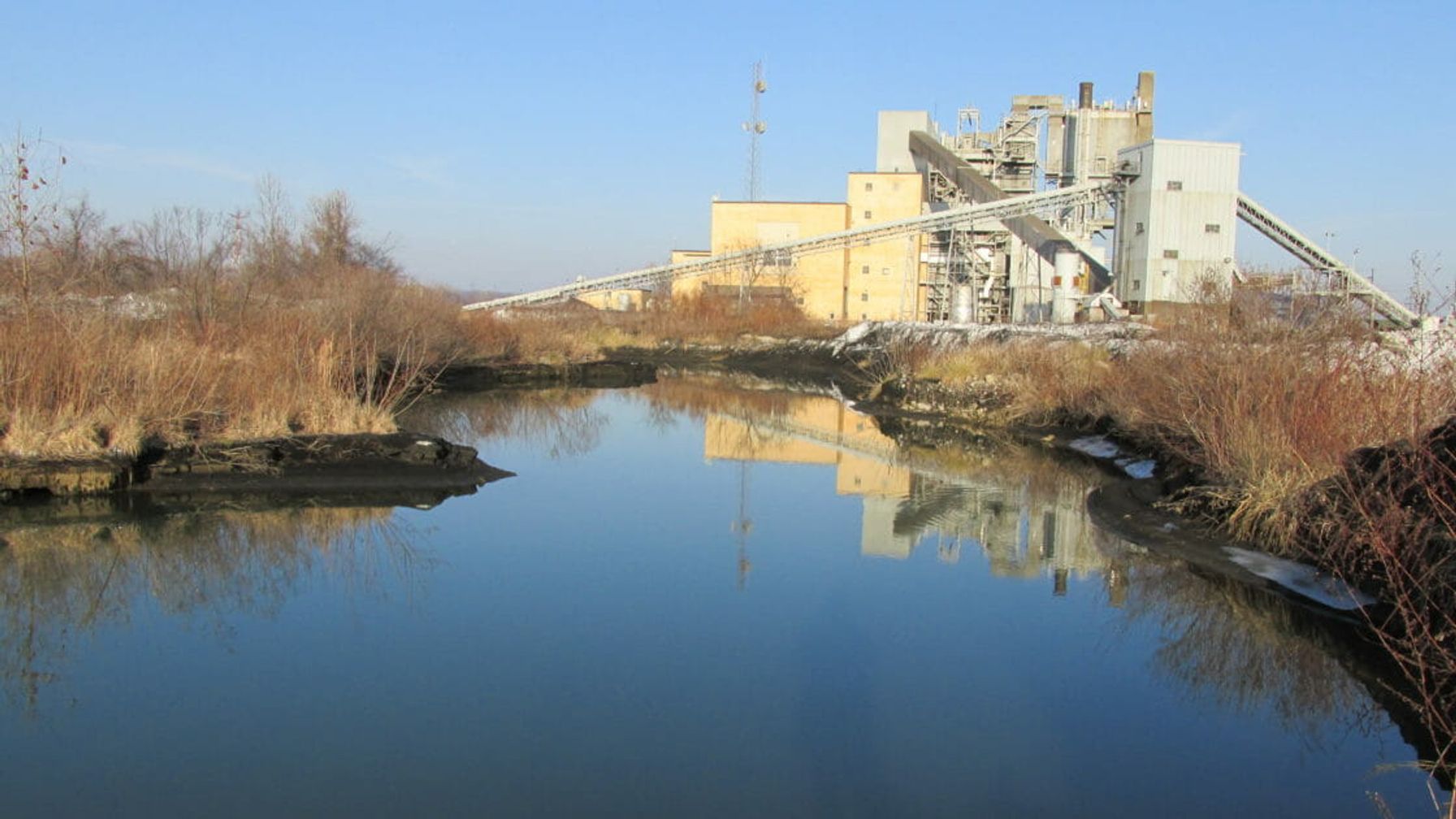 December 2016
Congress passes the WIIN Act, giving EPA authority to implement a federal CCR permitprogram or approve state programs.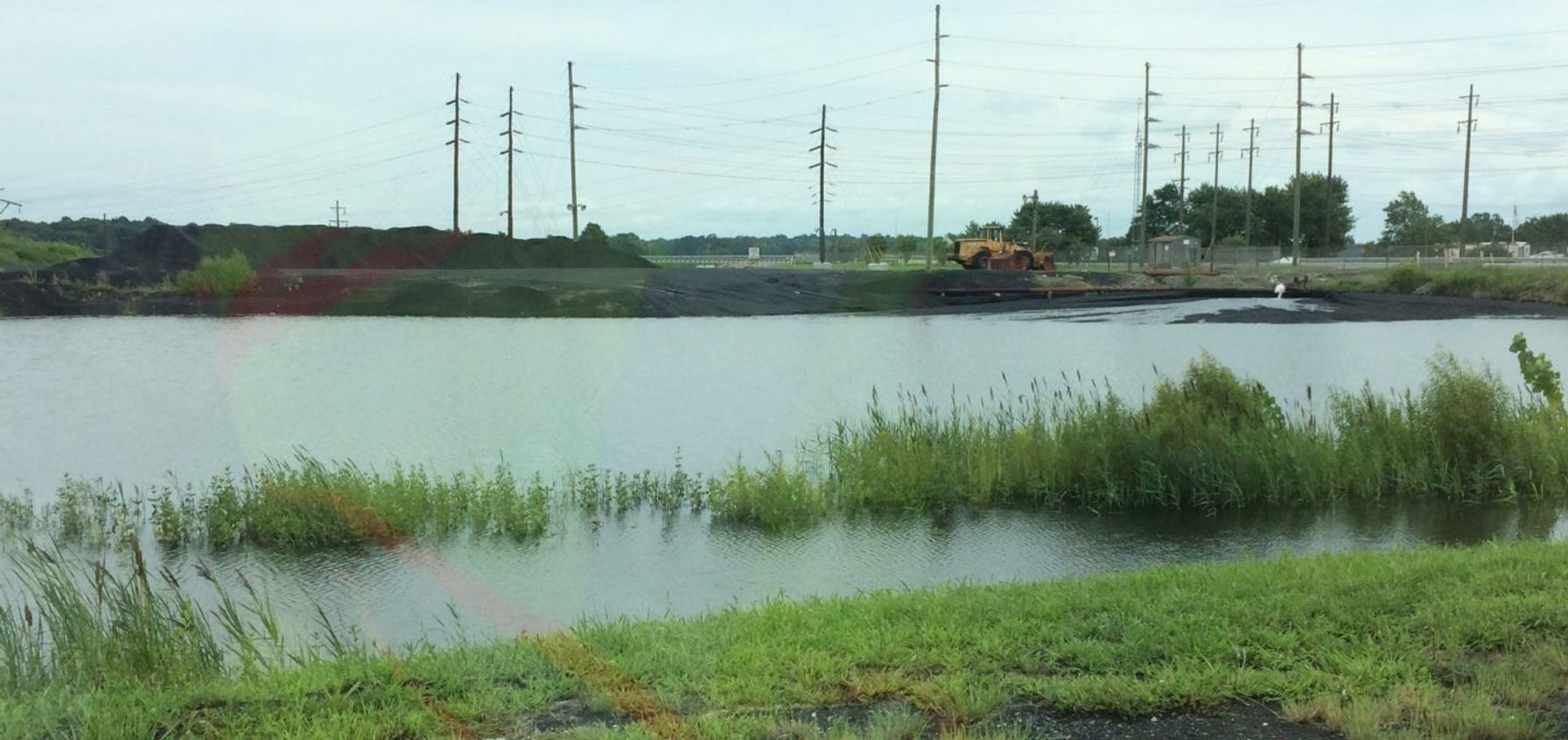 July 2018
EPA signs "Skinny Rule" extending to Oct. 2020 mandatory closure of unlined surface impoundments that exceed applicable GWPS or that fail to meet location standards for aquifer separation.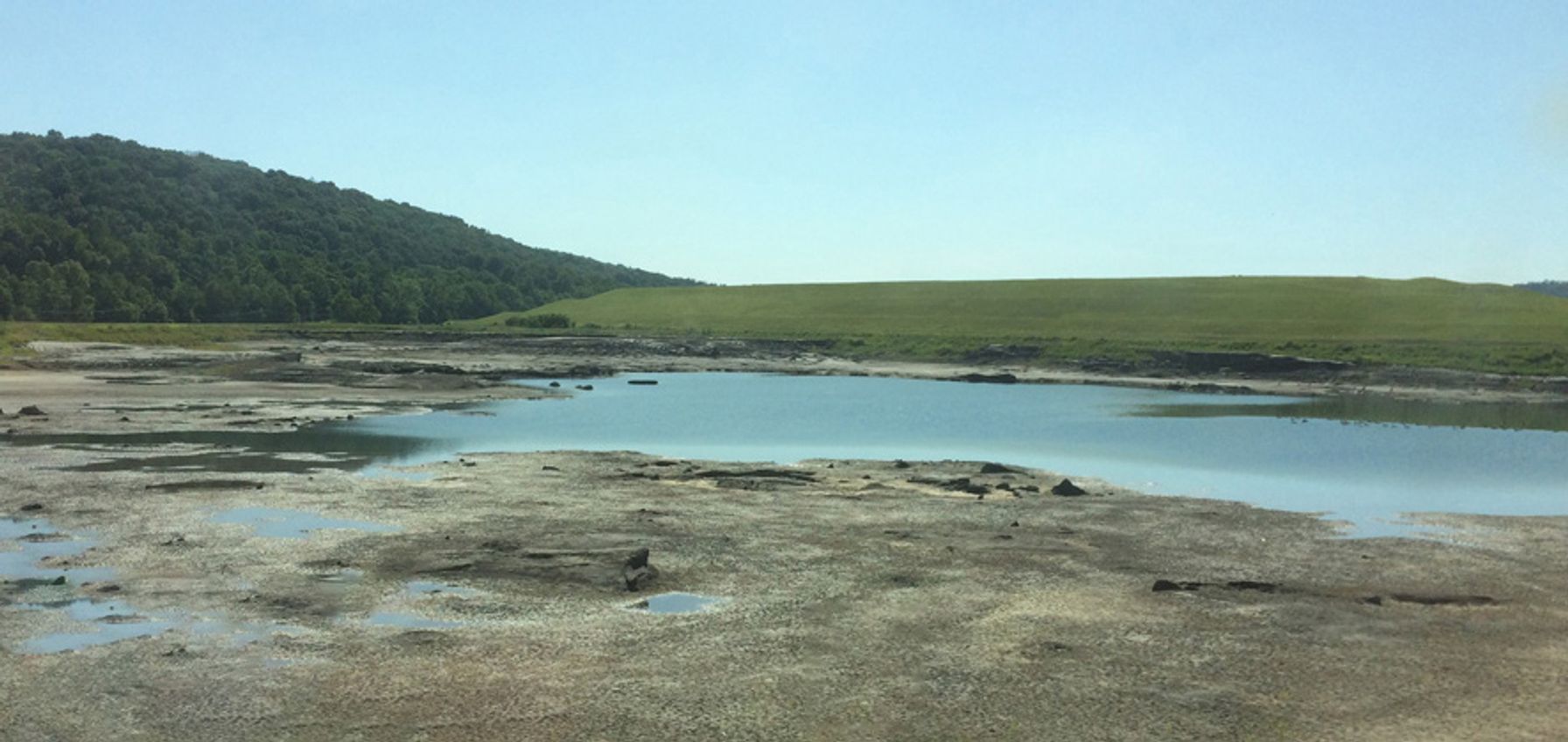 August 2018
DC Circuit Court strikes down parts of 2015 CCR Rule, including continued use of unlined ponds and exemption for legacy ponds.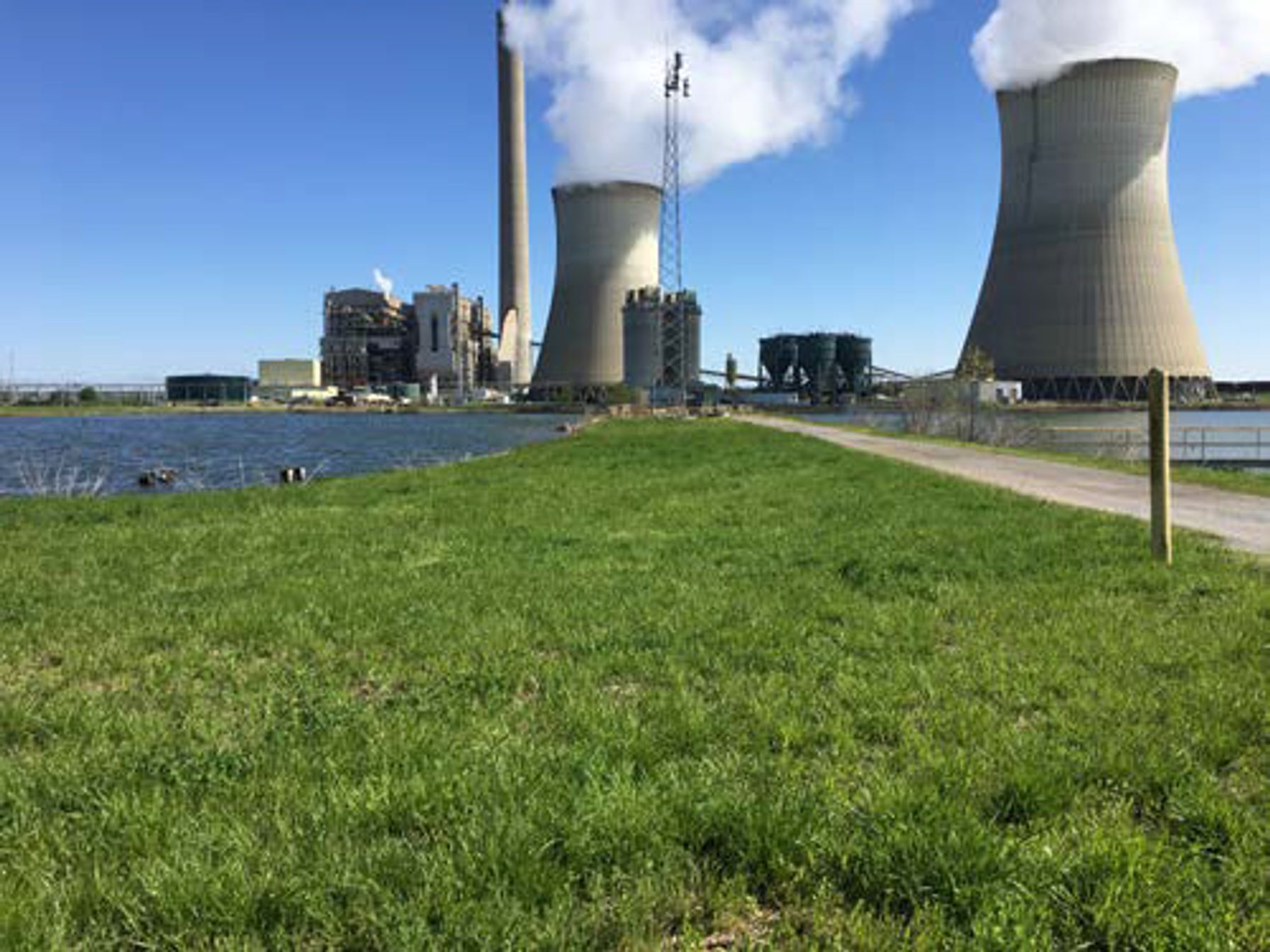 March 2019
DC Circuit Court upholds Oct. 2020 extension, without vacatur, until new rulemaking.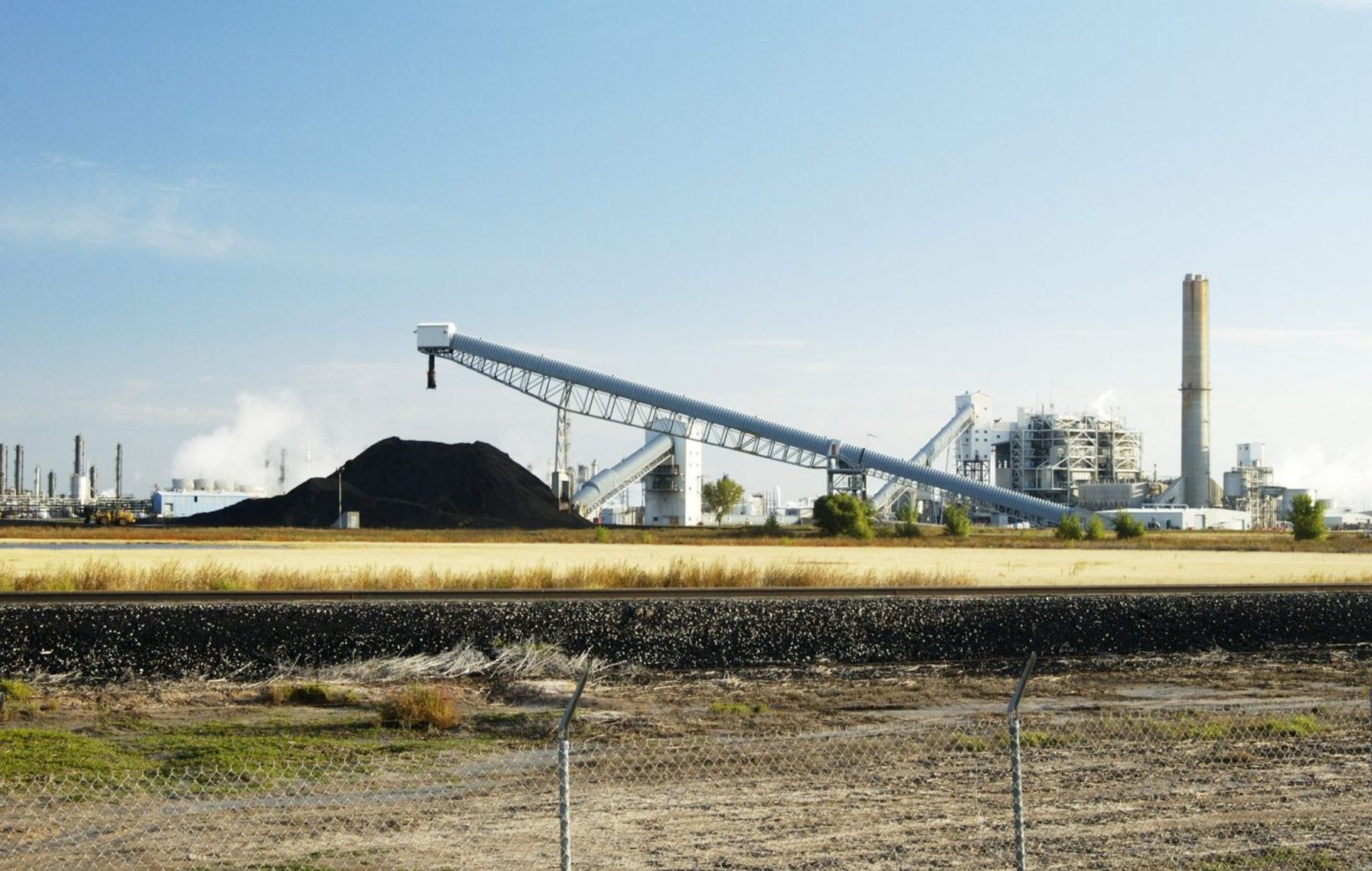 August 2020
EPA Publishes Holistic Approach to Closure: Part A, requiring initiation of closure or retrofit of all unlined surface impoundments (including clay-lined) by April 11, 2021. Includes options to continue operating CCR and non-CCR waste streams in these impoundments via Alternative Closure requirements.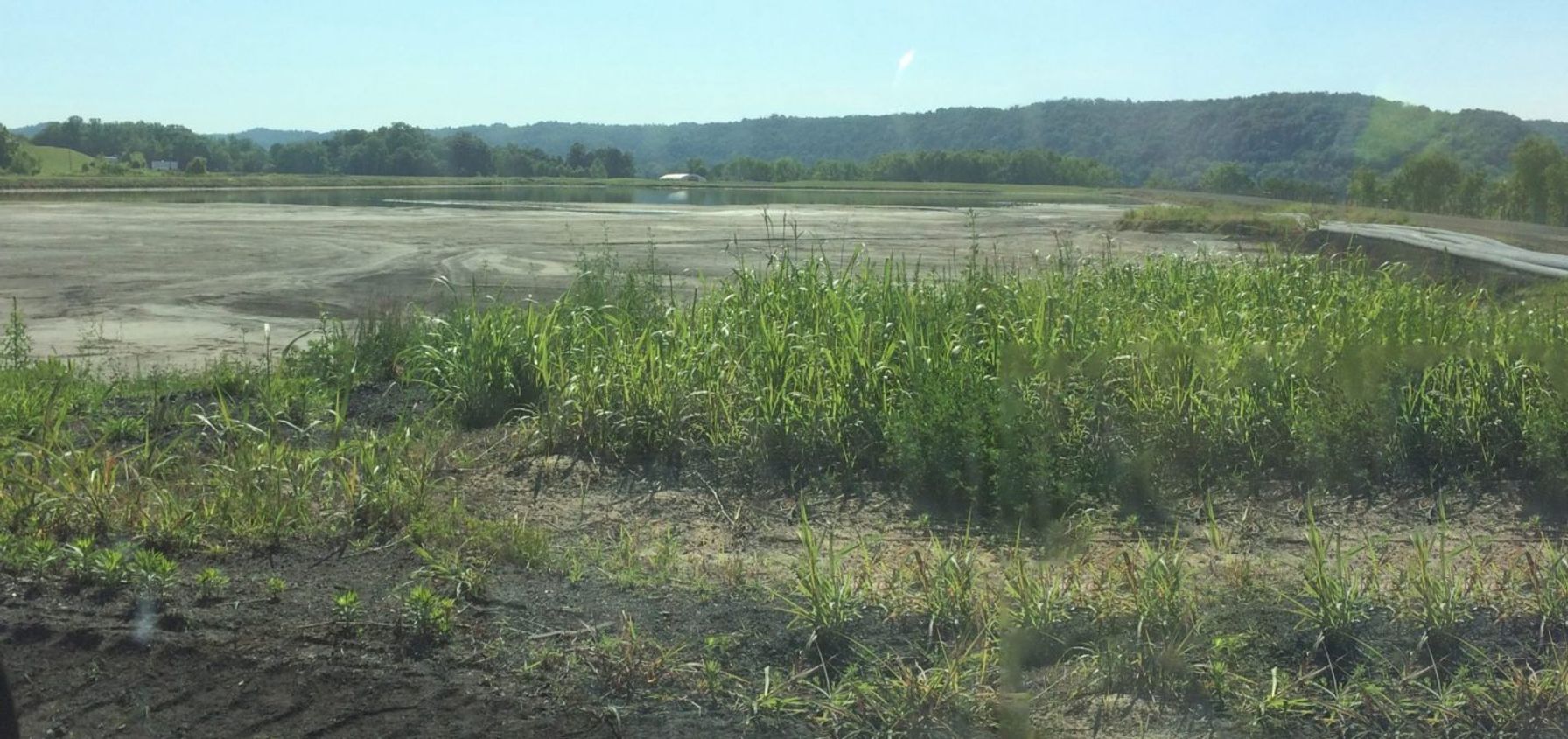 November 2020
EPA Publishes Holistic Approach to Closure: Part B, allowing certain unlined surface impoundments to make liner equivalency demonstrations.