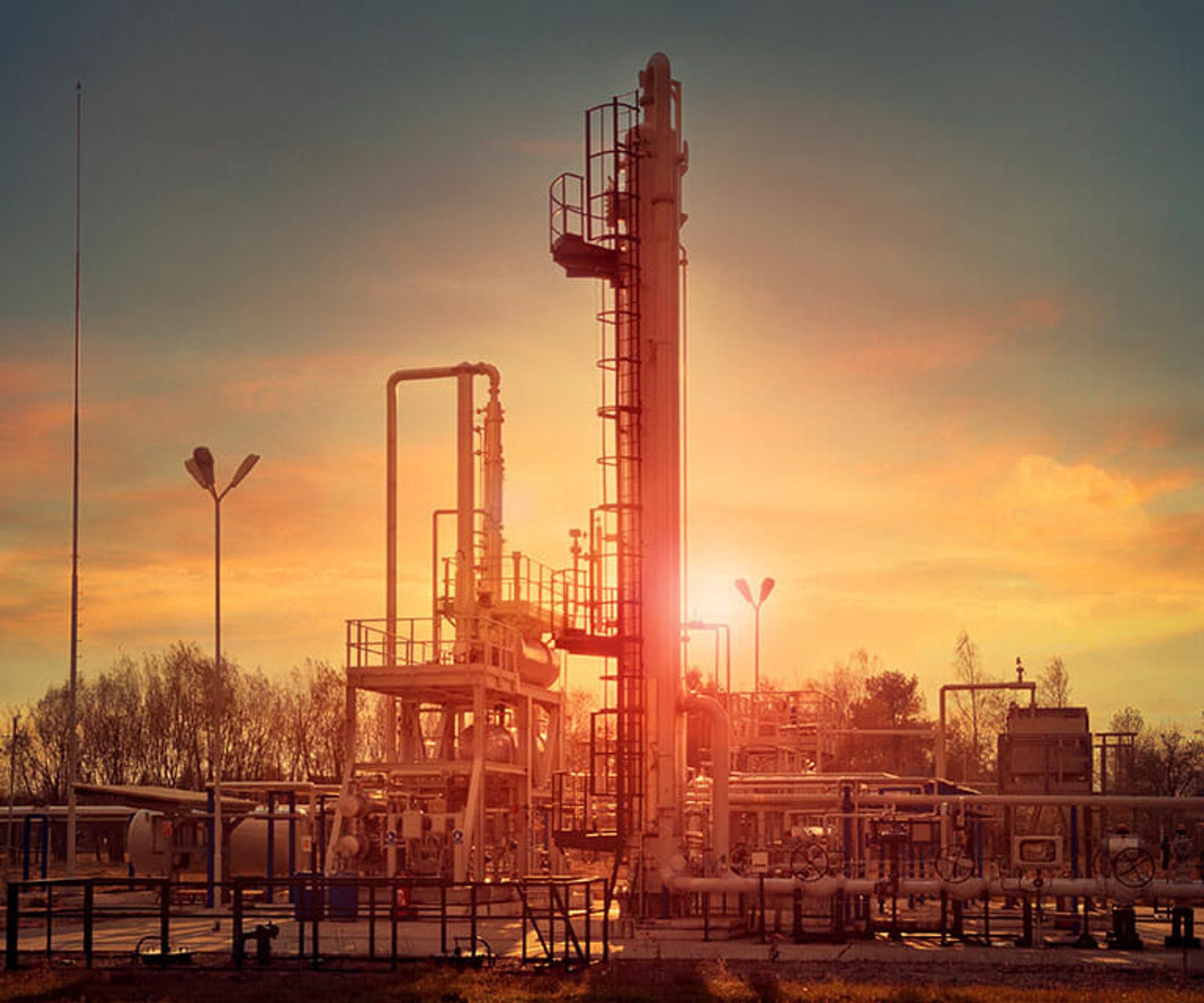 On November 24, 2021 (86 FR 66953) EPA finalized the rule to add natural gas extraction and/or processing plants [SIC 1321 (Natural Gas Liquids) / NAICS 211130 (Natural Gas Extraction)] to the scope of industrial sectors subject to EPCRA (Emergency Planning and Community Right-To-Know Act) Toxics Release Inventory (TRI) reporting.
EPA used their EJSCREEN tool to review NGPs as part of the rule making process, in keeping with Executive Order 14008, February 1, 2021, and demonstrating their renewed commitment to the Environmental Justice (EJ) review methods. This process identified EJ considerations related to NGP facilities located within a 3-mile radius of the NGPs. In addition, with this expansion of the TRI reporting rule, EPA was responding to a petition from the Environmental Integrity Project and other entities requesting addition of NGPs to the TRI reporting requirements.
NGPs deal with over 21 TRI-covered chemicals. Accordingly, TRI reporting by at least 282 NGP facilities in the United States would meet the TRI thresholds for at least one of the TRI-listed chemicals. Furthermore, these facilities would provide a significant amount of release and waste management data that would increase the amount of information available to the public and further the purposes of TRI.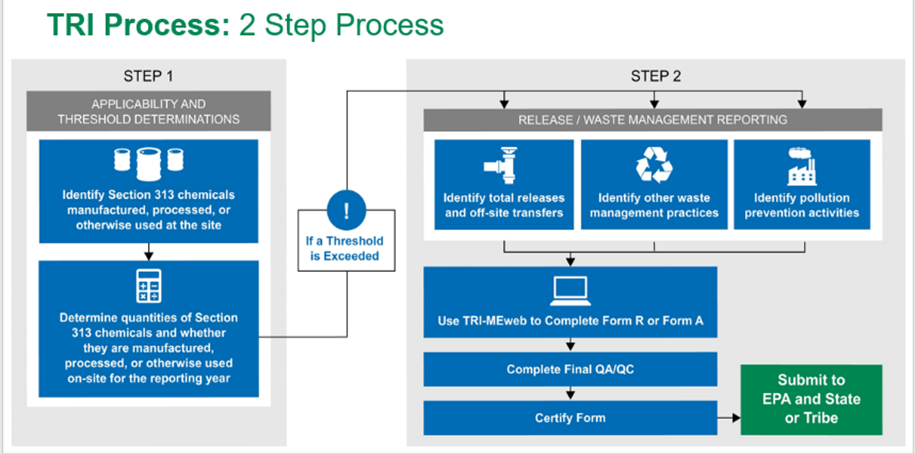 Industry should conduct a careful review of all industrial processes to identify and document any Section 313 chemicals or chemical categories which exceed a TRI activity threshold (manufacturing, processing, or otherwise use). TRI reporting facilities report on how the TRI chemical is managed as waste, including onsite releases, treatment, energy recovery, recycling of the TRI chemical and offsite transfers, and pollution prevention activities that are conducted at the facility for that chemical.
TRI reporting requirements are determined by activities at "facilities". To fulfill the requirements for TRI reporting, industry needs to meet all three criteria to trigger reporting:
Primary NAICS code determination at facility level
Employee threshold determination at facility level
Chemical threshold determinations made at facility level
Industry should carefully review this EPCRA definition of "facility" with respect to operations, as it may include more than one "establishment", i.e., a separate legal business entity owned or operated by the same "person". Facility can also draw in other co-located, contiguous or adjacent support facilities that otherwise do not currently recognize reporting requirements, and each considered to be a unique and separate economic unit. Together, these establishments comprise a single facility under TRI if they are owned or operated by the company or agency.
The definition of "facility" includes:
"…all buildings, equipment, structures, and other stationary items which are located on a single site or on contiguous or adjacent sites and which are owned or operated by the same person (or by any person which controls, is controlled by, or under common control with, such person)."
TRI Reporting for these newly added facilities is due July 1, 2023, for the calendar reporting year beginning January 1, 2022.
Footnote:
Natural gas (NG) processing facilities are stationary, surface facilities that receive gas from a gathering system that collects raw natural gas from off-site wells. These facilities prepare the gas to meet industrial or pipeline specifications and extract heavier liquid hydrocarbons from the raw or field natural gas. This processed pipeline-quality natural gas is then transferred to consumers via intra- and inter-state pipeline networks. Natural gas liquids and contaminants separated from the natural gas during the processing are sent downstream to petrochemical manufacturers and refineries, released, or otherwise handled or treated.