Apr 28, 2022
6:30 PM
Virtual Event
Utilities face a wide range of opportunities and challenges when it comes to applying for and executing on Infrastructure Investment and Jobs Act (IIJA) funding – a once-in-a-generation investment to modernize our infrastructure and promote grid reliability and resilience.
In these early stages, utilities should:
Assemble cross-departmental teams to examine and prioritize opportunities with reference to existing resource plans and organizational goals;
Develop a governance strategy to smoothly and consistently field inquiries from stakeholders – from industrial customers to government officials – and manage public-private partnerships;
And actively shape the development of emergent opportunities by responding to RFIs and engaging with DOE.
Many utilities are hungry for best practices, advice, and discussion around these topics. Who better to help navigate IIJA funding options than Jigar Shah, Director of the Loan Programs Office at the Department of Energy (DOE), with his wealth of private-sector industry experience. Jigar will join us for a discussion on DOE funding opportunities and how utilities can act.
If you have a question you'd like to hear addressed during this webinar, please include it in the registration form to the right.
More About Our Special Guest: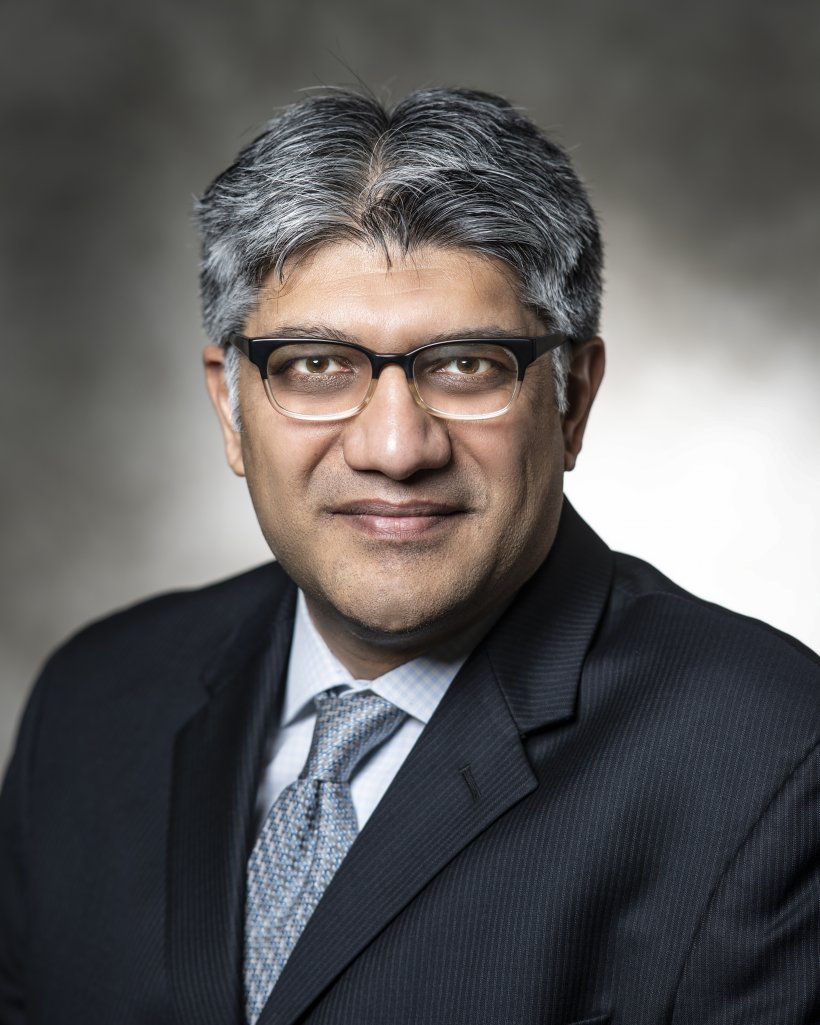 Jigar Shah was most recently co-founder and President at Generate Capital, where he focused on helping entrepreneurs accelerate decarbonization solutions through the use of low-cost infrastructure-as-a service financing. Prior to Generate Capital, Shah founded SunEdison, a company that pioneered "pay as you save" solar financing. After SunEdison, Shah served as the founding CEO of the Carbon War Room, a global non-profit founded by Sir Richard Branson and Virgin Unite to help entrepreneurs address climate change. Originally from Illinois, Shah holds a B.S. from the University of Illinois-UC and an MBA from the University of Maryland College Park.
TRC Presenters:

Maddie Emerson is a Strategy and Regulatory Associate Manager within TRC's Advanced Energy practice. Based out of St. Louis, MO, she supports initiatives to drive decarbonization in the commercial, industrial and residential sectors, primarily through energy efficiency and electrification.

Rich Luong is a Senior Consultant within TRC's Digital Solutions practice and is based out of Seattle, WA. With over 15 years of experience in the utility industry, he provides expertise in regulatory filings, utility project management, emergency logistics and operational support, distribution systems, revenue protection, and stray voltage safety.