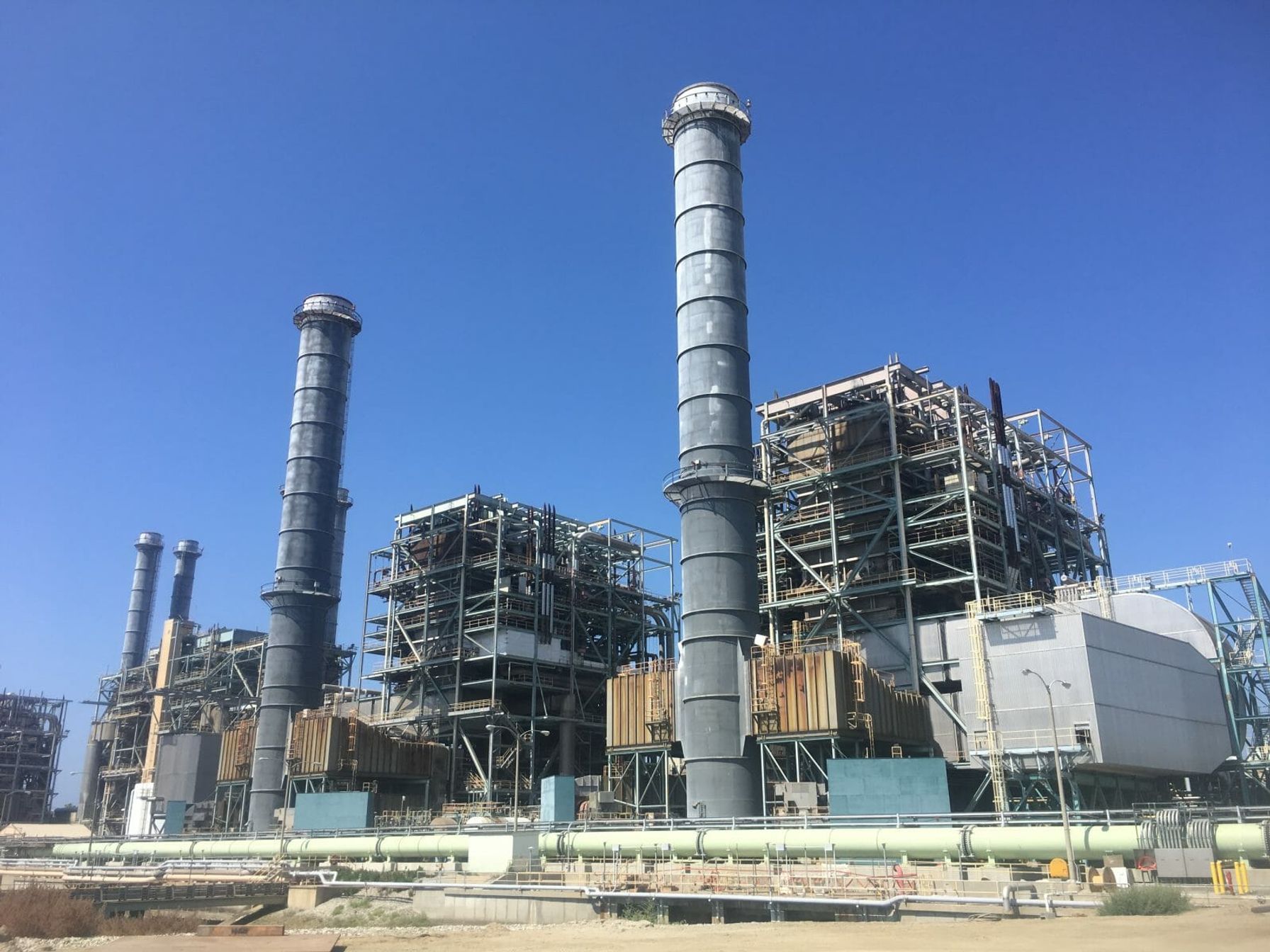 LOWELL, Mass. – TRC, a leading provider of end-to-end engineering, consulting and construction management solutions fueled by innovative technology, has been chosen by the Los Angeles Department of Water and Power (LADWP) to dismantle and remove four decommissioned generating units at the Haynes Generating Station in Long Beach, Calif.
TRC will serve as the prime contractor and provide engineering, procurement, demolition, disposal and site remediation services for the project, which will get underway this summer.
"California is at the vanguard of renewable energy, and TRC is excited to help lay the groundwork for further expansion of the clean grid in Los Angeles," said Mark Robbins, president of TRC's Environmental Sector.
The project will support LADWP's Clean Grid L.A. initiative, which calls for achieving 100 percent renewables by 2045 and a carbon neutral power portfolio by 2050.  It will also help California reach its goal of 60 percent clean electricity by 2030.
"The demolition of these 1960s-era structures will mark an important step toward creating a clean energy future for Los Angeles, while continuing to provide reliable power for our customers," said Reiko Kerr, senior assistant general manager of LADWP Power System Engineering, Planning and Technical Services.
When the demolition and remediation is complete, the Haynes site will have more than nine acres of space available to accommodate energy storage solutions and other clean grid initiatives. The contract, approved by the Board of Water and Power Commissioners on March 12, follows an announcement by LADWP that the utility will not repower its ocean-cooled, coastal generating units as previously planned.
"This project reflects our commitment to helping California transform its infrastructure over the coming decade," said David Zarider, TRC's senior vice president of business development, California.
In addition to the demolition work, TRC will also perform asbestos abatement, industrial cleaning, environmental remediation, building construction, site restoration and environmental and community mitigation.
All facets of the project need to be completed without affecting the other 11 operating units at the plant. Work crews will use specialty demolition equipment, and extensive crane work will be required to remove the six 240-foot stacks. The stacks will be cut into 20-foot sections by workers using hand-held torches and pneumatic chipping guns before being hoisted by crane and lowered to the ground.
TRC oversaw a similar project for LADWP at its Scattergood Generating Station in El Segundo in 2017, with work crews deftly removing unit 3 at a cramped jobsite adjacent to two other generating units that were providing power to more than 600,000 homes.
That project culminated with a flourish when TRC shrouded a rusting oil tank on the property with a massive mural from famous pop artist John Van Hamersveld that can be seen from miles away.
The four Haynes units – natural gas-fired boilers and steam turbine generators – were decommissioned between 2003 and 2013.
About LADWP
The Los Angeles Department of Water and Power (LADWP) is the nation's largest municipal utility, with a 7,880 megawatt (MW) electric capacity and serving an average of 438 million gallons of water per day to the 4 million residents of the City of Los Angeles, its businesses and visitors. For more than 100 years, LADWP has provided the city with reliable water and power service in a cost effective and environmentally responsible manner.
About TRC
Groundbreaker. Game changer. Pioneer. Since the 1960s TRC has set the bar for clients who require more than just engineering, combining science with the latest technology to devise innovative solutions that stand the test of time.
Today we are a global consulting firm for the oil and gas, power, environmental and infrastructure markets. TRC's 5,000 professionals work with a broad range of commercial, industrial and government clients and the communities they serve. We deliver breakthrough solutions that address local needs – so our clients can better succeed in an ever-changing world.
TRC is ranked #19 on ENR's list of the Top 500 Design Firms in the United States.
Learn more at TRCcompanies.com and follow us on Twitter, LinkedIn and Facebook.
###