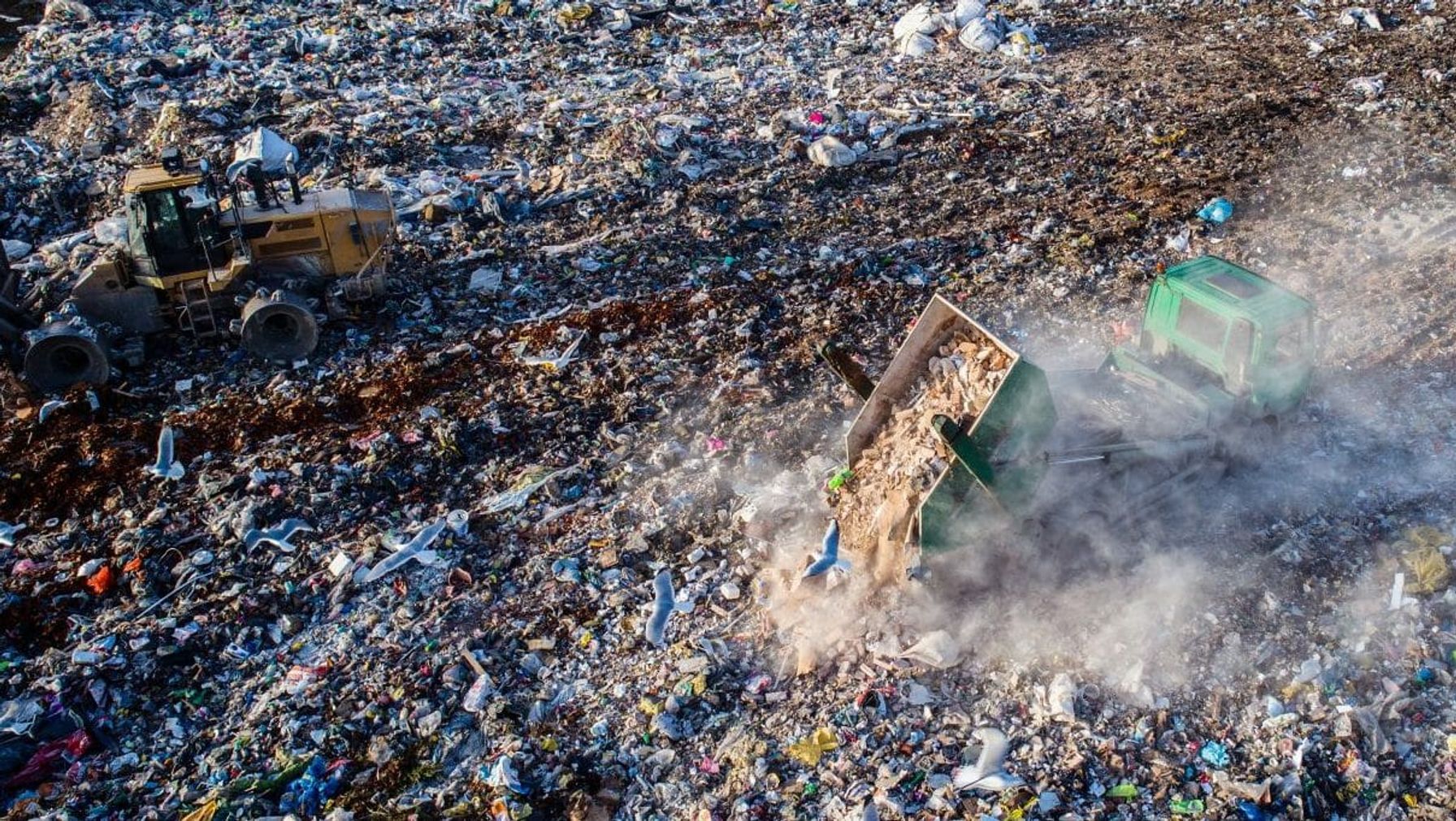 The Engineering Society of Detroit (ESD) and the Michigan Waste and Recycling Association (MWRA) are hosting the 32nd Annual Solid Waste Technical Conference, an opportunity to collaborate on industry solutions and innovations.
TRC's solid waste experts Graham Crockford, Kelly Cratsenburg, and Brian Yelen will be assisting with the Training Day event, an opportunity for solid waste professionals to obtain important training in various field sampling methods, experience advanced technological methods, and learn valuable lessons in sample collection and data management.
Be sure to also attend Kelly Cratsenburg's presentation, A Case for Collecting Supplemental Groundwater Data to Demonstrate Compliance at Solid Waste Management Facilities.