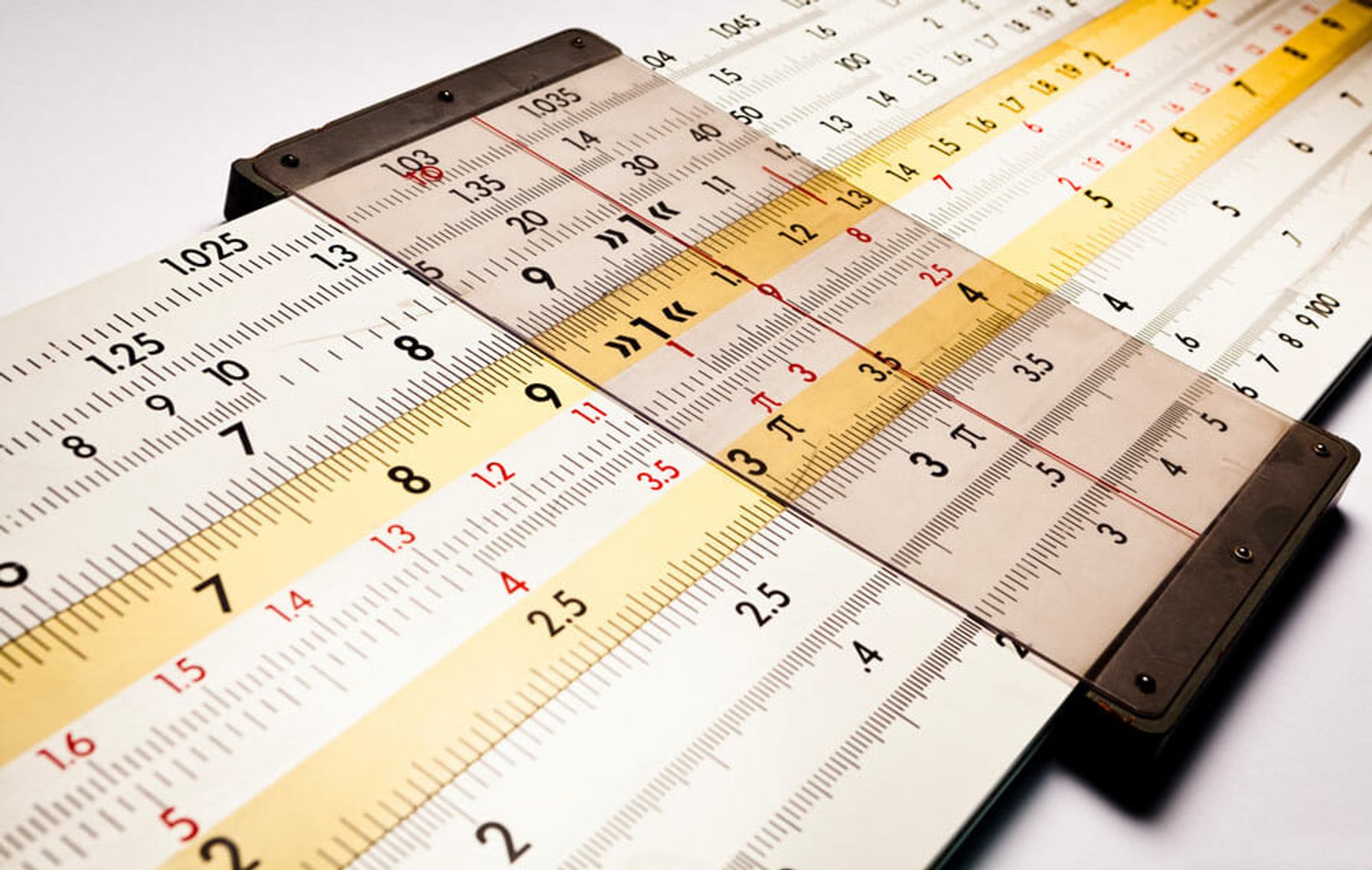 LOWELL, Mass. – TRC, a leading provider of end-to-end engineering, consulting and construction management solutions fueled by innovative technology, has once again been named one of the top engineering firms in the country by Engineering News-Record.
TRC finished No. 20 on ENR's annual list of the Top 500 Design Firms in the United States based on 2018 revenue. The list was revealed in the April 29 issue of the magazine.
"ENR is the authoritative voice in our industry, and we're thrilled to be recognized for our strong performance in 2018," said TRC CEO Chris Vincze. "It's proof positive that TRC continues to deliver immense value to our clients and that our aggressive growth strategy is on track. We plan to keep evolving our business and investing in our talented workforce so we can continue to meet the needs of the marketplace."
TRC was ranked No. 7 in ENR's list of pure design firms. In specific sector rankings, TRC was No. 7 in Power, No. 11 in Hazardous Waste and No. 13 in Industrial Process/Petroleum.
"This recognition is a testament to TRC's value proposition and strong reputation within the industry," said Lars Johansson, managing director of New Mountain Capital, which purchased TRC in 2017.  "Clients appreciate not only the collaborative, customer-first approach TRC is known for but also the unparalleled industry expertise and outside-the-box thinking that have been hallmarks for the last five decades."
About TRC
Groundbreaker. Game changer. Pioneer. Since the 1960s TRC has set the bar for clients who require more than just engineering, combining science with the latest technology to devise innovative solutions that stand the test of time.
Today we are a global consulting firm for the power, environmental, infrastructure and oil and gas markets. TRC's 5,000 professionals work with a broad range of commercial, industrial and government clients and the communities they serve. We deliver breakthrough solutions that address local needs – so our clients can better succeed in an ever-changing world.
Learn more at TRCcompanies.com and follow us on Twitter, LinkedIn and Facebook.
###