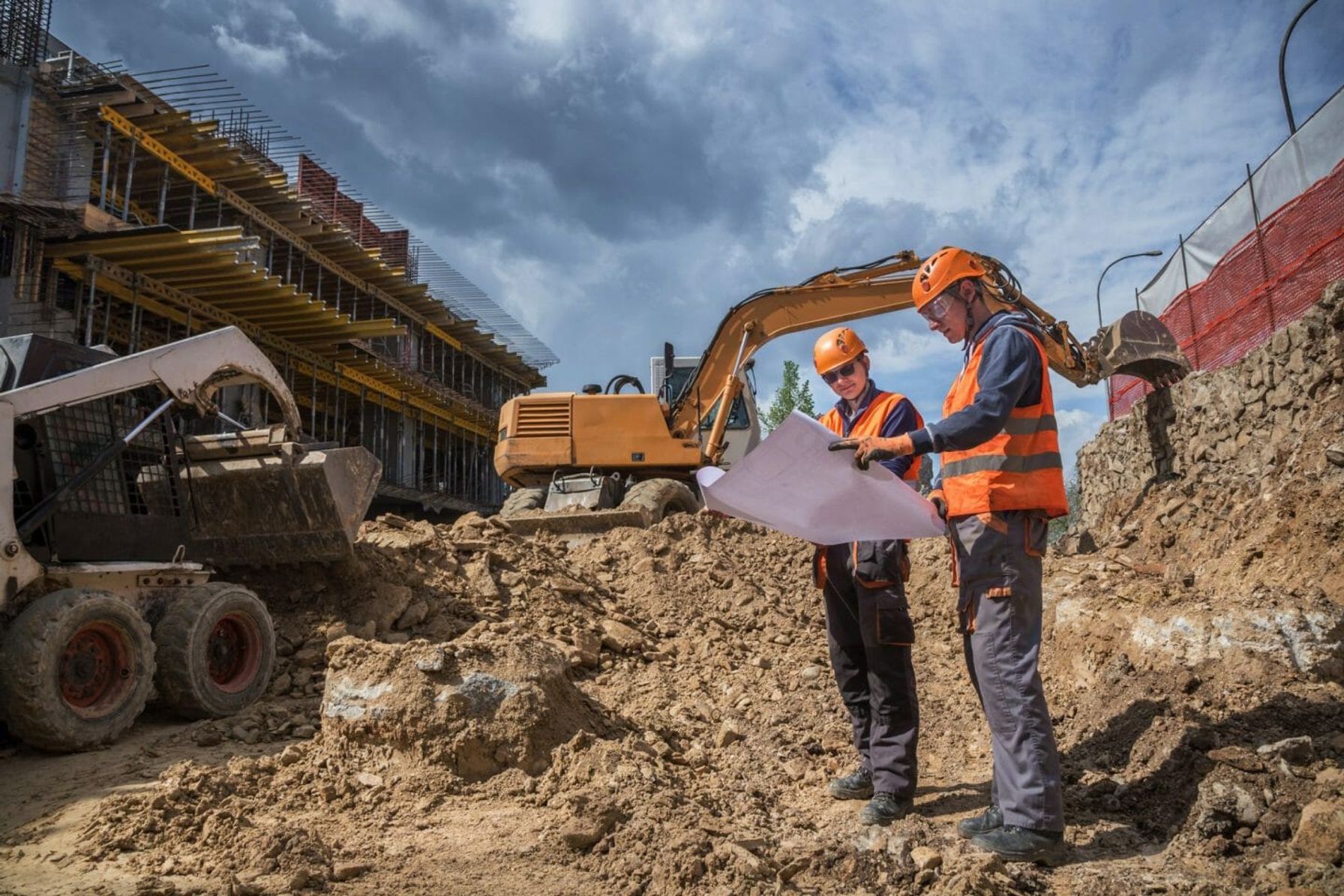 Geo-Environmental Engineering
Practical, cost-effective solutions for the most demanding land-based engineering challenges
When you need a window to the underground, TRC provides comprehensive practical and cost-effective geotechnical engineering and geo-environmental services to help you plan and design a site, minimize environmental liability, manage the project and help you achieve your business objectives.
TRC's Geotechnical & Geo-Environmental Engineering Services develops and implements cost-effective design and construction technologies and services that minimize the client's environmental liability, enables them to achieve business objectives, considers long term sustainability, implements beneficial reuse, and meets regulatory requirements. As a trusted partner to our clients, we work with them to develop strategic and practical approaches to meet both business goals and environmental responsibilities.
We help identify innovative capital and operational cost-saving measures, offer risk-sharing alternatives and contracting flexibility to provide you with customized turnkey design/build solutions from concept through construction. We provide advanced technology tools and services that aid in design, improve project management and use data to increase efficiency and save time. We have a breadth of industry experience and expertise, including coal combustion residuals, solids waste management, reshoring, and renewable energy projects, and we can leverage our decades of experience to help you with your unique challenges.
Our Geotechnical and geological professionals provide you with a window to the underground to help you take a proactive approach to planning and design.
Geoenvironmental Engineering Tools & Digital Services
TRC offers digital visualization capabilities to help our clients elevate design, gain valuable insights and analyze data to make better decisions.
Our Geo-Environmental Engineering Services Include:
Land-Based Engineering, Design, and Construction

• Waste Characterization and Analyses
• Planning Studies / Alternatives Analyses
• Site/Facility Selection
• Permit Applications
• Design Services
• Construction Services
• Environmental Compliance
• Operations, Closure and Post-Closure
• Earthen- and geosynthetic-lined containment systems

Geotechnical Engineering

• Construction inspection and testing
• Foundation investigations
• Geotechnical site assessments
• Levee evaluation
• Liquefaction analysis
• Site stabilization/ground modification programs
• Slope stability studies
• Soil and rock mechanics
Looking for effective Geoenvironmental Consultancy?
Turn to the experts at TRC.