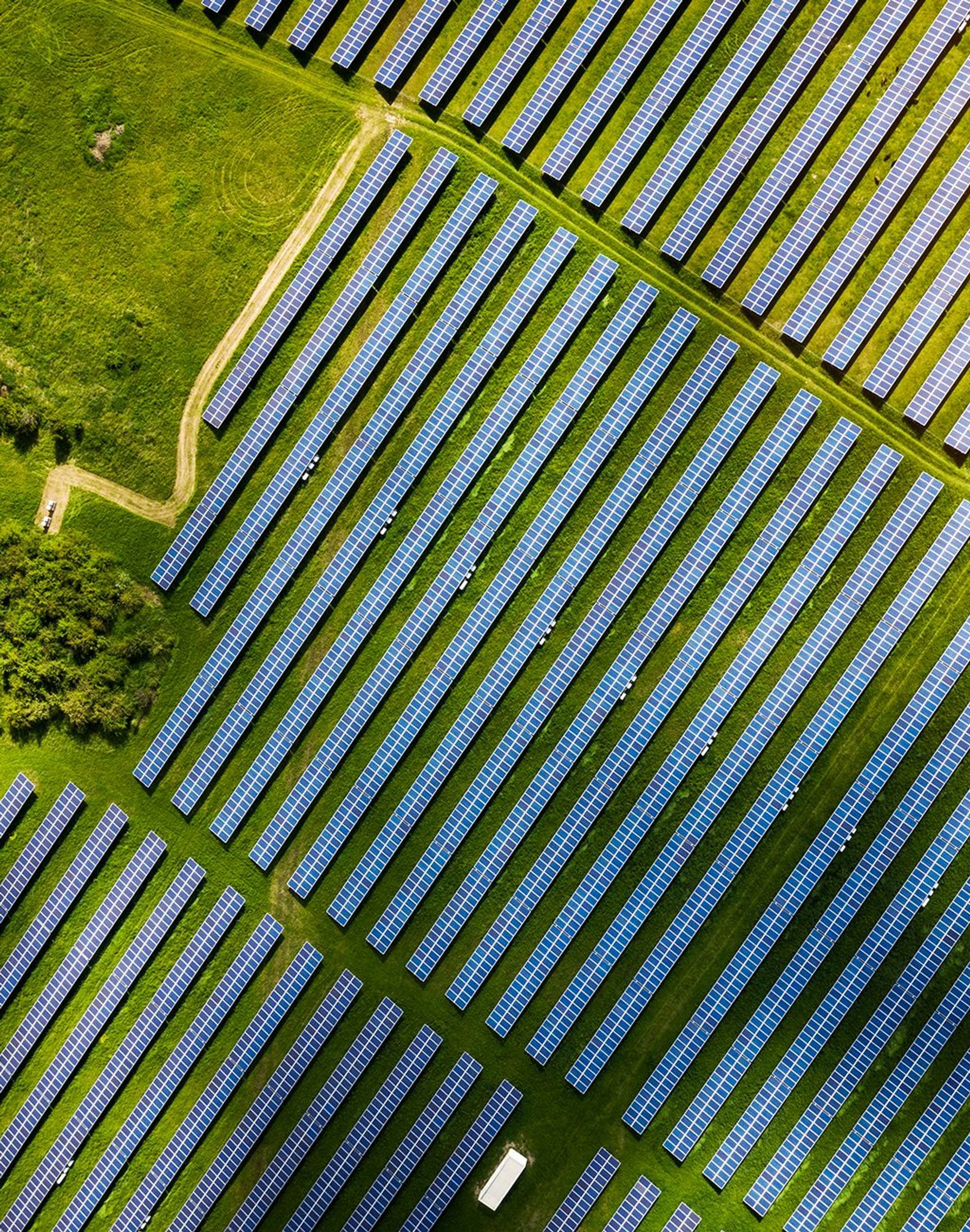 Part 4
How to Take a Renewable Project From Planning to Construction
A widespread societal shift is underway — now is the time to reduce reliance on fossil fuels and begin renewable energy projects. Among those who should participate are utility companies. They can demonstrate good social consciousness and enjoy notable returns on investment (ROI) by implementing renewable energy projects. In this chapter, you'll learn about the process of investing in renewables. Use this renewable energy project development guide to help you get started.
How Do I Start a Renewable Energy Project?
Once you've decided to invest in renewable energy technology, you'll need to understand the process. You'll have to follow several steps to take your renewable energy project into construction. As grid operators, utility directors or project managers, you have a complex job ahead. Consider this a renewables project development checklist.
Renewable energy projects represent a strong return on investment and promising future growth. Many energy companies have identified the benefits of investing in renewable energy solutions early in the transition from hydrocarbons to renewables. The process of developing a renewable energy project involves meticulous planning and attention to detail.
You can take your renewable energy project from idea to reality with TRC. We provide guidance and assistance every step of the way. Learn how TRC can bring your project to life with efficiency and accountability. Ask for a case study demonstrating TRC's capabilities.
If you're considering implementing a renewable energy project, you'll need a partner who values efficiency, careful planning and accountability. At TRC, we help clients execute major renewable projects. Discover how TRC can take your idea and make it a reality.
Learn More from TRC Companies
Reach out to our experts today.