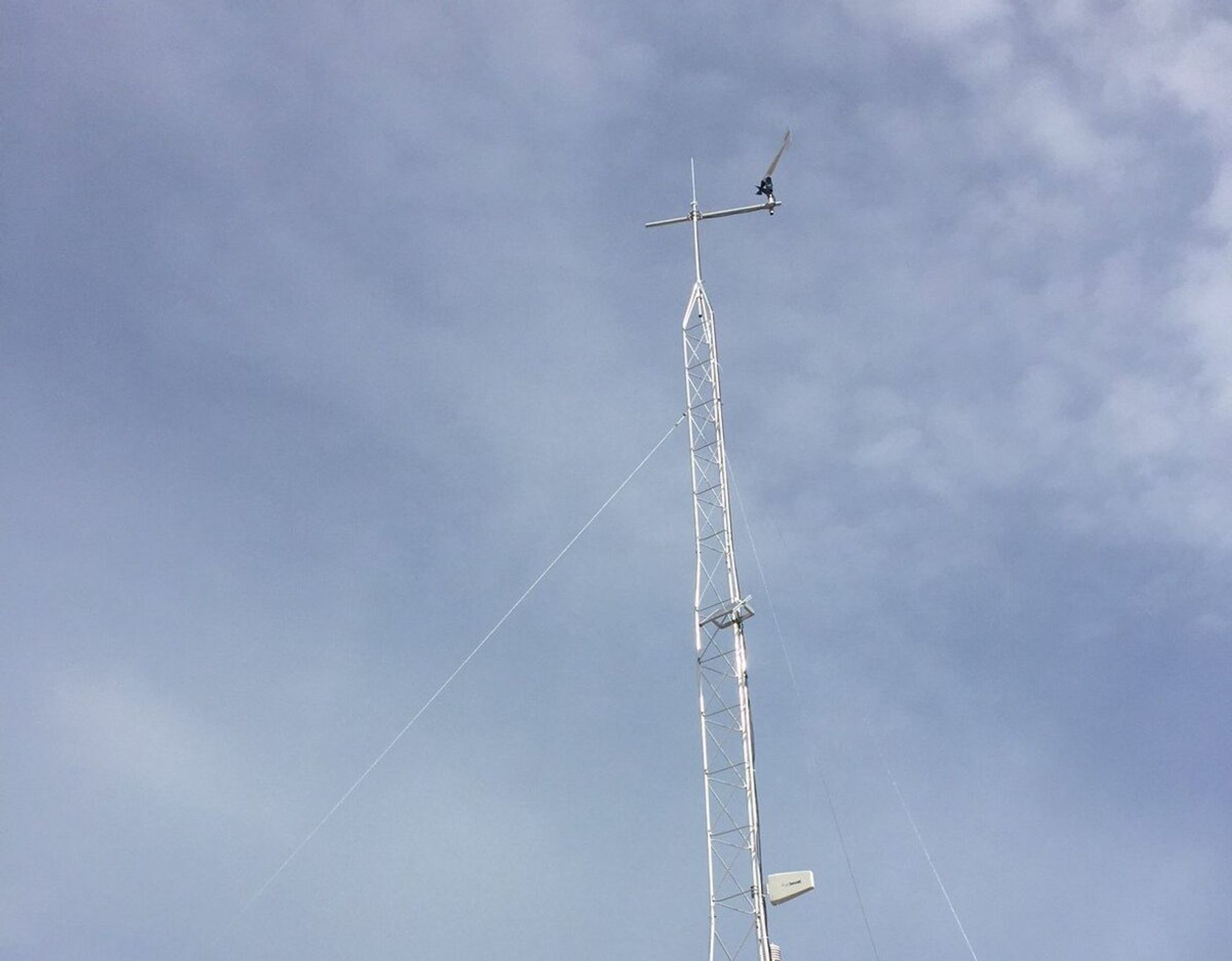 Clean Air Act Bolstered with 10 New Proposed Standards and Rules
On April 6, 2023, the U.S. Environmental Protection Agency (EPA) announced a proposal to significantly reduce the emissions of toxic and other harmful air pollution from chemical plants, including the highly toxic chemicals ethylene oxide (EtO) and chloroprene.
EPA's proposed rules would require plants to conduct fenceline monitoring if they use, produce, store or emit any of six key air toxics (EtO, chloroprene, benzene, 1,3-butadiene, ethylene dichloride and vinyl chloride).
This proposal strengthens and updates several regulations that apply to chemical plants, and two regulations that apply to polymers and resins manufacturers.
This proposal revises the following Clean Air Act emission standards:
Six air toxics rules, also known as National Emissions Standards for Hazardous Air Pollutants (NESHAP):

The Hazardous Organic NESHAP (The HON) is made up of four rules that apply to specific equipment and processes at chemical manufacturing plants that make hundreds of bulk synthetic organic chemicals. The plants sell the chemicals or use them to make other chemicals.
Two air toxics rules that apply to specific equipment and processes at plants that make a variety of polymers and resins, including neoprene. These rules are known as the Group I Polymers and Resins rule, and the Group II Polymers and Resins rule. Many of the facilities covered by these rules are located on the same site as chemical plants.

Four New Source Performance Standards (NSPS) for VOCs. These rules apply to various pieces of equipment at chemical plants that make synthetic organic chemicals.

One of the NSPS that EPA reviewed applies to equipment leaks. The proposal also addresses issues raised in an administrative petition regarding the prior equipment leaks NSPS.
New Fenceline Monitoring Requirements Proposed
EPA modeled the proposed fenceline monitoring requirements after its fenceline monitoring requirements for petroleum refineries using passive sampling in accordance with EPA Method 325.
Similar to EPA Method 325, the new proposed rule would require facilities to deploy a passive sampling network around the facility to monitor for these specific air toxics at the fenceline of their facilities.
Passive sampling relies on the unassisted molecular diffusion of gaseous analytes through a diffusive surface onto an adsorbent tube. The tubes are deployed and exposed to the atmosphere for 14 days at a time, after which the diffusion tube is covered with a solid cap and the tube sent for analysis.
TRC Can Help: A Trusted Advisor with Method 325 Experience