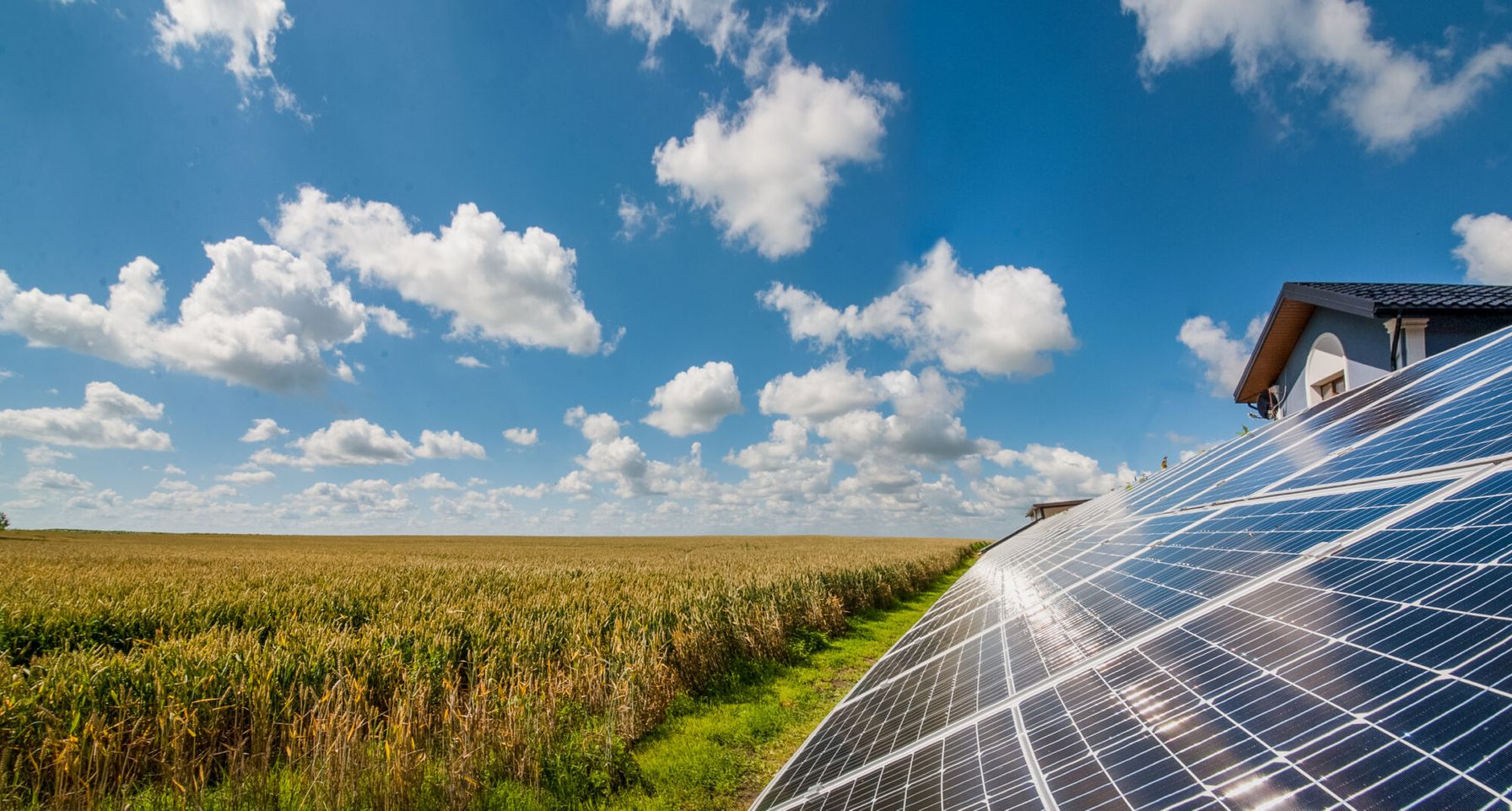 Summary
Agrivoltaics refers to the co-location of agricultural production and solar energy generation on the same plot of land. This article explores the tensions between traditional agriculture and solar development, as well as the financial benefits for farmers who lease their land for solar projects. Agrivoltaics, including practices like solar grazing, offers a compromise to address these conflicts. It has gained support from policymakers and shows potential for stimulating the rural economy. While it may not be suitable for all agricultural land, agrivoltaics is emerging as a partial solution to building a clean energy grid while considering agricultural heritage.
This article appears in the Q Magazine, The University of Illinois Urbana-Champaign's environmental writing publication.
The Rise of Agrivoltaics
Fill out the form for a free download

To learn more about agrivoltaics or how TRC can support your agrivoltaics strategy please contact  Joshua Brown.