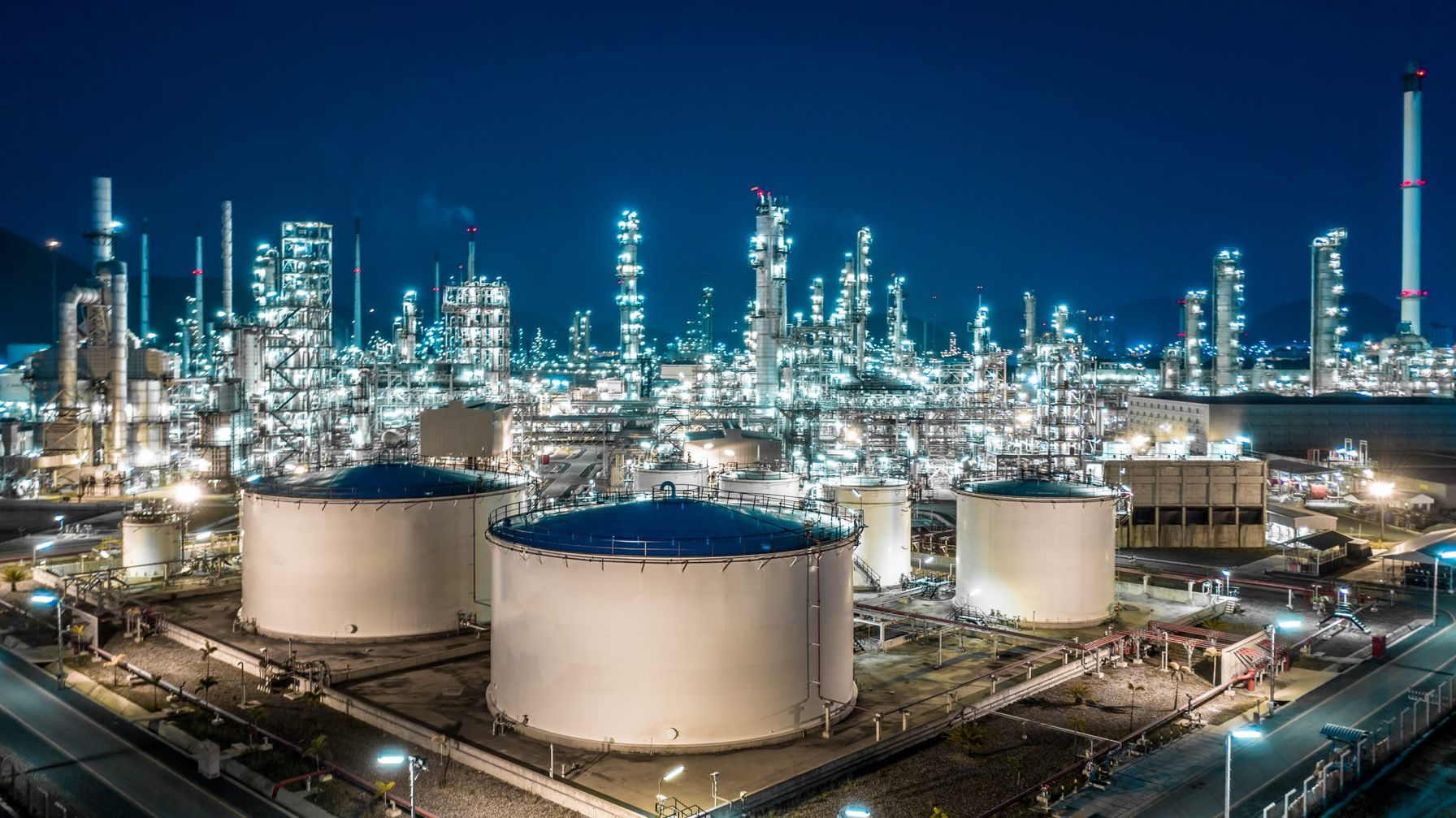 The AFPM Environmental Conference focuses on environmental regulatory and policy issues at the facility level. The sessions are designed to address the impacts of various environmental regulations on refineries and petrochemical operations and to provide compliance solutions for facilities.
Be sure to attend the general session focused on PFAS to hear our subject-matter experts and tune in during lunch on Monday to catch our featured speaker, Anjali MacDonald.
October 11 | 12:00pm – 1:30pm
This is What I See. What Do You See? – Luncheon Speaker
Anjali MacDonald, TRC
We approach our jobs based on our biases, the influencers around us, and our peers in the marketplace. This methodology of career advancement and business growth is inherently filled with blind spots that will limit our positive impact to our shareholders, customers, communities, and the world around us. This discussion will highlight the power of diversifying the voices at your planning table and suggest a few tactics to advance and enhance your environmental justice conversations.
October 11 | 3:15pm – 4:30pm
PFAS Forensics, Risk Management, Regulations and Industry Perspective
Beyond PFAS basics, this session will provide an in-depth understanding of the intricacies PFAS can introduce to the petroleum refinery industry and provide strategies to manage them in an uncertain regulatory and legal environment, with insight from hands-on experience and original research.
Mark Deese, Phillips 66
Liz Denly, TRC
Bryan Moore, Balch and Bingham LLP
Jenny Phillips, TRC
Catriona Smith, TRC